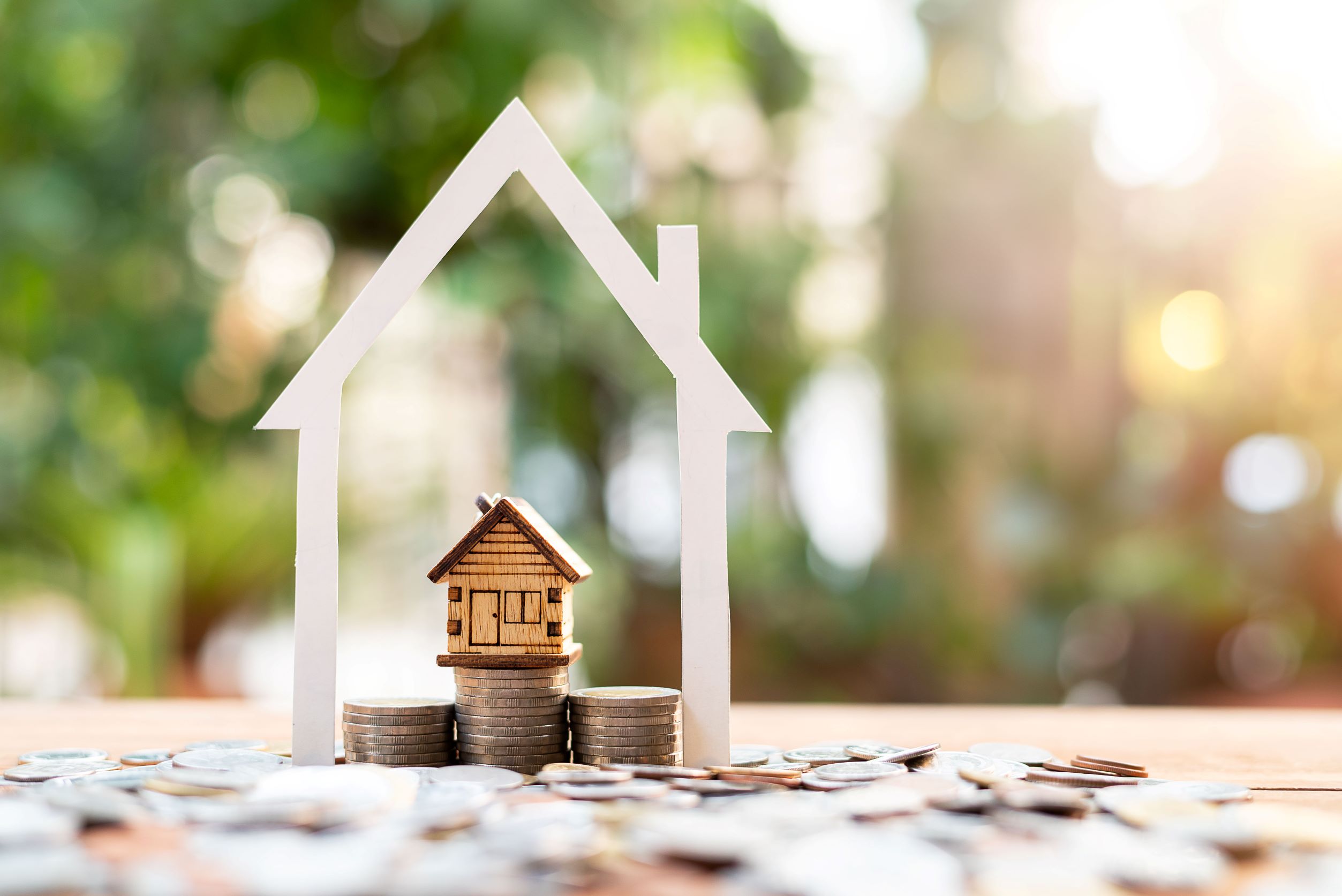 Most affordable properties need some help and Maine has the oldest housing inventory in the country. According to the Maine Association of Realtors, the average age of a home in Maine is 42 years. As much as 24% of the housing stock was built prior to 1939.  And although the older homes and apartment buildings have charm, they are more likely to have outdated systems, termite damage, foundation issues, contain asbestosis, and mold.
Shows like Fixer Upper, Flip or Flop, This Old House, Property Brothers, and more have made DIY (Do It Yourself) projects seem romantic and attainable for the average person. In just one episode they can renovate the most dilapidated property and turn it into a desirable piece of real estate. The stars of these series have the skills, education, and financing to do the projects. Many of them are licensed experienced contractors, interior designers, or realtors. Likewise, renovating an older property and bringing it back to its former beauty while doing the required updates can be very gratifying.
Consider the Additional Investment
The importance of Inspections
Hubert Miles of Home Inspector Insider cites potential red flags that can arise during a property home inspection as including evidence of water damage, structural defects, problems with the plumbing or electrical systems, as well as mold and pest infestations. Home inspections in Maine average about $300 to $500, depending upon the type of property and the level of detail to be performed. A separate septic evaluation would be additional. The inspection is customarily paid for by the buyer and should cover structural components, siding, windows, porches, roofing, plumbing, electrical, heating and cooling systems. Michael Sonsowski of Maine Home Connection states, "It's a good idea for the buyer to be present during the home inspection. If you ask them to, home inspectors will usually explain how things work to you. This is important as they can show you where cut-off valves are, how to remove filters for cleaning or replacement, and tell you how often various maintenance chores need to be done. This information can be very valuable if you ultimately purchase the property."
It is tempting in this hyper-buying market to exclude inspections as a contingency. Having the inspection allows you to renegotiate the price or ask the seller to fix items before closing. If the repairs are above your budget and the seller is not willing to budge on the price, then you can get out of the purchase.
Codes and Building Permits
Each municipality in Maine regulates what permits are mandatory when renovating a property in their district. Some towns require a permit along with stage-by-stage inspections to update a kitchen or bathroom. In other towns, the Code Enforcement Officer has the authority to issue certain permits without inspections. A homeowner is allowed to install their own plumbing and electrical, but the installation of plumbing or electrical in multi-unit buildings, rental properties, and commercial properties must be done by a Maine State Licensed Master Plumber and Licensed Electrician. For all installations, a permit issued by the Code Enforcement Office is required.
The Life Safety Codes set by the National Fire Protection Association: NFPA Codes & Standards must be adhered to in every town throughout the state.
Codes and zoning vary depending on if your property is considered shoreland, commercial, mixed-use, farmland, or rural. Financial penalties for not obtaining permits or approvals can range from hundreds to thousands of dollars. Further, a municipality can make a property owner remove a structure that was built illegally. It is best to ask your realtor to investigate what is allowed for construction and renovations in your specific zone.
Budgeting for Improvements
CNBC reported in April 2021 "Lumber prices seem to set a new record almost daily, now up 67% this year and up 340% from a year ago, according to Random Lengths, a wood products industry tracking firm. And lumber doesn't just go into framing a house. Those added costs hit cabinets, doors, windows and flooring." And earlier this year, copper prices hit their highest level in a decade. Copper is used in wiring, plumbing, and the manufacturing of heating and cooling systems.
One of the biggest mistakes new property investors make is underestimating the true costs of renovations and repairs. In an article written by Ayn Monique Klahre And Joanne Y Cleaver for Bob Vila, "Even though most homeowners set a budget before they start a remodeling project, the final cost of renovations can end up being thousands more." Hidden costs include debris removal, mold remediation, pest and termite damage, and bringing the building up to code. 
Using the rule of three when making the renovation budget will more accurately predict the actual cost. Get estimates from three different contractors for each specialty needed. Have a clear understanding of the scope of the work and what items might cost extra. Get the estimates in writing, then add 20% to the bottom line for overruns and unforeseen expenses.
The Benefits
Renovations can be a particularly enjoyable aspect of real estate investing for many people. Renovations should be directed at your target market and what will command the best return on your investment.
According to  Home and Garden Magazine the top 4 remodeling items are the bathroom, kitchen, landscaping, and refreshing the exterior. The average cost to convert a bathroom is $10,500 and will return 102% of your investment. Refreshing a kitchen with new tile, a sink, and refacing cabinets for less than $5000 will easily add $10,000 to the asking price. the American Nursery Landscape Association states, "the average investor spends about $3,502 for landscaping and $1,465 on a designer. Many garden centers offer free design services and with some sweat equity, owners can decrease the expense. Updating the exterior look with current popular paint colors or siding is attractive to potential renters and will improve curb appeal if selling.
Making quality strategic improvements pay off whether re-selling the property or keeping it for residual income, just make sure you're making smart decisions for the future!