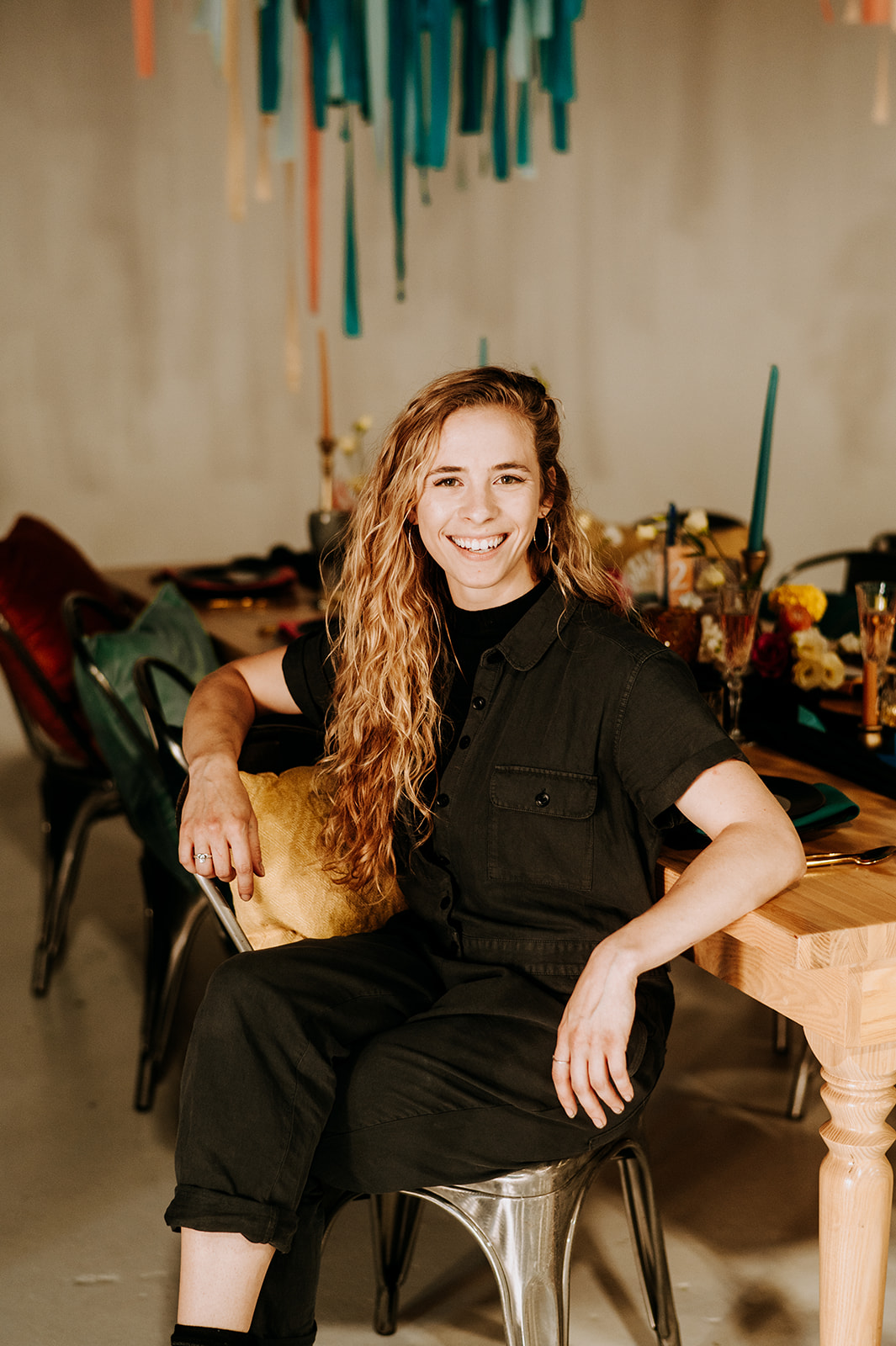 Rachel Johnson pivoted in college from Fine Art to Hospitality, which set her on the path of finding her passion in event planning! She worked her way through boutique hotels and luxury resorts learning as much as she possibly could and eventually started a side hustle while continuing to work her 9-5 job. She even used her lunch break to walk down to city hall and register Odyssey Event Designs! Nearly 5 years later, she was ready to pursue event planning full-time and was able to connect with Maine SBDC Business Advisor Susan Desgrosseilliers to help her take things to the next level!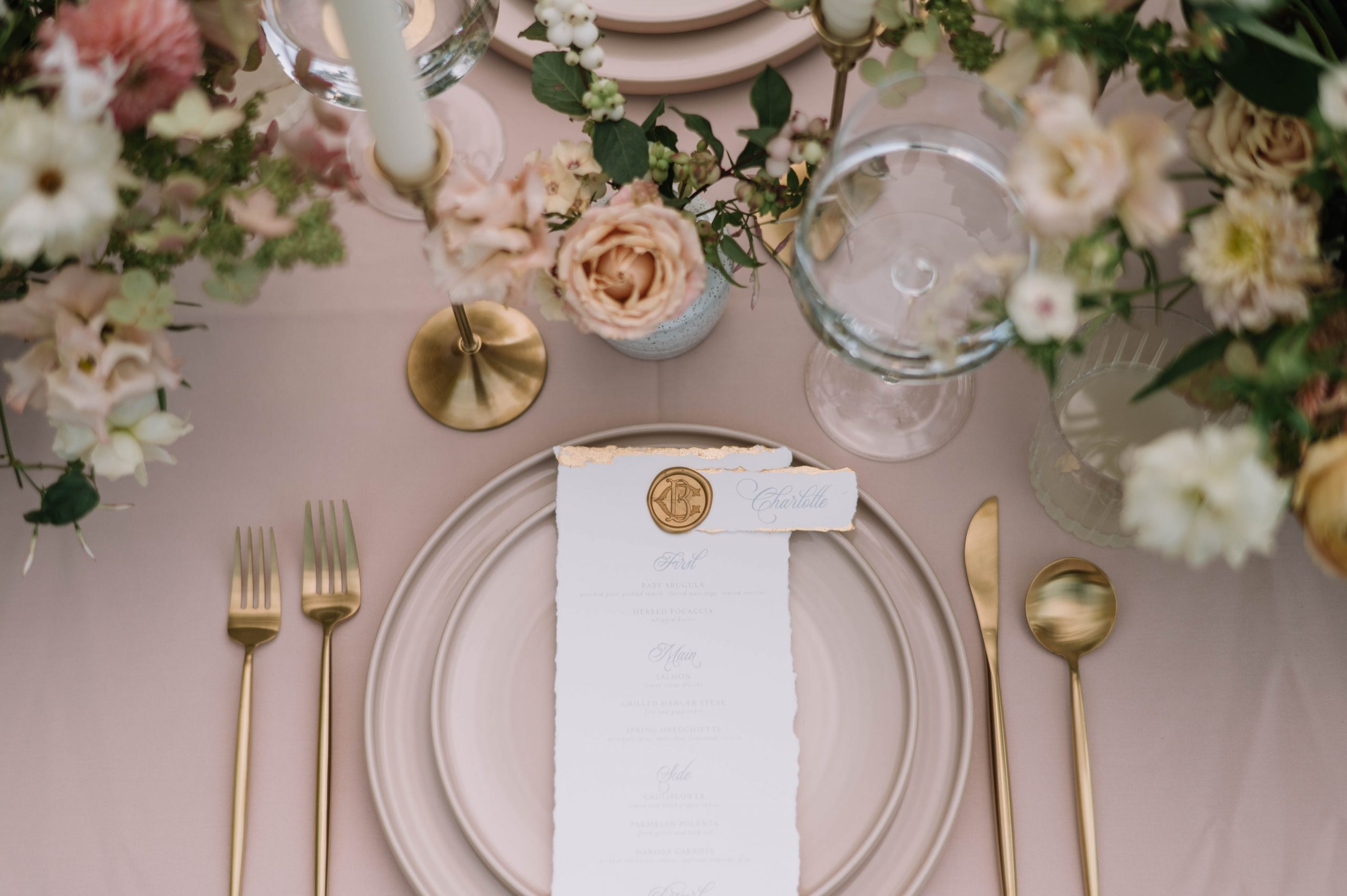 Odyssey Event Designs is a full-service wedding planning company specializing in bold designs and detailed experiences. Rachel loves watching a client's vision come to life but she needed guidance on how to build the actual business. So Rachel and Susan dug into the structure of the business and built up from there. They discussed accounting, taxes, hiring employees verse contractors, and even explored the idea of interns!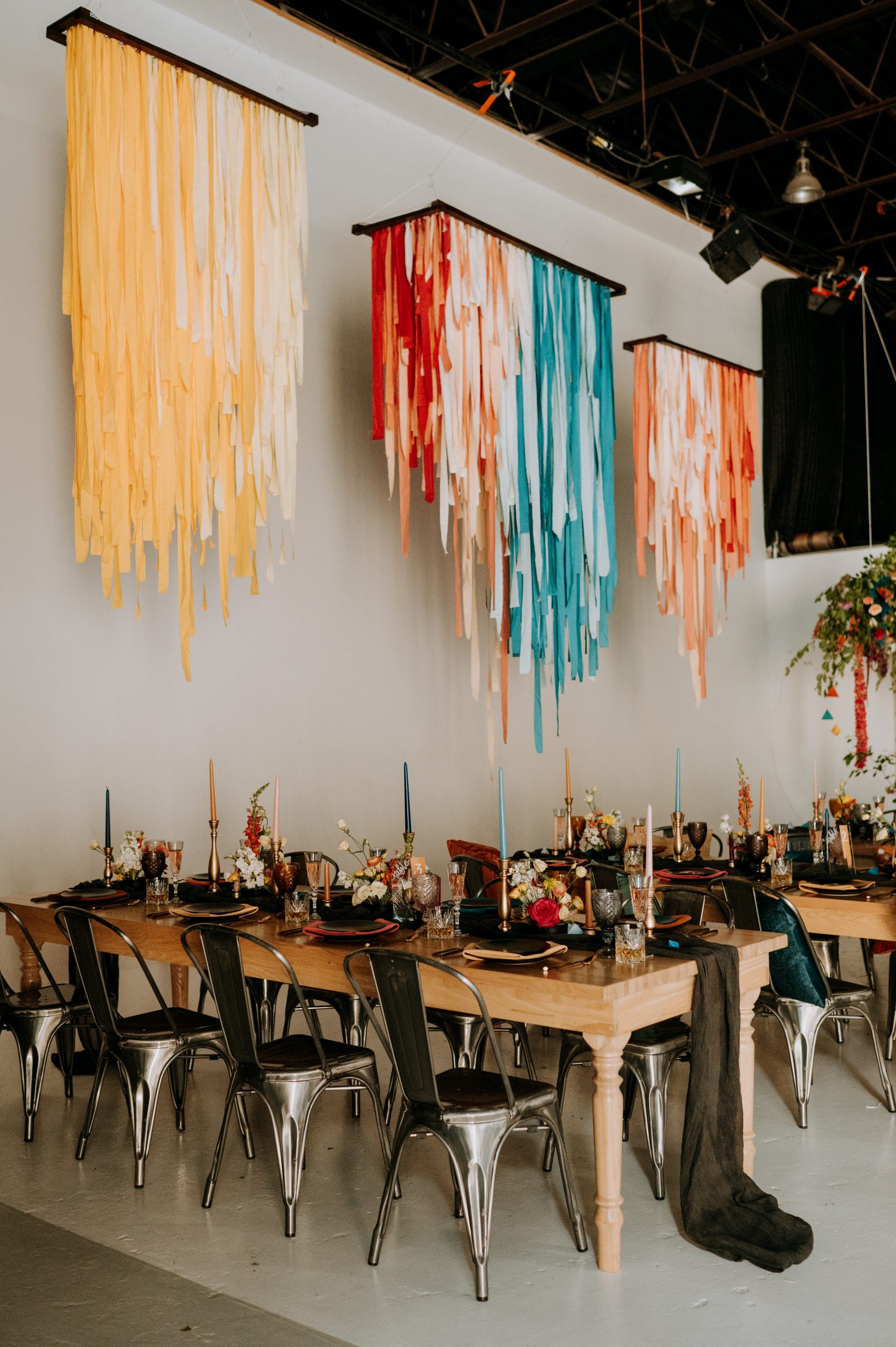 Rachel commented "Working with Maine SBDC will help give you the confidence you may need to jump-start your business or push past the next threshold. And they're always there to answer any questions you may have along the way!" 
Working with couples and venues alike Rachel has had a busy year! She's gone back to those fine art roots offering customizable signage and installations. And next year, she's looking forward to hiring her first employee in addition to focusing on full planning and design packages. To learn more about the services and packages available check out their website, Facebook or Instagram!