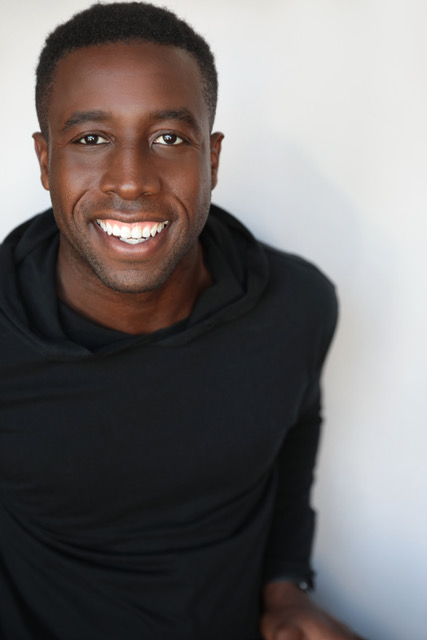 Michael Odokara has one of the most important elements needed to succeed in entrepreneurship, a growth mindset! Having founded ESM Global Consulting, an IT consulting firm, he's familiar with the need to embrace that sweet spot between curiosity and taking action. So when he decided to learn his native language of Igbo during the pandemic but was unable to find a suitable African language learning platform, he built one! That platform is called, NKENNE.
He reached out and connected with Maine SBDC at the University of Southern Maine Center Director and Business Advisor Peter Harriman primarily because he was looking for mentorship. As the adage goes "you don't know what you don't know"! Peter was able to answer Michael's questions and provide suggestions around market identification and navigating funding sources. Peter recommended applying for the 2022 Gorham Savings Launchpad event and ultimately NKENNE won the Emerging Business Award, which provided them with $10,000 in non-diluted capital, as well as ongoing and insightful guidance from Gorham Savings Bank.
But Michael did not stop there and has tirelessly worked to secure a future for his young business by utilizing the Maine Technology Institute through three rounds of funding, the Top Gun Entrepreneurship training courses, Maine Venture Fund, and many other resources. He was also recently accepted into the MasterCard Foundation Co-Creation Hub.
Michael commented, "[The Maine] SBDC has helped me think of ways to elevate our company that we would not have thought of. Always great to have someone that believes in you when things are great, as well as when things are difficult. You can find that with an SBDC advisor."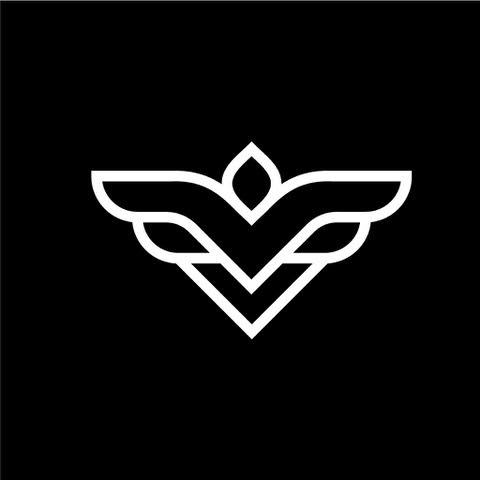 NKENNE is now the most downloaded African language-learning app in the market, focusing on African Diaspora Social community building. With over 40k users, they aim to create a vibrant social 'club' for speaking those languages with language learners and native speakers. In addition, as they move forward, they're aiming to connect with companies interested in providing African Languages to their employees. As well as providing Maine middle and high schools with the opportunity to teach African Languages. To learn more about this budding business and to download the app, check out their website!