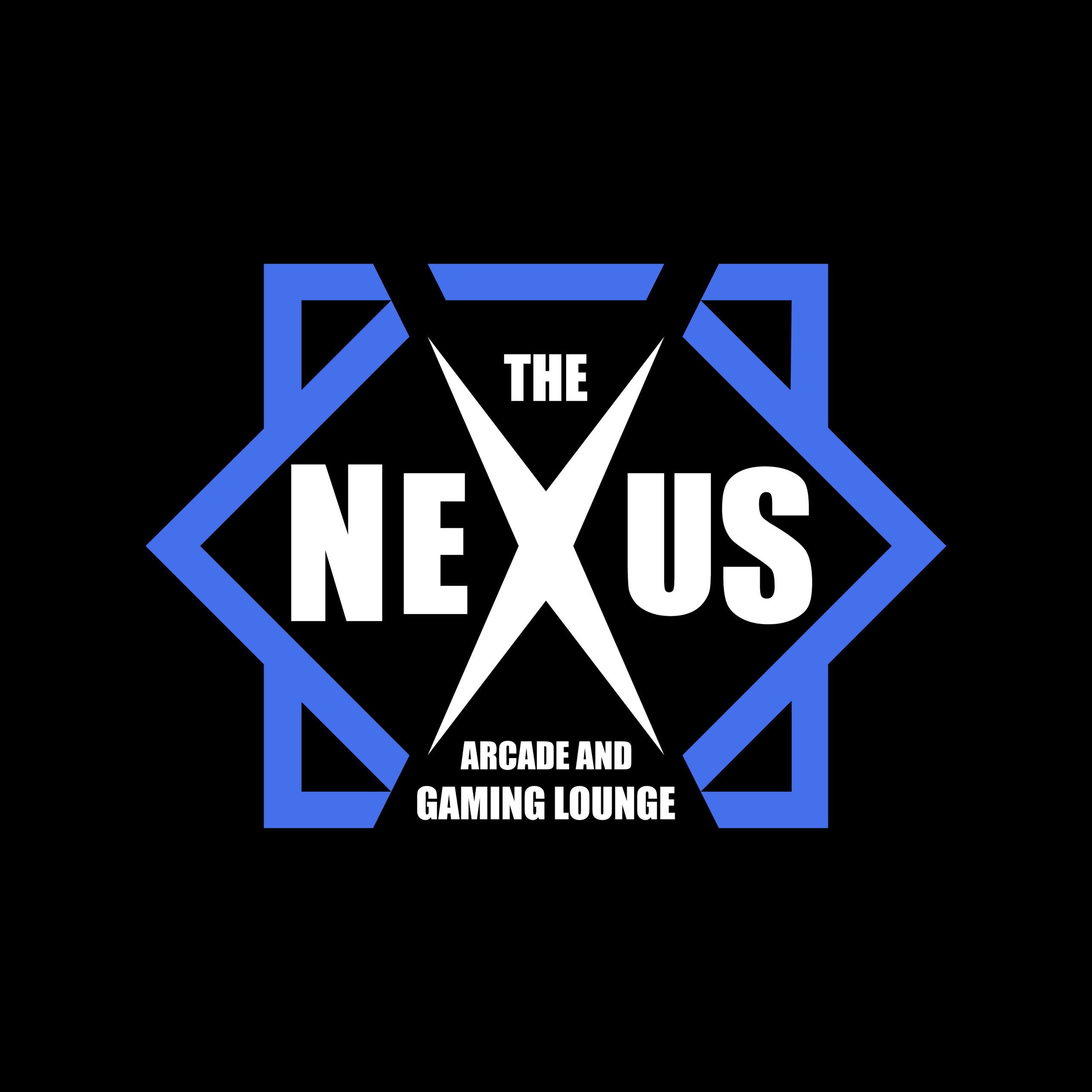 Mark Blaschke and Nicholas Murray, the partners behind The Nexus Arcade and Gaming Lounge, wanted to create a place that brought the local gaming community together around their shared passions. They brought a lot of enthusiasm to the project but not much knowledge about the business side of things, Mark knew he needed help making sure he was doing things correctly and legally. He was seeking expertise from someone who already had experience running a small business when he connected with Maine SBCD at CEI Business Advisor Peter Piconi. 
They worked for several months to develop a very detailed, thoroughly researched business plan, going back and forth they put together a better picture of the financials. Their initial vision included a very large space which would require a very large loan. Peter provided one on one coaching to help them frame the conversation and articulate the opportunity to banks. After several conversations with banks, they found that the risk was too great for a commercial lender and they would need to explore different options. Over the course of several more months, with help from friends and family, they successfully crowdfunded over $15,000! They were able to use this investment to take over a smaller space successfully and opened their doors in October!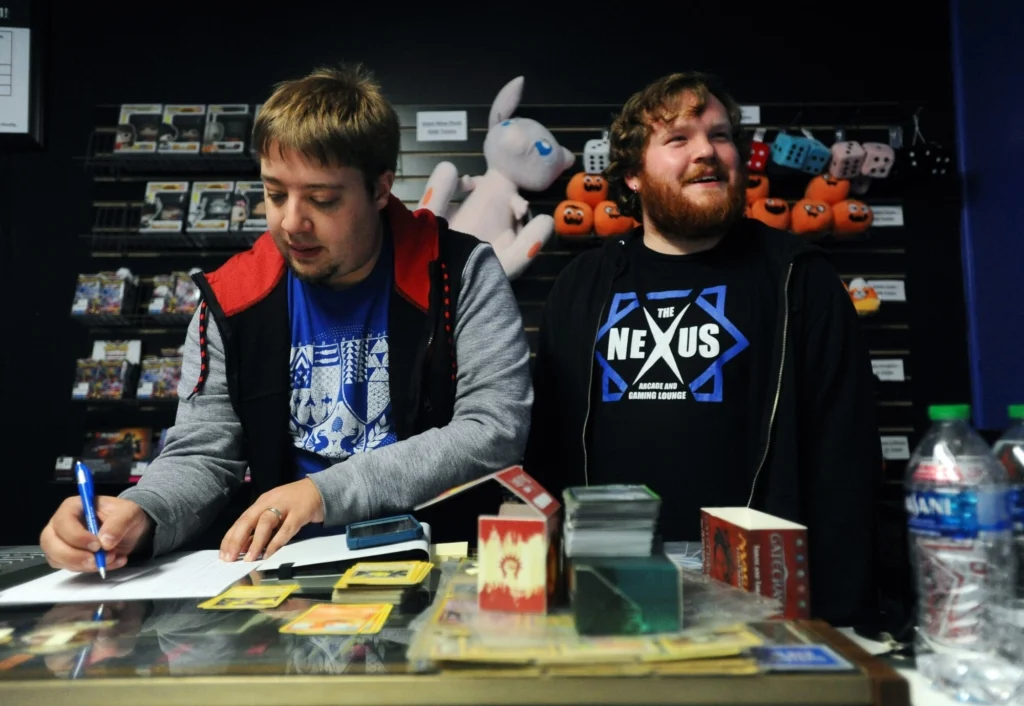 Mark commented, "Peter has been wonderful, working with us from before we even had a business plan, all the way through to now, making suggestions and giving us contacts for marketing and everything that happened in between."
Located in Winslow, The Nexus Arcade and Gaming Lounge is a combo arcade and hobby shop where gamers can come play, buy and browse our selection of Tabletop & TCG games, Collectibles and Figures, or just hang out with other like-minded individuals and try new games. With this strong start, they hope to eventually expand into a bigger space and offer more gaming products and services to the community. 
Mark added "I would tell [other small business owners] to reach out even if they had the smallest of questions. With our experience with Peter and the SBDC, it's always good to grab a 2nd opinion even on things you think you are 100% solid on."
To learn more about the shop and upcoming programming check out their website, Facebook Page or Instagram!