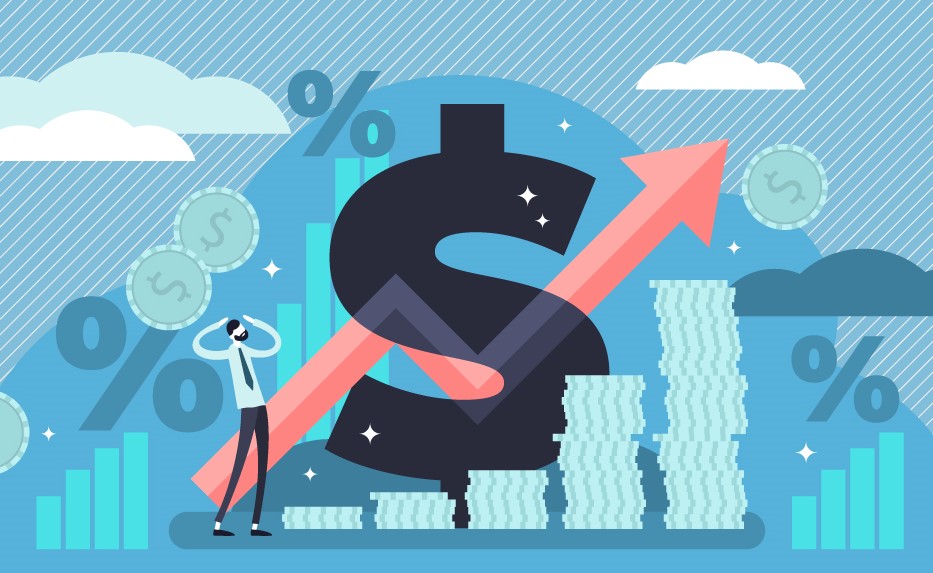 Get Ready for the Minimum Wage Increase: 3 Practical Tips
Minimum wage is increasing to $12.75 on January 1, 2022. (Maine law requires minimum wage adjustments annually based on the cost-of-living index.)  Here are some practical tips to help you get ready:
A Maine-based small business advisor is available to help you get ready for the 2022 minimum wage increase and much more.  Individual sessions are free and confidential. Click to request a business advisor from the Maine Small Business Development Centers or the CEI Women's Business Center.