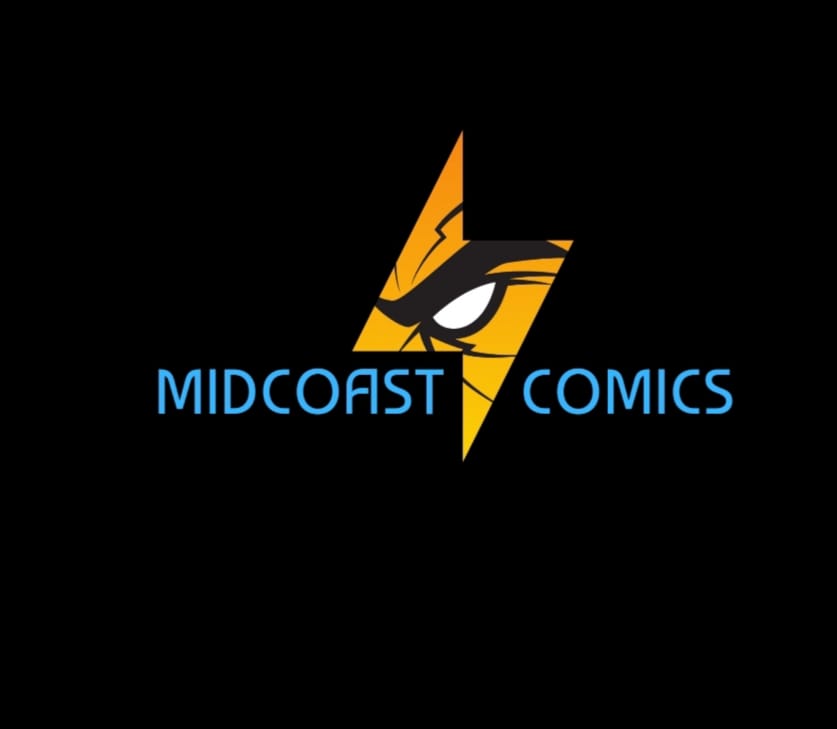 When Steven Thanos first began working with Maine SBDC at CEI Business Advisor Bradshaw Swanson, he had a vision of building a successful comic book store in downtown Brunswick. With a wide collection of current issues, historic collector's editions, and graphic novels there would be something to attract both long-time fans and new hobbyists. Brad & Steven worked together to fine-tune his business plan and understand the financial viability of the vision.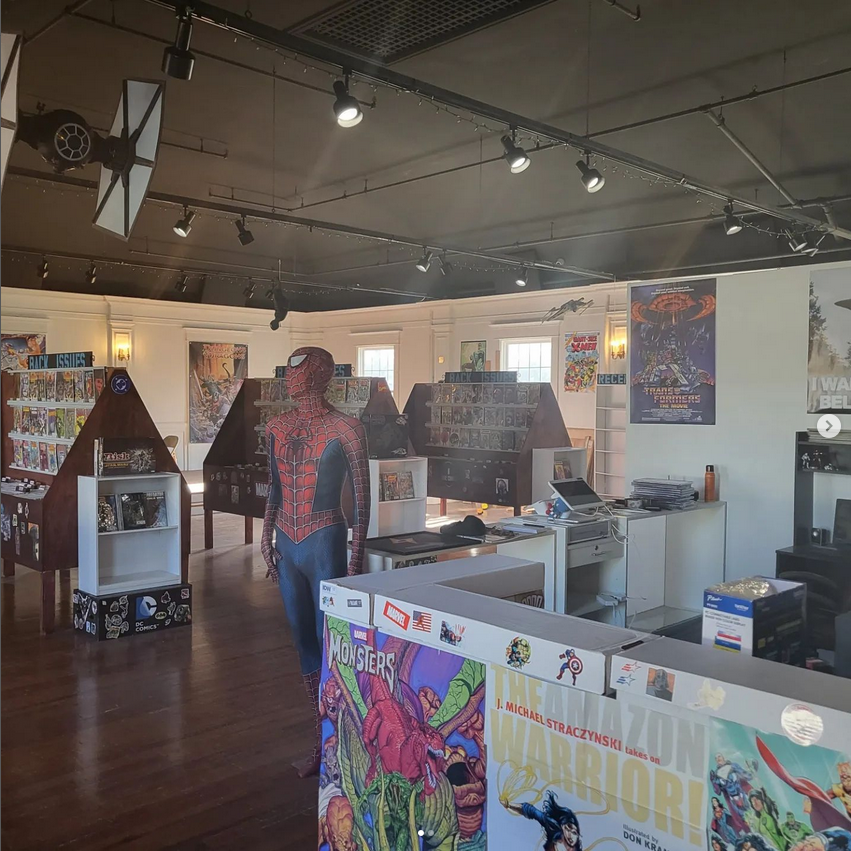 Unfortunately, like many businesses, the launch was interrupted by COVID-19 and then further delayed by other issues. Steven worked hard to recover and re-establish the foundation of his business while preparing for a new launch. After Swanson's retirement, Steven began working with Maine SBDC at CEI Business Advisor Raynor Large, and was able to secure a small loan, which enabled him to round out his inventory and take the last steps toward opening! Steven is now planning the grand opening of Midcoast Comics for April 13th! Stop by that day to see what all the excitement is about and keep an eye out for future hours! 
Midcoast Comics can be visited in Brunswick at 11 Pleasant Street, Unit 4. Stay up to date by checking out Midcoast Comics on Facebook or Instagram.