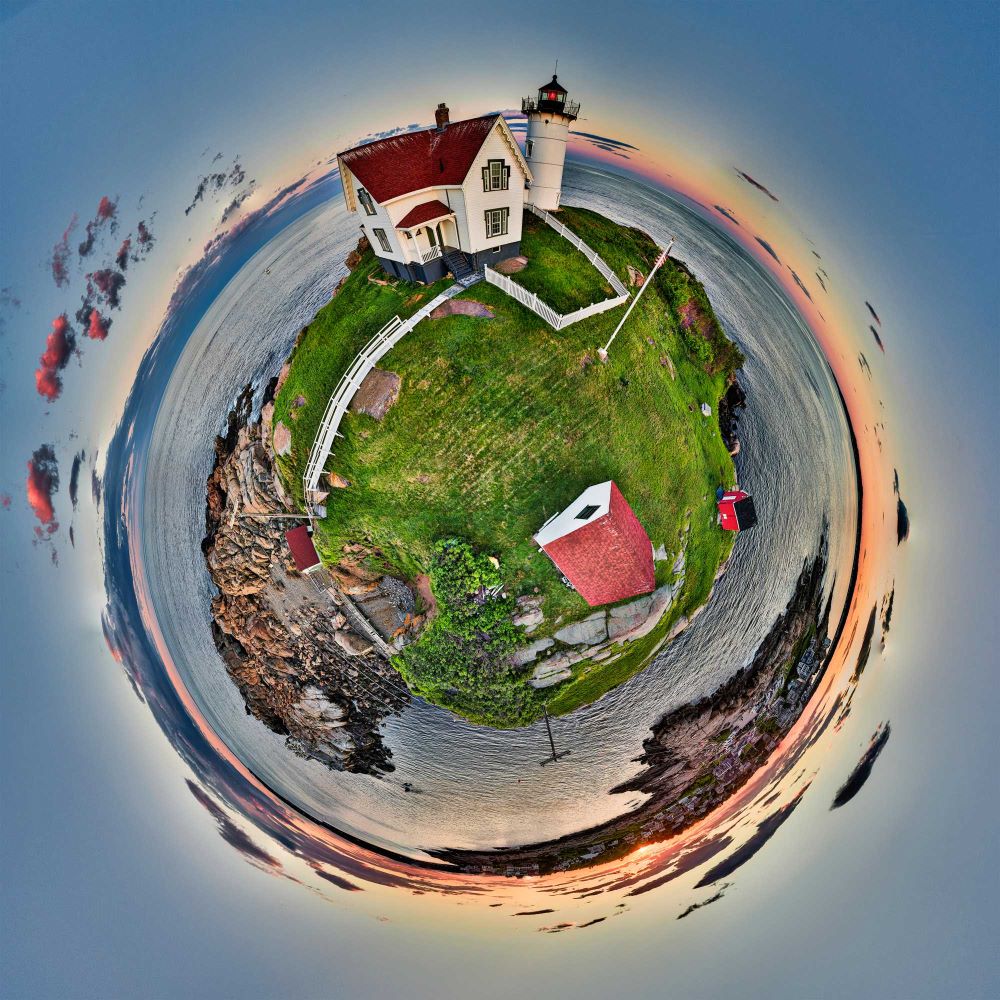 Michael James Murray has a long history of photography in his family. He grew up in Rochester, NY, where his dad worked for Eastman Kodak as a Chemist developing the emulsions for consumer photographic film. Later, Michael moved to New York City to work at B&H Photo Video Audio, where he met his wife, a fellow artist. Looking to leave the corporate world, Michael started his own photography business in 2009, producing unique 360-degree landscape photographs and found success with the vibrant community of street artists in NYC. In 2016, his family moved to Lisbon, Maine to be closer to his in-laws, and he transitioned to the seasonality of Maine's small business community.  He jumped right into a plethora of fairs and festivals throughout New England.
Unfortunately, in 2020, his business went into hibernation mode due to the COVID-19 Pandemic. Michael originally connected with Maine SBDC at CEI Alison Lane for assistance with CDBG funding but kept working with her as he entered a new era for his business. They worked together to help find efficiencies, embracing the old adage "work smarter, not harder." Coming into 2023, he received a CEI Wicked Fast loan, which allowed him to move back into his business full-time and focus on marketing.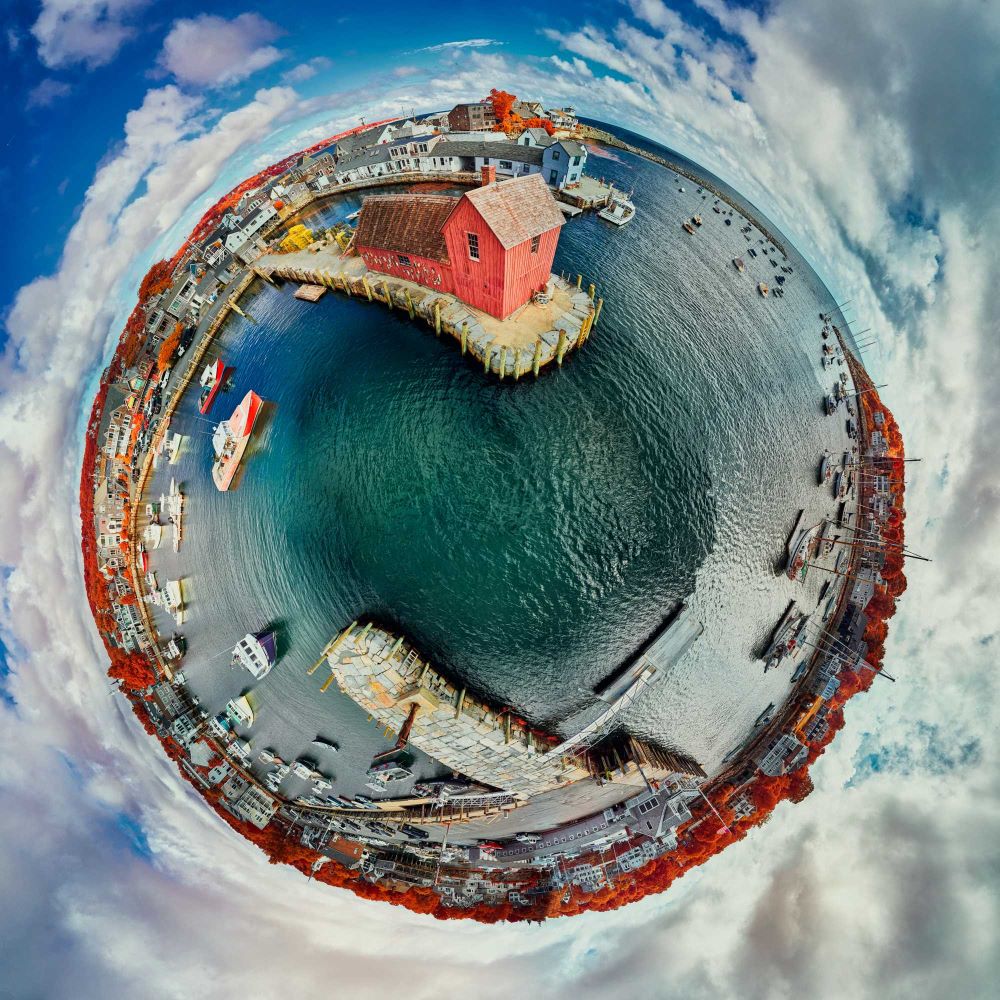 Michael commented, "Maine SBDC has been wonderful. COVID was the first crisis of confidence I experienced with my business since moving to Maine. Alison helped me set and meet goals, she helped me parse out and prioritize ideas I had regarding the re-emergence of my business, as well as ways to bolster revenue."
These strategies are already paying off; As he starts another season of fairs, his sales are well ahead of the same time last year! Because he took the time to pause, prioritize, and pivot, he is in a better position than ever. His financial projections have him on track to move into a commercial space later this year and expand his services to include custom printing and framing.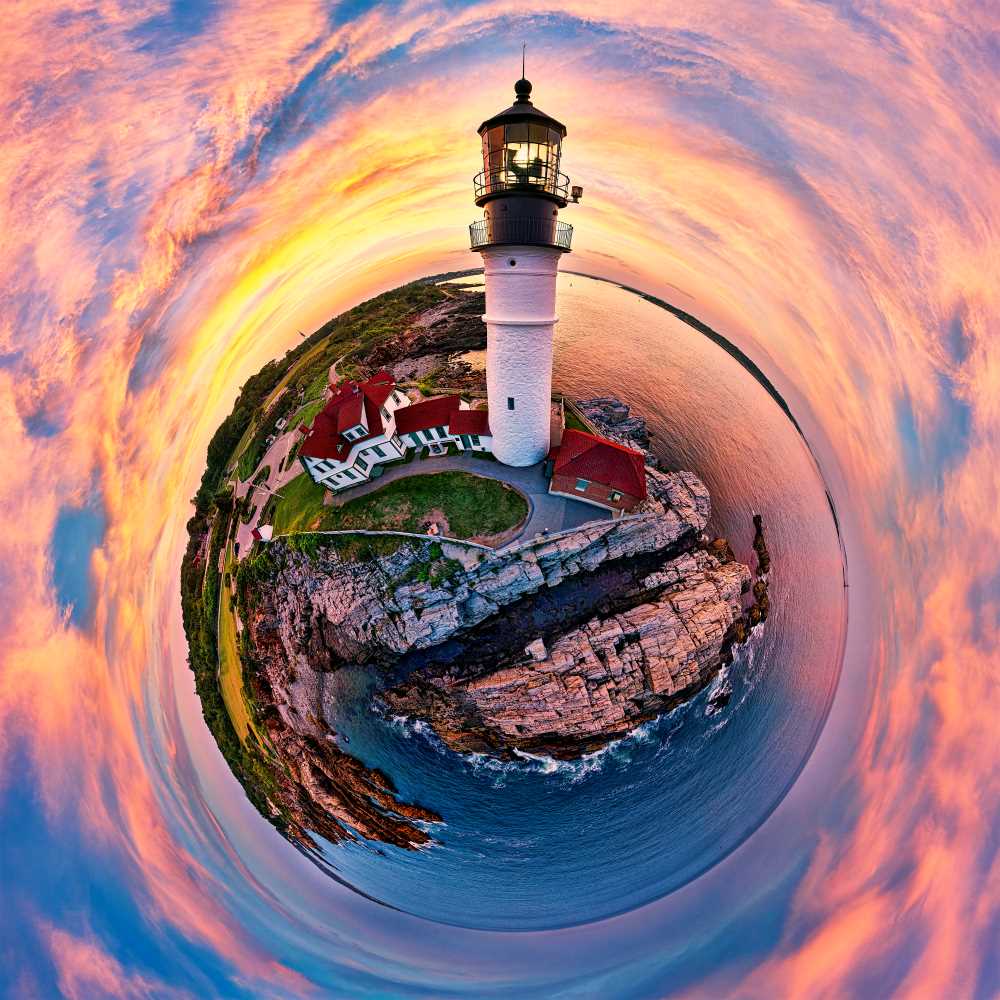 Michael commented on the Maine SBDC and his work with Alison, "We all need somebody to lean on. We also have to accept that we can't do or know everything. Having someone who will help you understand basic accounting, marketing, inventory, and consumables management is crucial. You basically get world-class business consulting and development for FREE, regardless of what your product or service is, regardless of your size or where you are on your entrepreneurial journey. It was a huge boost to my confidence to have someone like Alison invest her time and knowledge in my small business."
To view more of his other-worldly photos and stay up to date on Michael's work, check out his website, Instagram and Facebook pages.