Essential workshops to help you market your business!

Who should attend: New and long time business owners looking to understand the elements of marketing their business better
Location: Jewett School, Bucksport
Cost: Free with Registration! Seating is limited.
Sign up for one, or attend all four!
Time: 5:30 – 7:30 pm
Sales: Helping people to say yes!   Register  
Monday, March 20, 2017 5:30 PM to 7:30 PM

Sales and marketing go hand in hand. Increase your sales and make more money! In this seminar, Business Advisor Tom Gallant will explain the sales process and explain why it works — from introduction to the close. He'll help you set achievable goals and give you tips and strategies that will work for you. 
Online Marketing Register 
Monday, March 27, 2017 5:30 PM to 7:30 PM

You know the best way to grow your business is online but between social media, getting your own website in order, and creating email newsletters, it's hard to figure out the best way to spend your time and money. Consider this your 'crash course' in concepts you need to know about promoting your business online. We'll look at concepts like targeted ads, search engine optimization, blogging and more with a birds eye view so you can know what is most relevant, saving your time, money, and sanity.
Social Media Marketing Register
Monday, April 3, 2017 5:30 PM to 7:30 PM

Social media websites are among the most visited websites online and it's important you as a business or non-profit be a part of them. How are companies like yours using social media to do more? What websites should you be using and how? When is it 'worth it' to pay for ads? We'll answer these questions and more looking at the most major social networks online today: Facebook, Twitter, LinkedIn, Instagram, Pinterest, Google, and Youtube.
Promoting & Advertising on a Shoestring Budget Register
Monday, April 10, 2017  5:30 PM to 7:30 PM
Whether you're just starting or have been in business for years, being smart about your marketing budget is never a bad idea. This course will look at email marketing, social media, website, and in person strategies to grow your business. We'll talk about how to evaluate scams, figuring out who your customers are, and when it is 'worth it' to hire someone to help versus DIY. If you want to save time or money or both, we have you covered.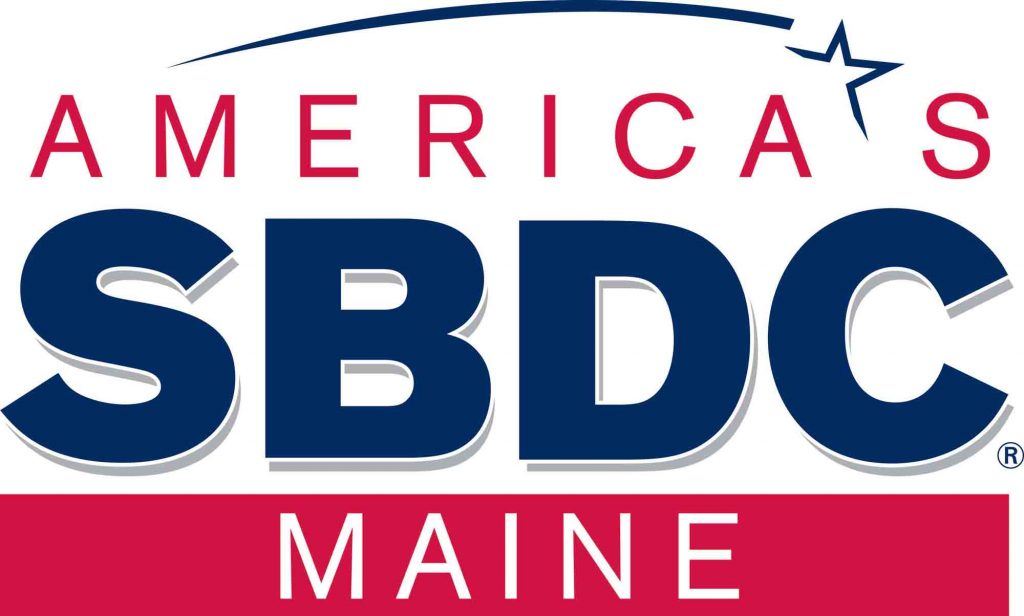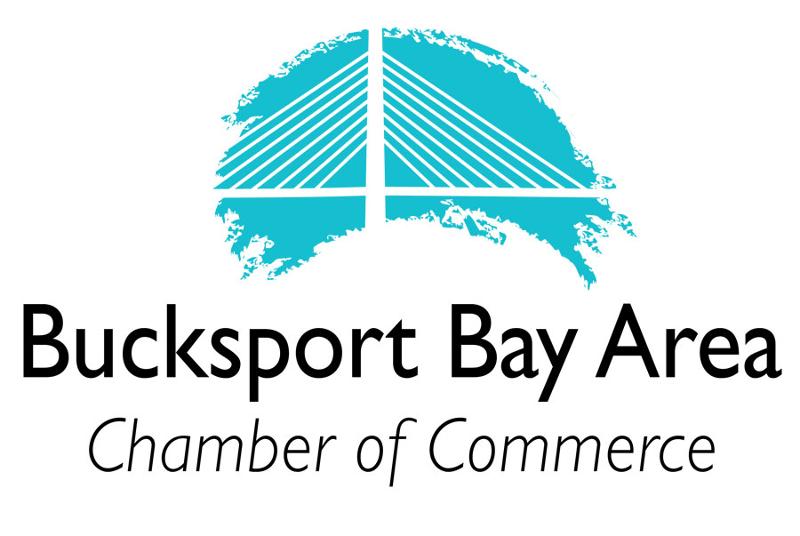 This event is a coordinated effort with the Maine Small Business Development Centers and our friends at the Bucksport Bay Area Chamber of Commerce.
Reasonable accommodations for persons with disabilities will be made if requested at least two weeks in advance. Contact 207-780-4420. This event is funded in part through a Cooperative Agreement with the U.S. SBA.