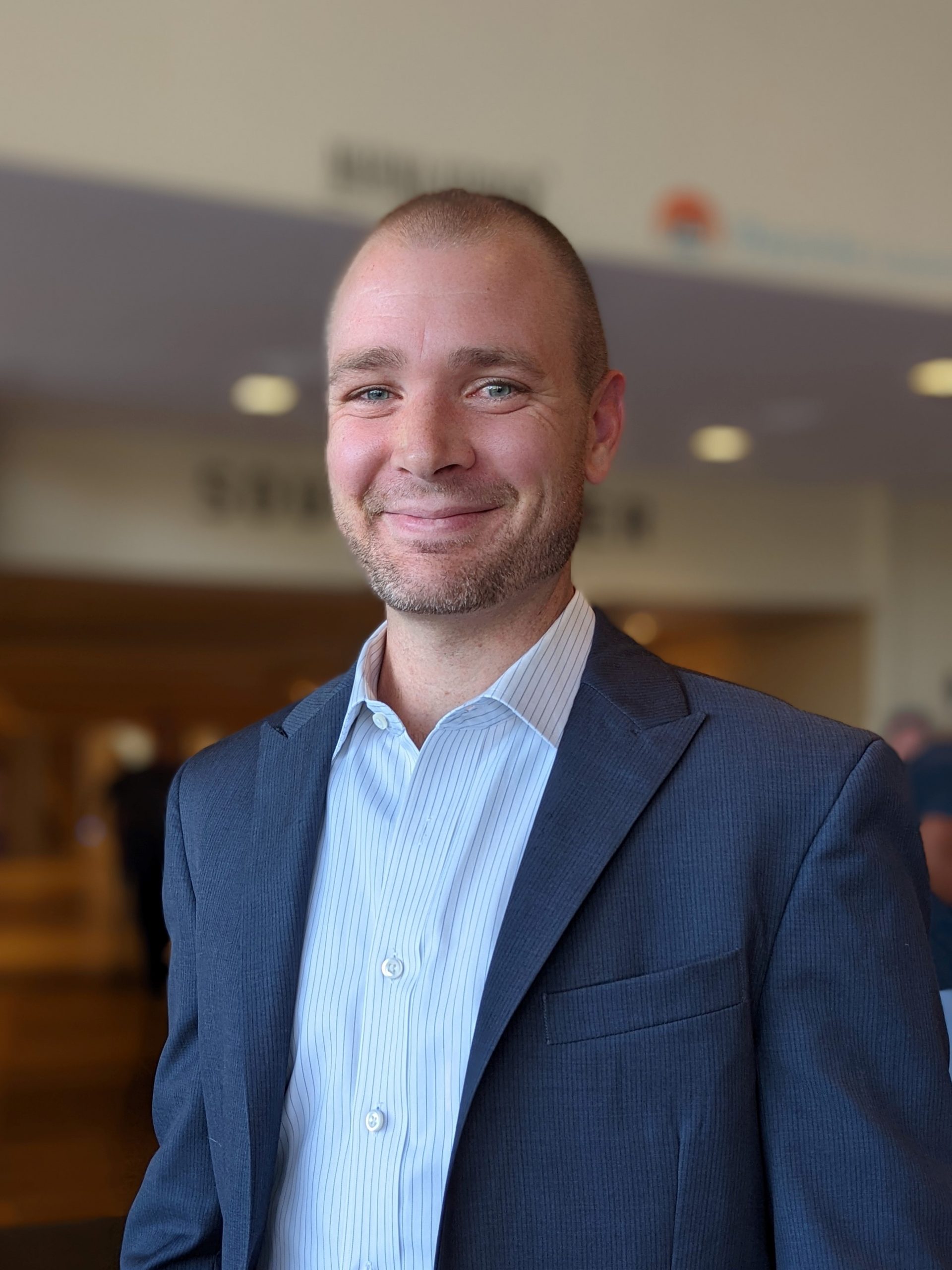 Portland, Maine –The Maine Small Business Development Centers (Maine SBDC) has selected Raynor Large as the 2022 State Star. The award, given annually, recognizes a member of the Maine SBDC staff that has shown exemplary performance and a strong commitment to small business success. 
Raynor Large is a business advisor at the Maine SBDC at Coastal Enterprises, Inc. in Brunswick, Maine. He works with entrepreneurs and small businesses in Kennebec, Lincoln and Sagadahoc Counties to start, sustain and grow their businesses. In the four years that he has been with the Maine SBDC, he has spent approximately 3,500 hours advising over 700 clients. He has helped to start 85 businesses, create and save 380 jobs, and generate over $20 million in capital.
Raynor's clients appreciate his knowledgeable insight, financial expertise, and encouraging and supportive approach to business advising. To his colleagues, he is a calm and approachable team player who goes above and beyond to assist clients, meet his goals, and help his teammates.
"Raynor approaches every task in a thoughtful way and goes above and beyond to help entrepreneurs achieve meaningful outcomes" commented Mark Delisle, Maine SBDC State Director. "His financial expertise is unparalleled, and his support of colleagues contributes to the whole team's success which ultimately helps to support more small businesses."
Each year, America's Small Business Development Centers recognizes top performers from programs around the country at its annual conference. A special reception was held on Tuesday, September 6, 2022 in San Diego, California to honor this year's award winners.