"You have been an integral part of this whole process – your sage advice has been indispensable.  We can't thank you enough!"  Orenda and Peter Hale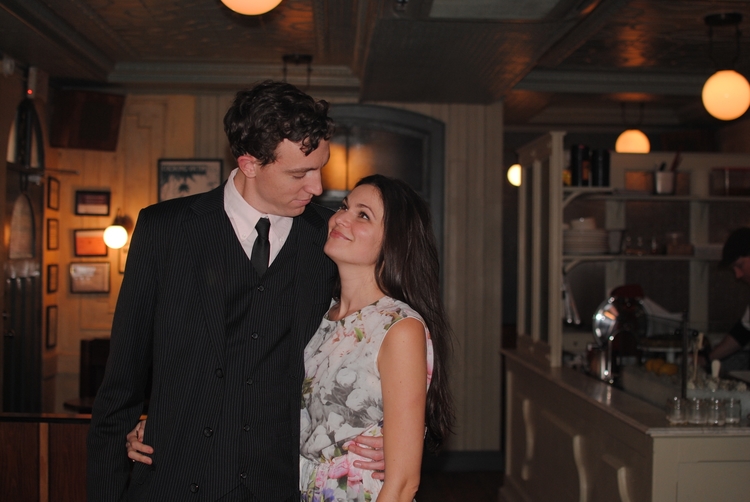 Orenda and Peter Hale moved to Portland, Maine from New York City to start a retail wine shop that focused on natural wine.  All wines in the shop have been hand harvested without synthetic chemicals, fermented naturally with their own yeasts and see minimal manipulations or interventions in the cellar.
The Hales began the first phase of their journey to start a business with business advisors John Sanders and Tom Leach to discuss several issues:  location, financing and marketing.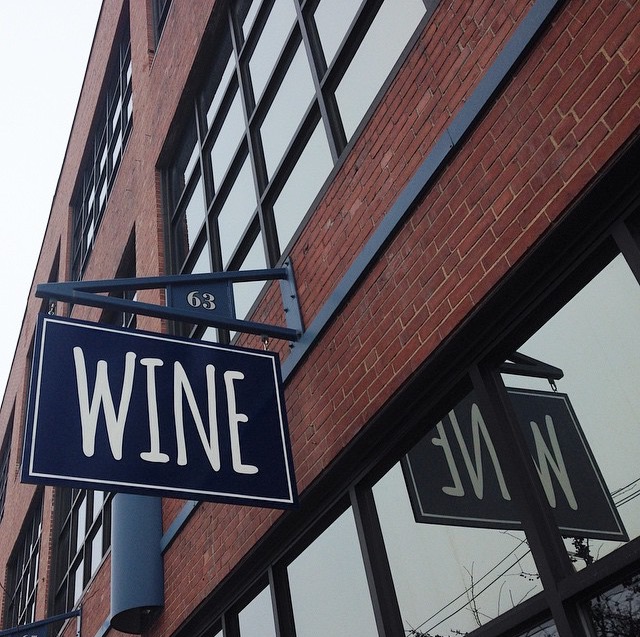 Leach pointed out that parking, accessibility and drive-by traffic were important factors in choosing a location.  They selected a location in the up-and-coming East Bayside area of Portland – near the foot of Munjoy Hill.  Their space is industrial chic, with high ceilings and the original brick flooring from the old Nissen Bakery. Their neighbors include a mix of restaurants, shops and breweries. 
The Hales needed financing to start their business.  They began meeting with business advisor John Sanders who, over the course of several months, worked with them to develop a cash-flow projection in order to apply for a loan.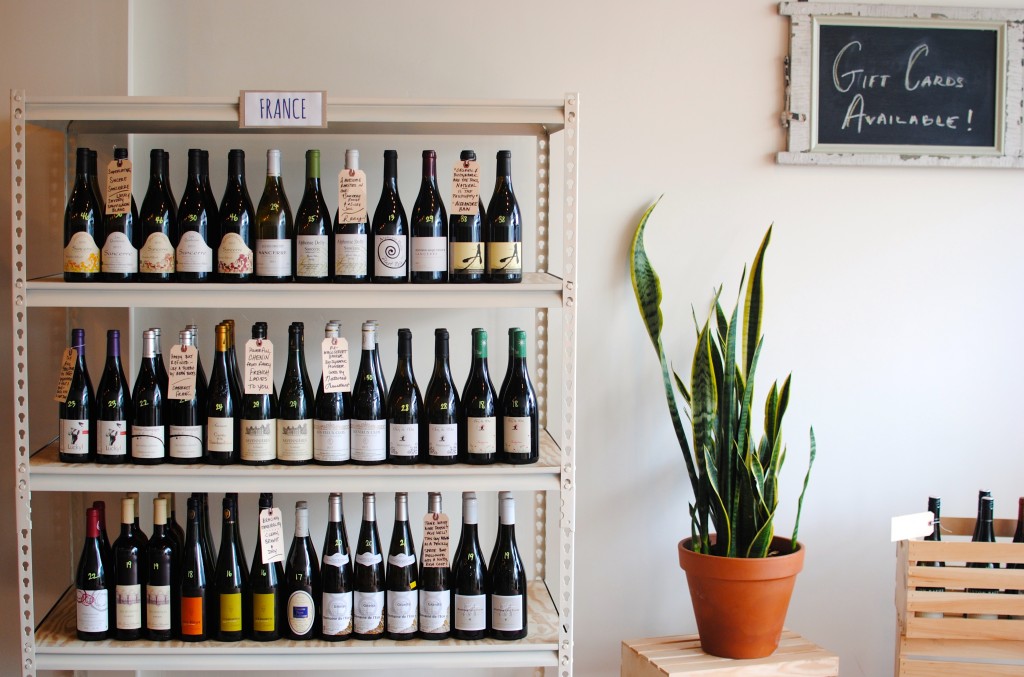 Sanders told them about the Micro Business Loan Program through the Portland Economic Development Department. Once the cash flow projection was completed the Hales met with the Portland Development Corporation, the city's lending board, which reviewed and approved the loan for $45,000.  
They opened Maine & Loire Wine Shop in January 2015. They are currently in the process of opening Drifters Wife, a wine bar in the front of the retail space.