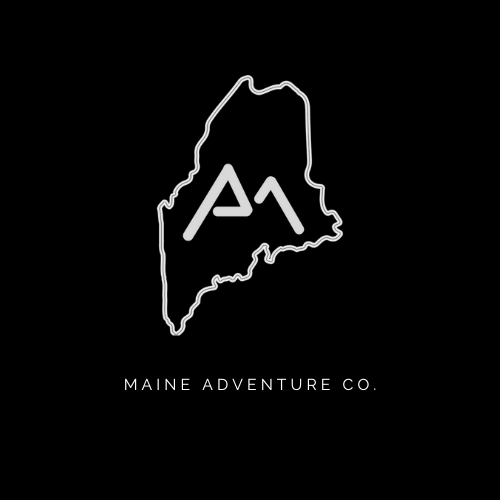 Trevar & David Haefele are a father/son team with a passion for the outdoors and a desire to increase sustainable accessibility to the natural beauty Maine has to offer. With diverse life experience in leadership, personal development, and coaching, both Trevar & David are in an excellent position to bring their passion to others. 
To do so, they've identified a market niche that is, as of yet, unsatisfied in Maine: adventure van rentals! These mobile living units create easy access to all of the joy Maine has to offer, without any of the anchors associated with a fixed location; a customer can explore everything the state has to offer without leaving anything behind.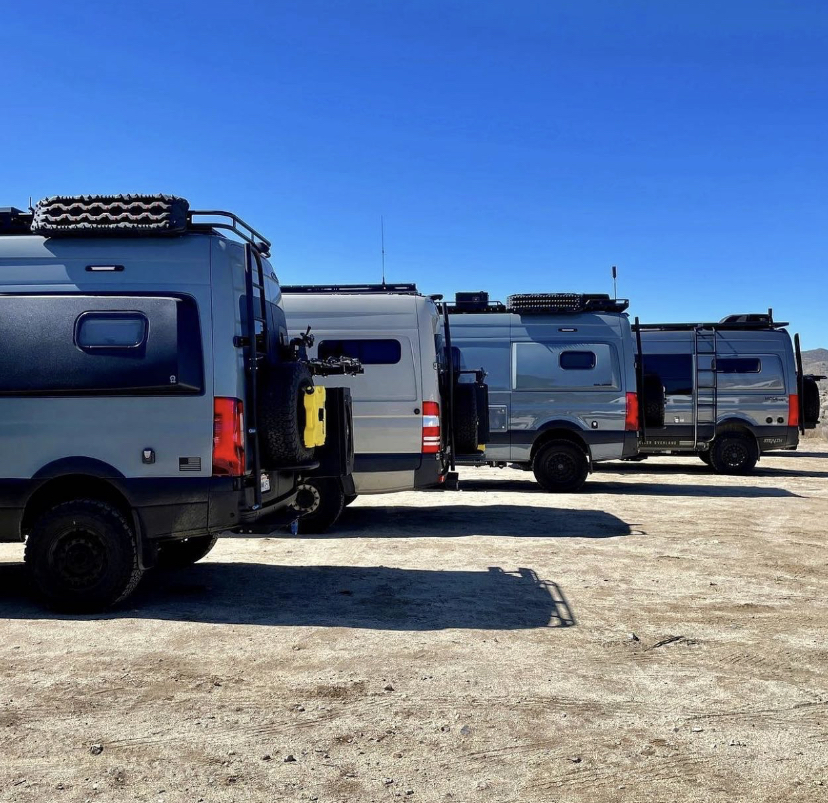 However, getting there was a complex process and went through many iterations. When Trevar first began working with the Maine SBDC, the initial focus was on land purchase & renovation – built on the tenants of sustainability, accessibility, and social consciousness. Working closely with Maine SBDC at CEI Business Advisor Raynor Large, they worked through numerous opportunities, leaning on financial modeling to determine feasibility.  Navigating real estate offers and negotiations, commercial and personal financing, and other issues, Trevar was able to overcome numerous changes and hurdles and identify the perfect first steps for himself, his family, and his business.
To learn more about their rental options and to book your van experience today, visit their website. And to actually follow along with their adventures check out their Instagram.