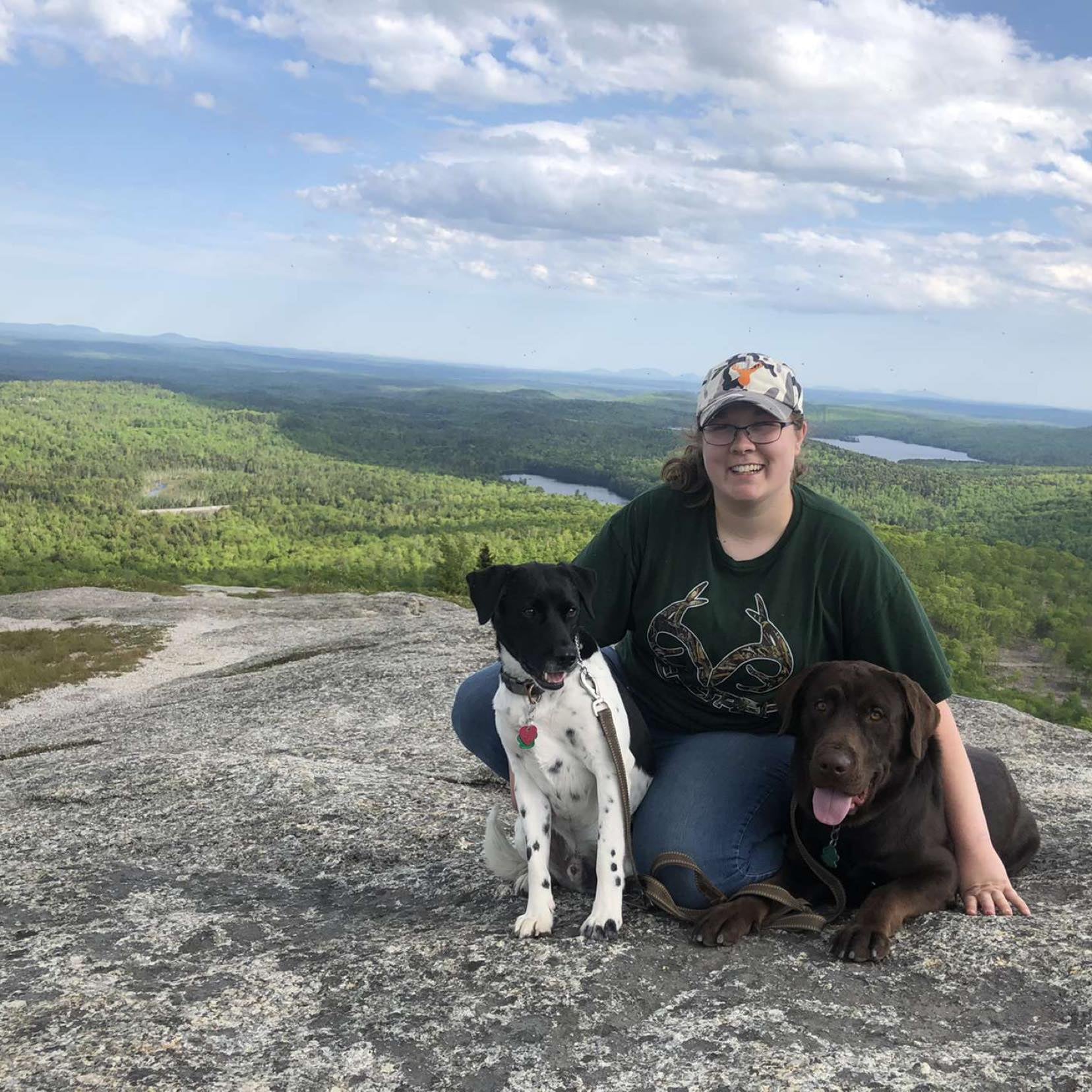 When Mackenzie MacDougal came to Maine SBDC at CEI Business Advisor Alison Lane, she had a big dream! She knew she loved working with dogs from her experience at a local kennel and felt like she was ready to branch out on her own to offer in-home dog training. She was inspired by a mentor who started their own animal-based business with little to no actual business knowledge and felt like she was ready to take the same plunge. The fact that she had no idea how to start but was ready to hit the ground running only highlighted her true entrepreneurial spirit!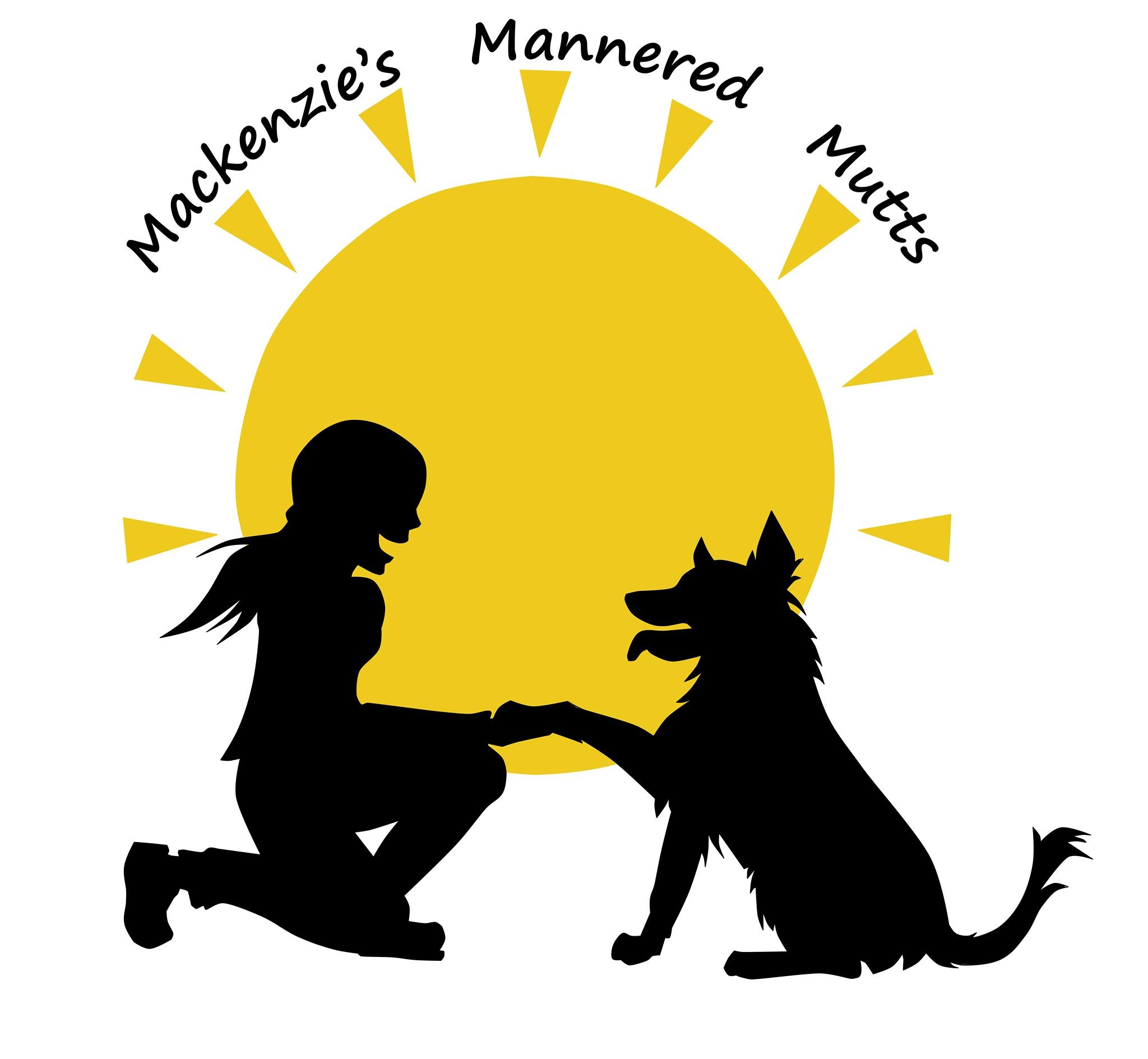 Over the course of the next six months, Lane helped MacDougal identify a target market and services that would appropriately satisfy that market, write a business plan, prepare a customer contract, and address other start-up questions. They discussed insurance, contracts, bookkeeping best practices, legal entities, EIN, licensing, taxes, pricing, etc. Starting from scratch they worked out all the details together, Lane commented that MacDougal "was very receptive to learning and asked great questions." In September 2021, she officially opened her mobile dog training business Mackenzie's Mannered Mutts providing mobile dog training and walking services around Kenduskeag Maine! 
Starting a business from scratch isn't easy but our business advisors are here to help answer questions at any stage! MacDougal commented: "I feel like my dreams are becoming a reality, and I can't thank you enough." 
To learn more about this business and to set up a training or walking session visit their Facebook Page.