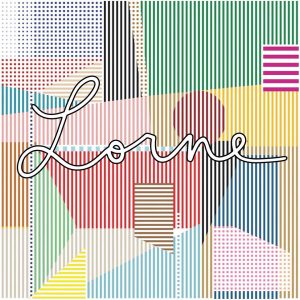 Erin Sheehan and her husband Carson James first approached the Maine Small Business Development Centers (Maine SBDC) with an idea and a draft business plan. They needed help refining their plan and creating financial projections in order to secure financing.
Erin and Carson started working with Business Advisor Susan Desgrosseilliers. Susan helped the pair to understand and create helpful and realistic financial projections. They also worked together to fine-tune their business plan and understand the lenders that could meet their needs. Susan introduced Erin and Carson to Chris O'Brien from Southern Maine Finance Authority (SMFA). They submitted their application and received the funding they needed to start their business.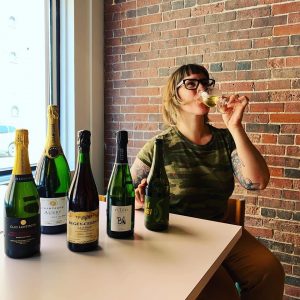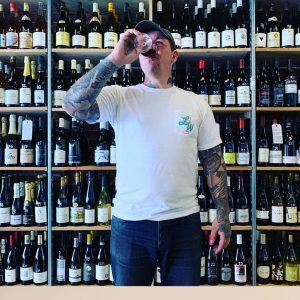 Erin and Carson opened Lorne Wine in June 2019. Located in the heart of downtown Biddeford, Lorne Wine is a bar and retail shop. They offer wine, beer, and cider, focusing on wines that are sustainably grown (often using organic, biodynamic, dry-farming, and no-till approaches) and made with minimal intervention to express their place of origin. In addition, they offer a wine club and wine classes.
Erin and Carson comment, "Working with Susan was a game changer for us.  She is positive, shows outstanding initiatives, great understanding of our market and our idea and has the ability to deliver feedback that is clear and actionable.  We will not hesitate to recommend her to other aspiring entrepreneurs in Southern Maine and are anxious to continue working with her as our business takes shape and grows."
Business Advisor: Susan Desgrosseilliers 
For more information about this growing Maine business, visit their website or follow them on Instagram or Facebook.