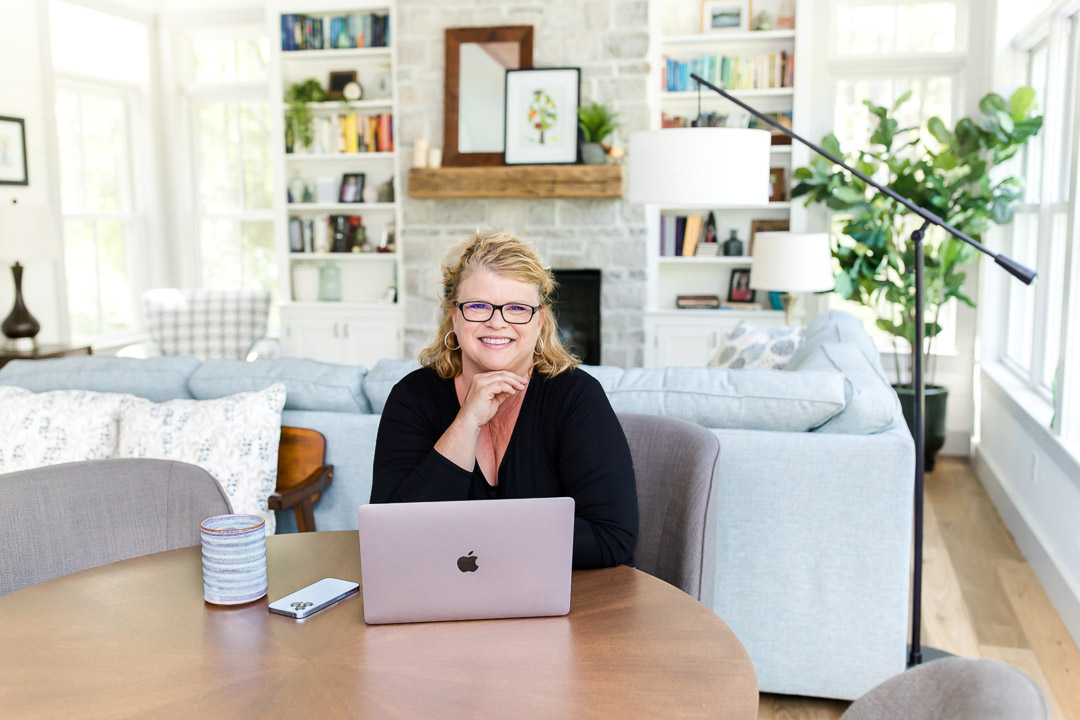 After retiring from teaching in 2020, Kathie Bradeen started using her crafting skills to print Maine-themed designs on toddler and babywear.  She wanted an alternative to the ubiquitous "touristy" designs printed on low-quality clothing, to give as gifts to the babies and toddlers in her life.  Frustrated by the lack of options she was finding, she saw a need in the marketplace and Little Mainer was born!  A successful business must always address a need or solve a problem in the marketplace, and Kathie found her niche. 
Using only high-quality babywear from Carters and Laughing Giraffe, Kathie started printing adorable, simple and modern designs that honored the natural beauty and wide appeal of her home state of Maine.  She first began by using a crafting die cutter and heat press to create her products, but has since upgraded to larger tools.  Initially, selling on Etsy she has now connected with several local gift shops, who immediately knew her designs would appeal to customers looking for higher-quality Maine-themed products.  After that, she became a vendor selling in Down East Magazine's online store. At this point, Kathie realized she needed to get serious about setting her business up for success, so she contacted the Maine SBDC and connected with Business Advisor, Tina Oddleifson.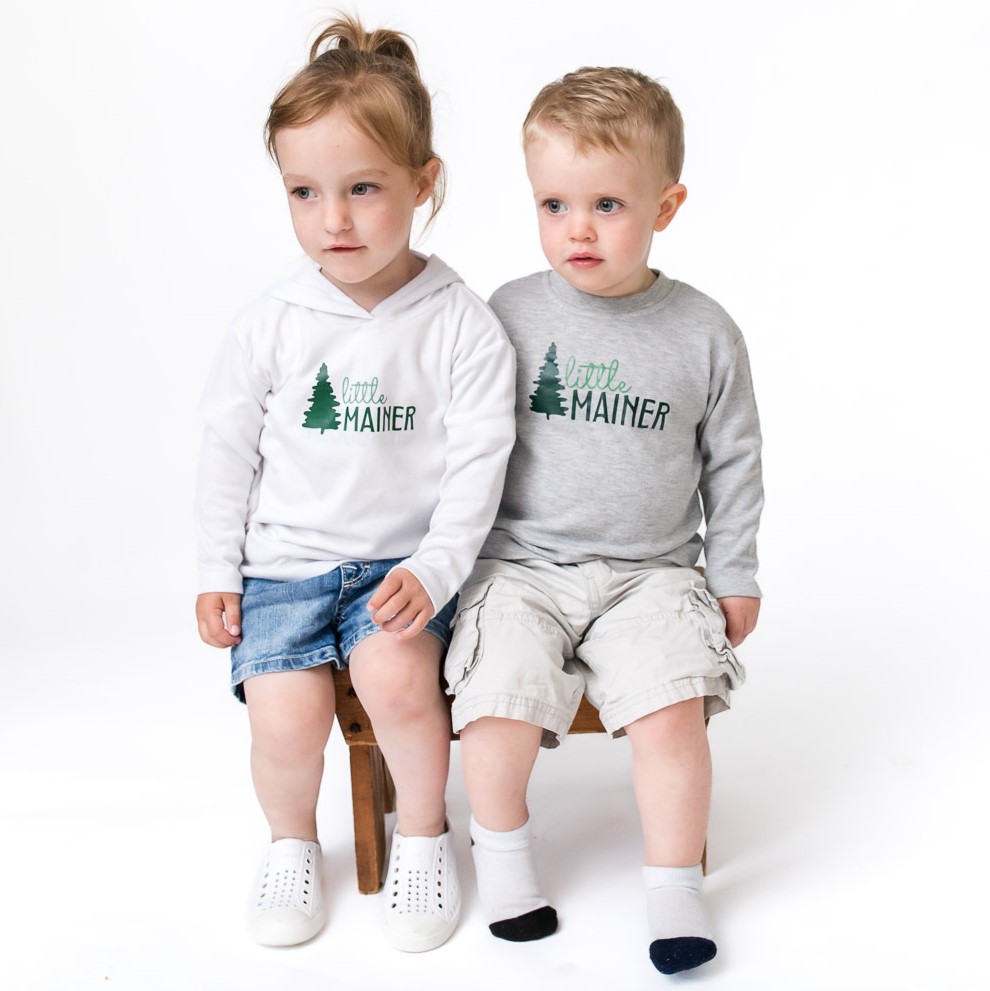 Tina helped Kathie change from being a sole proprietor to setting up an LLC, helped her get an EIN and start tracking her business using QuickBooks. She also guided her through the complexities of sales tax when selling online and using proper pricing methods. Tina provided advice on marketing projects, logo design and messaging and connected Kathie to marketing specialists hired to support Maine SBDC clients. Thanks to Maine marketing firms Fisher Green Creative and the Wander Web, Kathie was able to improve her website and develop a targeted social media marketing strategy.
Kathie Commented: "I am a teacher, not a business person so I felt totally out of my element trying to grow a business. I was feeling very overwhelmed one night and googled "small business start-up help Maine". The first thing that popped up was SBDC (great job with your keywords SBDC!) I read and reread the site many times. I couldn't believe that all of my questions could be answered AND I could get the help I desperately needed for FREE! I was matched up with Tina and the rest is history. Tina is a big reason why my business is as strong as it is. She doesn't make you feel inept at all and explains things in a way you can understand. She's patient, kind, and full of exceptional expertise and knowledge. I really don't believe I would be as successful as I am today without the help from Tina and the SBDC. This is an exceptional service that every small business should take advantage of.
Little Mainer proudly guarantees comfort, in part by investing love and energy into each item and interaction. If you're looking for timeless and appealing Maine-themed clothing for the baby or toddler in your life, check out their website, Facebook or Instagram.