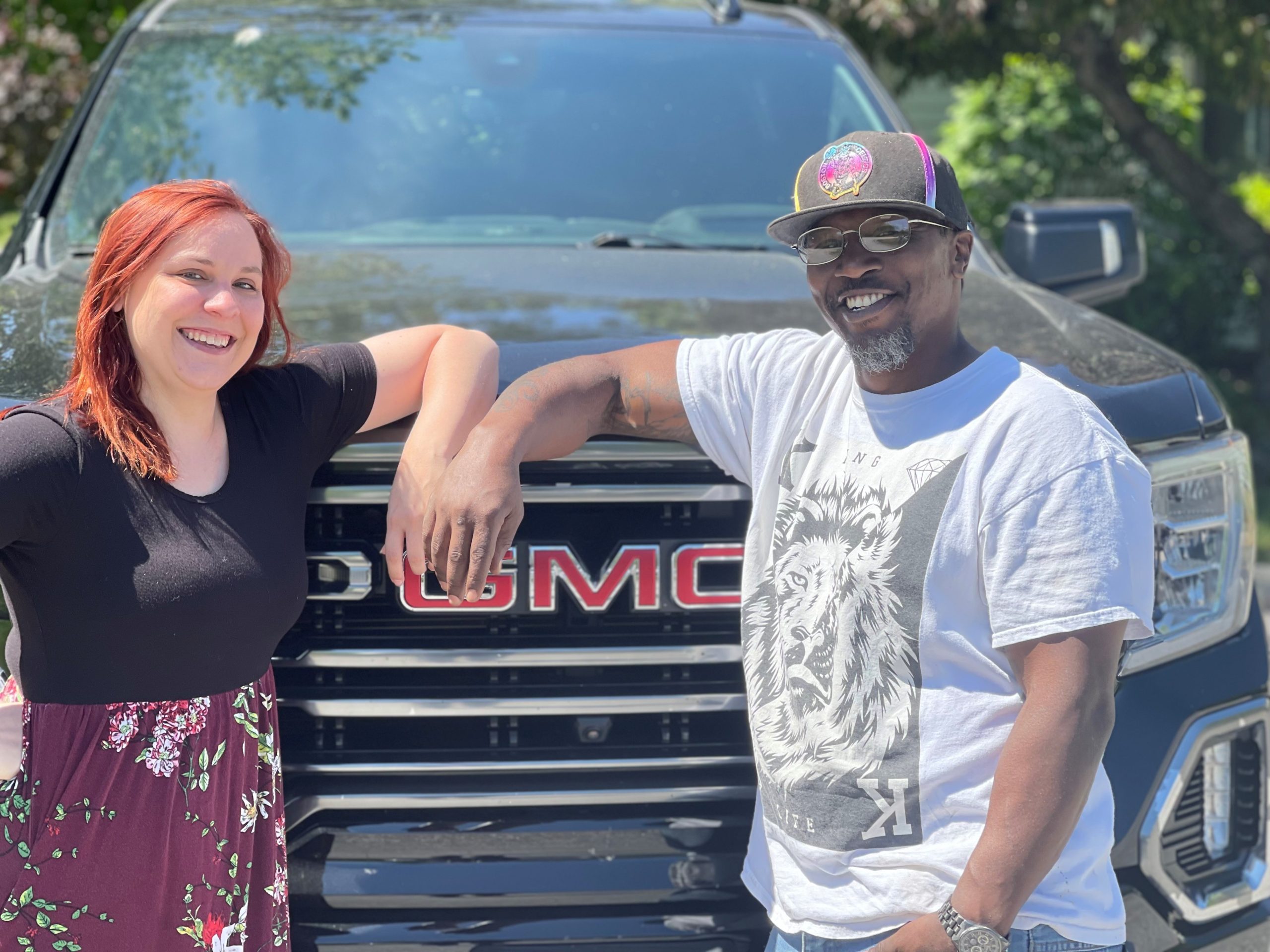 All successful businesses need to solve a problem, and while these may vary in size and seriousness, your target market is seeking solutions and you want to be the one to provide them!
Like James Watson, of Linx Construction & Contracting, who knows personally the dangers involved with lead poisoning and how it can affect people's lives. He wanted to create a Lead Abatement company, which could also offer construction, carpentry, siding & trash removal. Since Maine has a goal of being lead-free by 2035, and every construction company will need to be certified for lead abatement in the future, his services will soon be in high demand.
James quickly realized he would need a support network to get his business started. Working with VocEd they referred him to Maine SBDC at AVCOG Business Advisor Christina Ramsdell for assistance in making sure everything was set up correctly. He also felt having a business advisor would increase his chances of longevity!
James and Christina worked together weekly for over 6 months to go through each element of his business plan. This helped James better understand each of the components involved in maintaining this new business. As they put together each page of the business plan they also completed his LLC formation, discussed contracts, labor, and tax requirements, and began working on a marketing plan.
Ultimately the work they did putting together financial projects also helped him obtain CDBG funding to get things off the ground! The first loan helped him acquire a few pieces of necessary equipment as well as cover some of his initial overhead. He was recently approved for an additional loan which has allowed him to purchase a new truck! With access to all of these tools and resources, he can now start his work of keeping Mainers safe!
Keep an eye out as this budding business gets established and keep him in mind for your lead abatement projects!