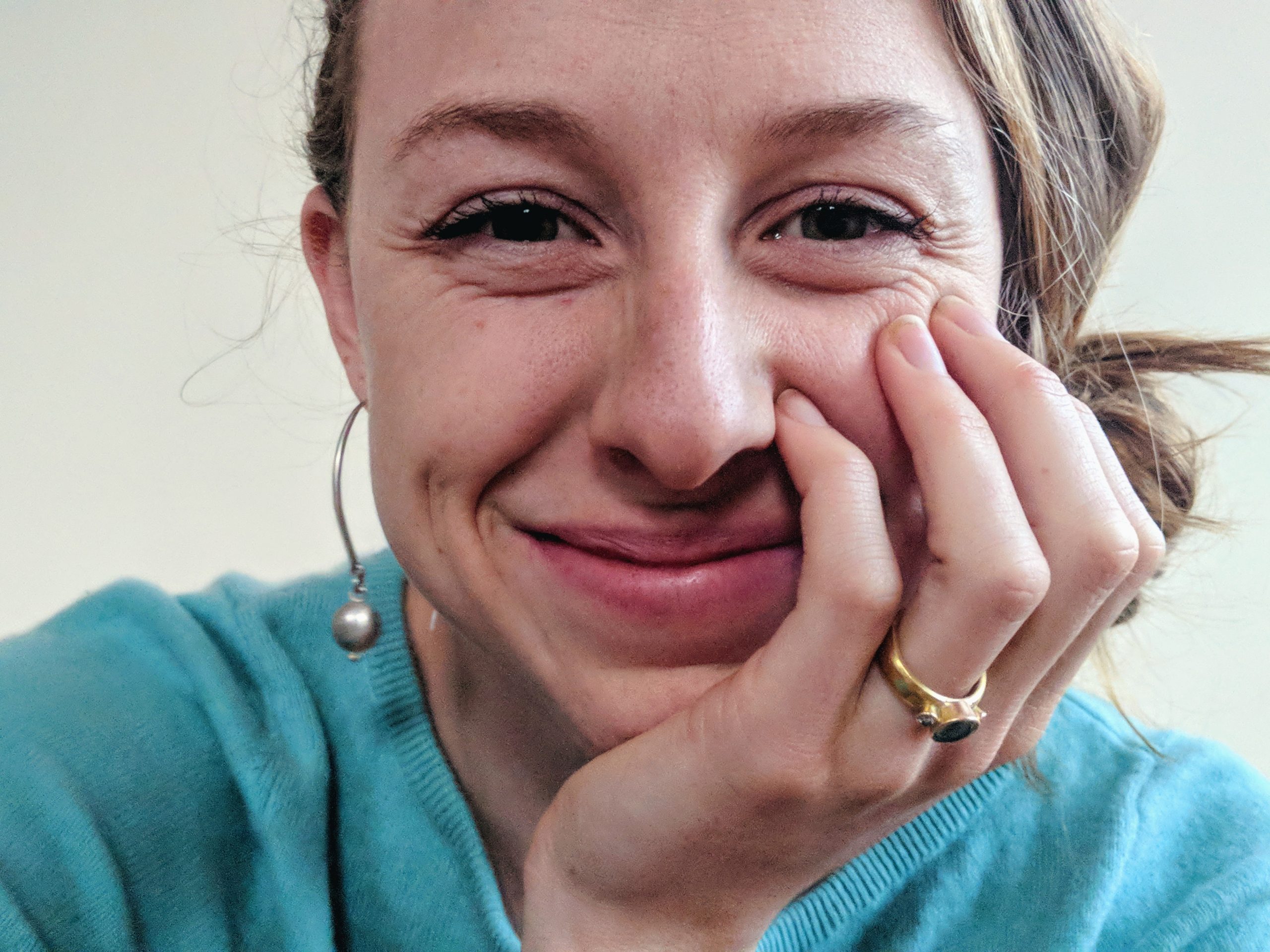 There are so many reasons to shop small, especially when looking for a special or unique gift! Small-scale production means you'll be supporting a specific small business and supporting a more local economy. Focusing in even further, you'll be supporting a small business owner; like Katharine Mason, of Katharine Jane Jewelry!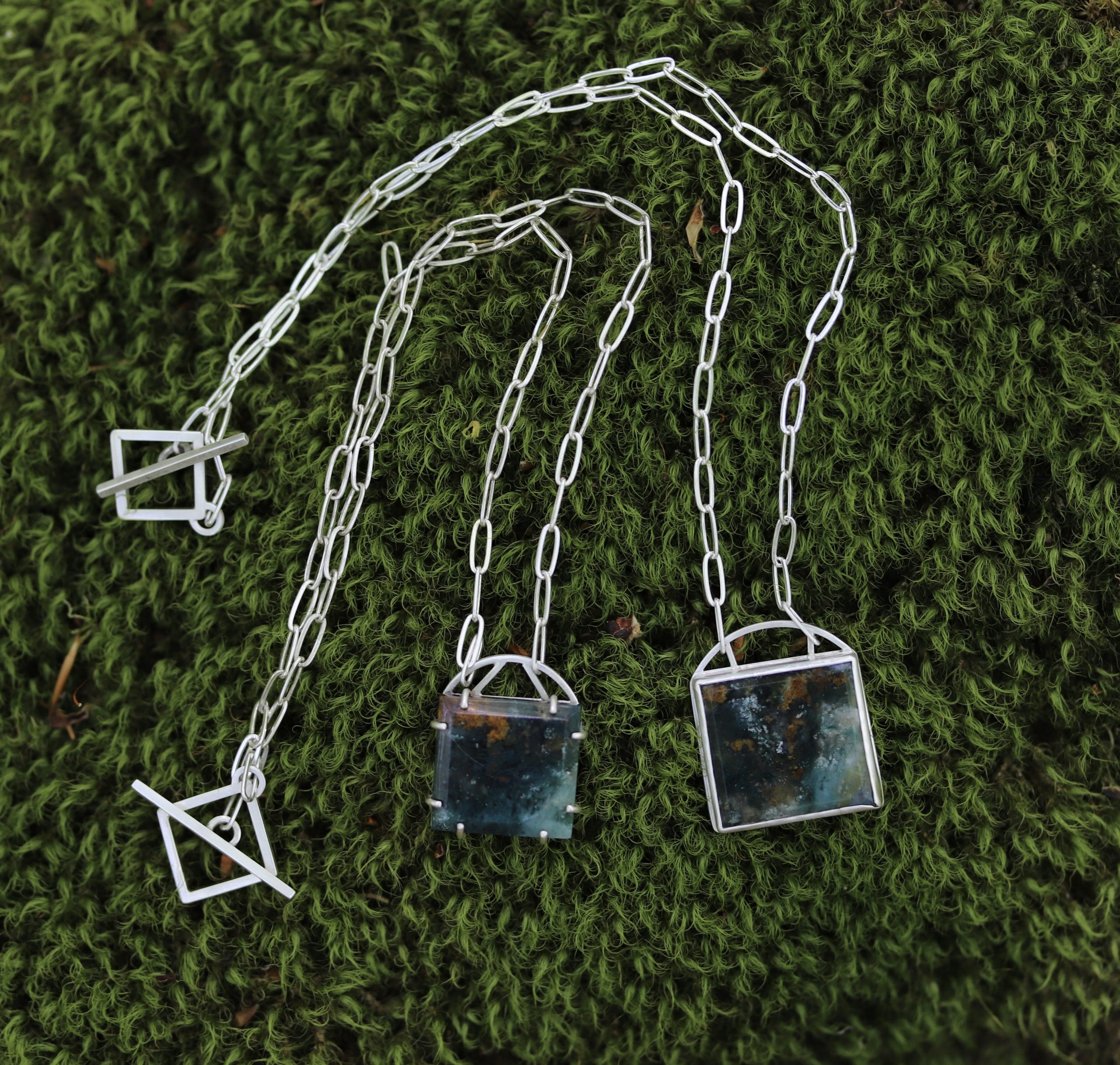 She is a wife, mother, and young entrepreneur who discovered her passion for fashion when studying in Milan, Italy, and who fell in love with making jewelry while traveling through Chile. Katharine uses the highest quality materials and works with precious metals like gold and silver and utilizes precious and semiprecious stones to create contemporary yet classic jewelry. You can be assured that every piece of her jewelry is handcrafted with love and care.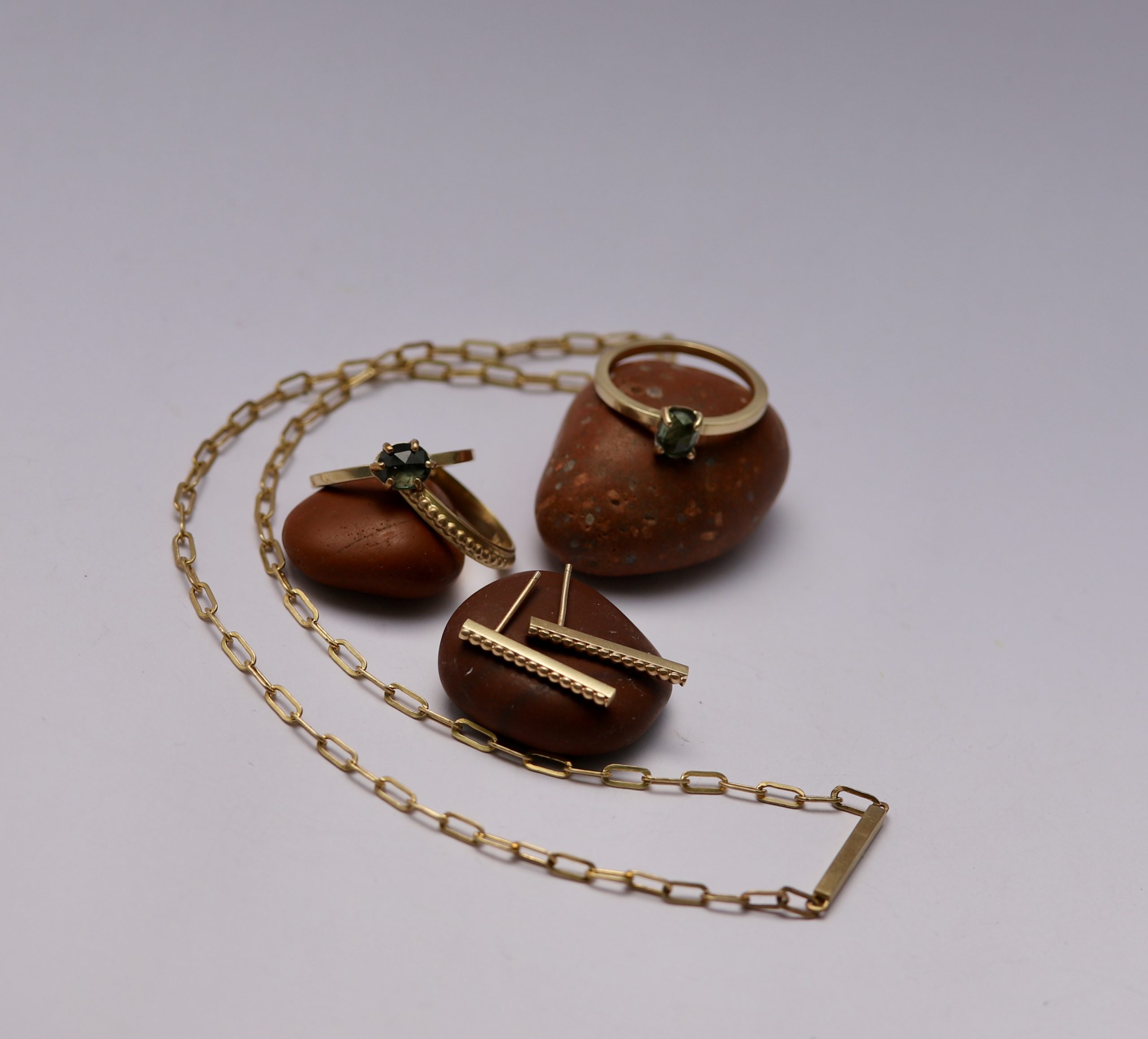 When Katharine started her business, she was really struggling with her website. She knew that a website is where most prospective customers convert to actual clients. However, it takes a considerable amount of time and effort to build a well-designed business website in terms of both appearance and user experience. So, she contacted the Maine SBDC, where she connected with Maine SBDC at CEI Business Advisor Jenn Stein as well as several of our marketing specialists! They were able to guide her and connect her with the right people to help her design a well-structured and appealing website. Together they focused on creating strong, quality content for her website and social media platforms, which helped her increase sales and boost brand recognition. As a result, Katharine's work was featured in The Lost Kitchen's store and has since jumped in popularity!
To learn more about Katharine and work or to shop various styles of jewelry check out her Website, Facebook, and Instagram.