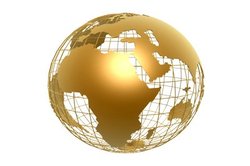 Paul Okot's International Resource Center (IRC) in Portland offers high quality, timely language services such as translation, interpretation and tutoring. The services help people with things like job applications, medical appointments, immigration documents and more. His business has provided interpretation in places such as courtrooms, in hospitals, home visits, and group sessions.
Okot came to the Maine SBDC for business advising on marketing and promoting his business, and was paired with Business Advisor Tom Leach. Together, they've worked for two years, meeting regularly to discuss marketing IRC and continually developing his business to increase his sales.
The pair focused on his target market, identifying opportunities and finding the right channel to connect with customers such as hospitals, health clinics, government agencies, courtrooms and more.  They thoroughly defined his market, reviewed the external forces on his business and studied the competition so that he could provide better value to his customers.
With a clear understanding of his business, they worked on creating a marketing plan which included objectives, strategies and tactics based on where Okot wanted to take his business. Okot now has a solid understanding of the market and continues to build value for his customer, increase his translator base and conduct promotional programs for increasing sales.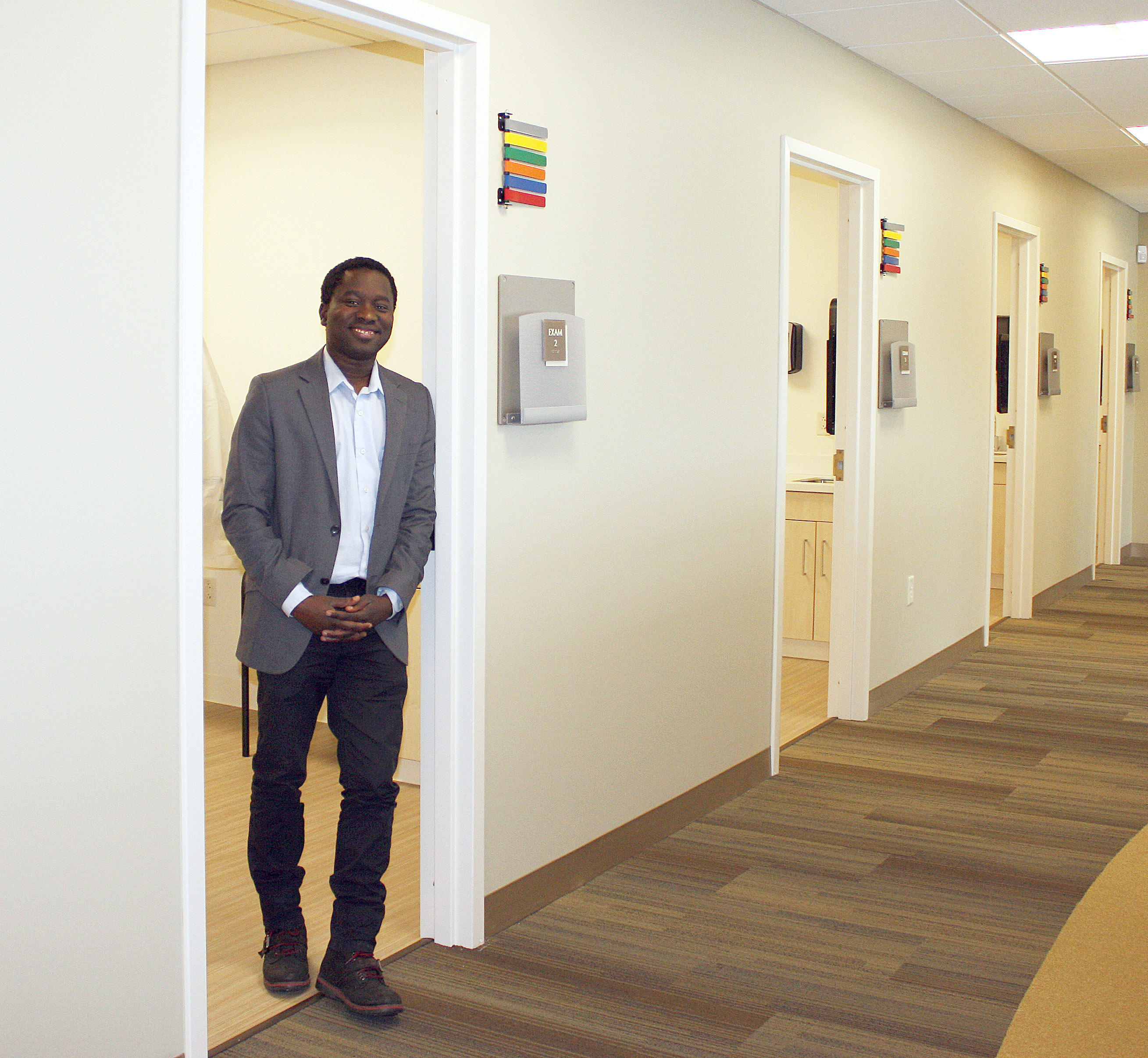 Leach and Okot continue working together as he continues to expand his business.
"I can say with confidence that International Resource Center will continue to grow and has grown so much ever since of working with Tom at the Small Business Development Center."
For more information on International Resource Center, visit their website.