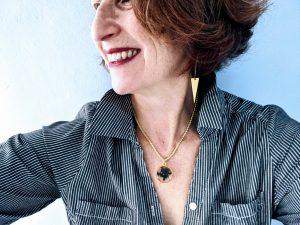 Sharon Herrick started her jewelry business Illuminated Me to honor the unique elements that define us. Inspired by history and nature, her jewelry is designed to help us feel elevated, empowered and adored. Each piece of jewelry is locally sourced and intricately created by hand. Sharon has collaborations with Anthony Manfredonia, a New York-based luxury fashion brand, and Venn + Maker, an online retail business that features carefully curated handmade goods.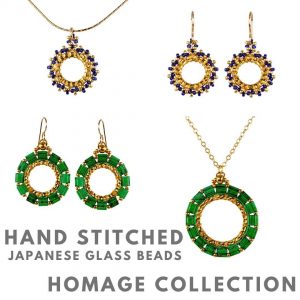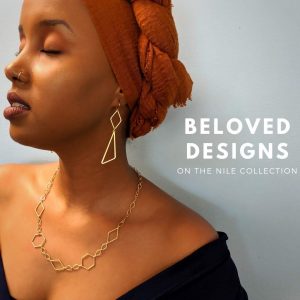 Sharon has accessed assistance from several business development resources in Maine along her entrepreneurial journey. She turned to SBA partners CEI's Women's Business Center and the Maine SBDC at the University of Southern Maine for guidance on her business plan and marketing strategy.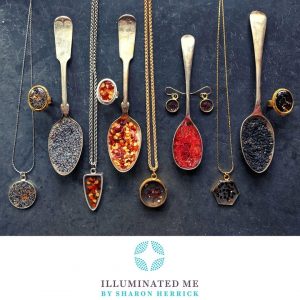 Sharon worked with Maine SBDC's Tom Leach to create a marketing strategy that would help build her brand, increase wholesale accounts and grow her business. Tom helped her position her business, discussed marketing opportunities, and prepare for trade shows. They worked to create a marketing plan and social media strategy. When Sharon launched a new line, Silk Road Spice Collection, that featured spices embedded in resin jewelry, Tom helped her identify unique opportunities to promote and sell the product.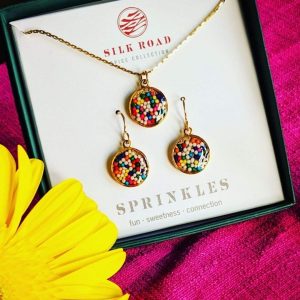 Illuminated Me has continued to grow and expand. She comments, Tom provides me with up to date marketing tools to help me hone in my messaging; he is both enthusiastic about our business and straightforward with his feedback. I am grateful for the opportunities SBDC offers.
Business Advisor: Tom Leach
For more information about this growing Maine business, visit the website or follow on Instagram or Facebook! Sharon & Illuminated ME were recently featured in the first issue of MAINE MAGAZINE'S AGELESS MAINE.