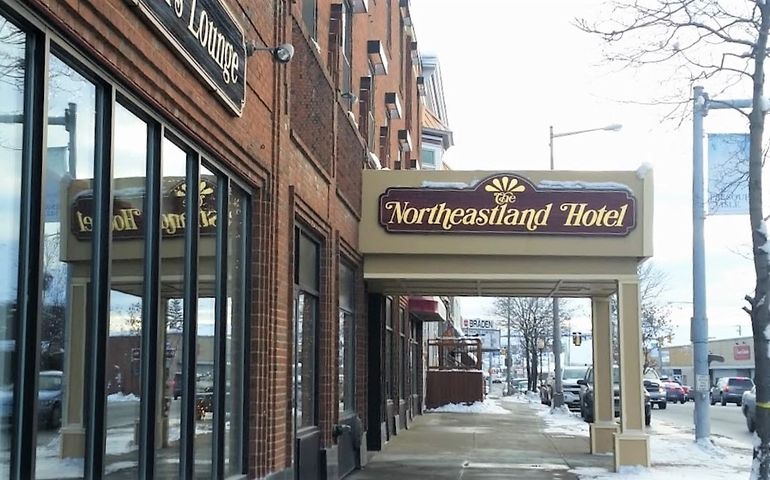 Clint Deschene began 2020 at MSAD #1 as their Business Manager. As a Rotarian and a staple Presque Isle community member, Clint was no stranger to Central Aroostook and the challenges and opportunities in the region. After a visit with the philanthropic Rodney & Mary Smith Family Foundation, it was clear that Clint would make a transition to formally serve the entrepreneurial community in Presque Isle. After several calls with community stakeholders, Clint got to work with Northern Maine Development Commission, a Certified Community Development Financial Institution and the host of Maine SBDC @ NMDC to create a new foundation and acquire the Northeastland Hotel to convert into a business co-working space and upscale lodging facility for business travelers.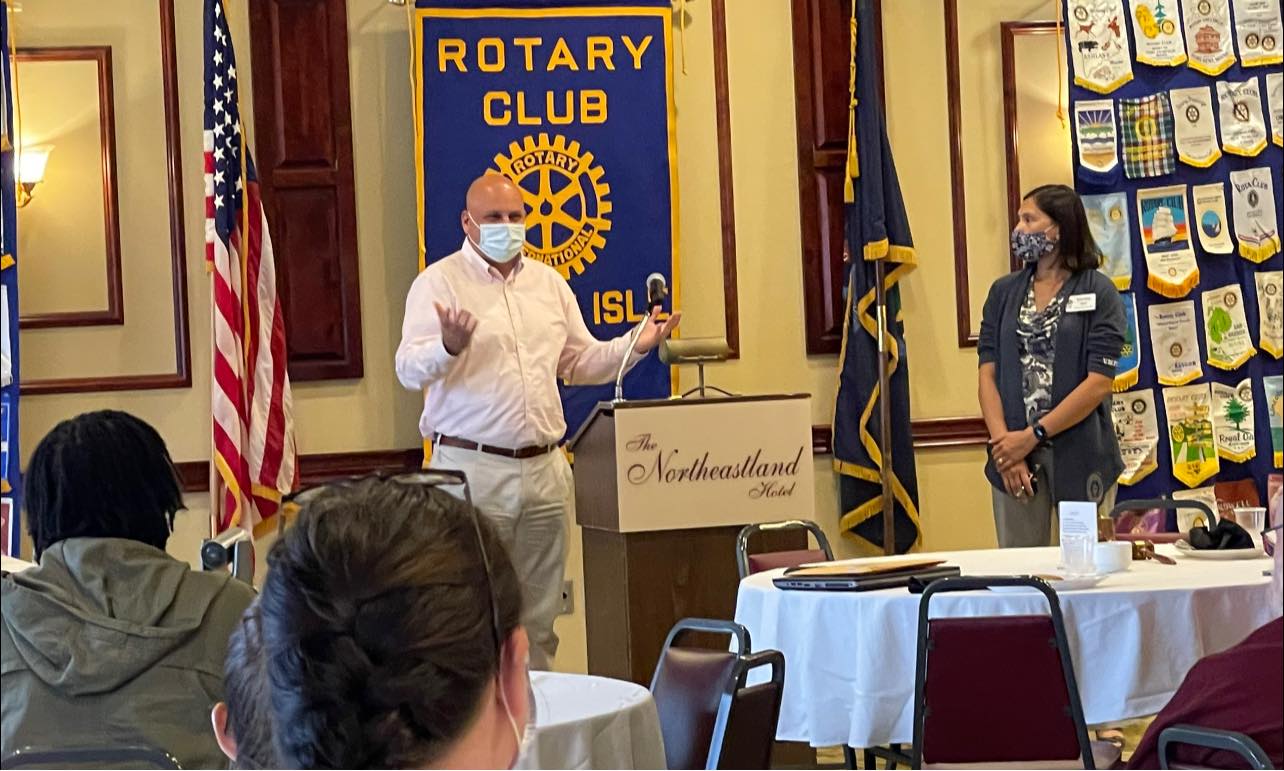 Clint and SBDC Center Director Brandon McDonald had collaborated on local projects in the past, but never to this capacity. Brandon got to work with Clint on a solid business plan, along with cash flow projections of one of the largest hotels in Aroostook County. Together with NMDC, they worked on securing over a million dollars of financed and grant capital. Whether it was just to chat, or to work on ensuring that key stakeholders and finance institutions were comfortable with this plan, Maine SBDC assisted.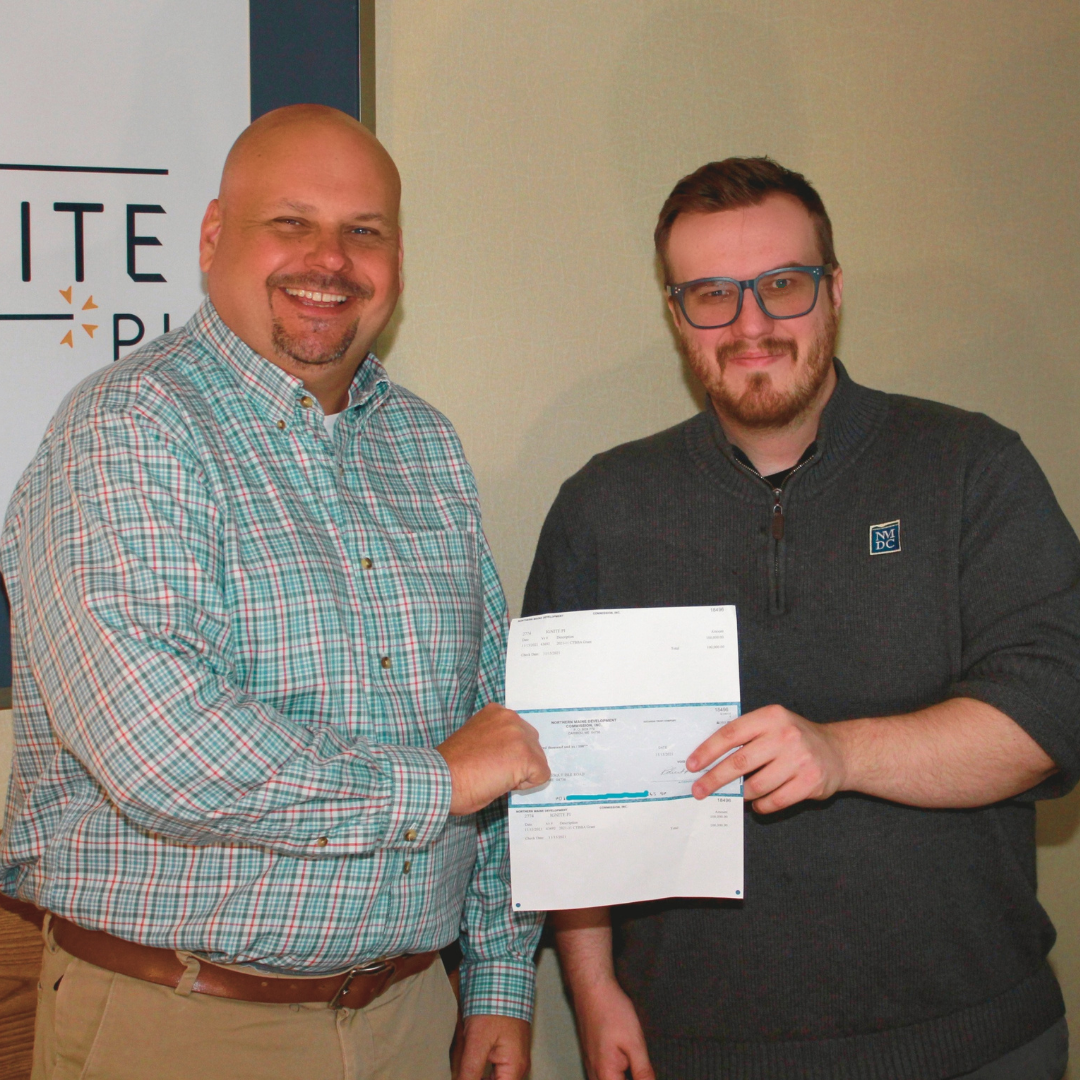 Since the inception of Ignite PI, Clint and Brandon have jointly advised businesses and potential start-ups in the region, and Ignite PI has continued to solidify the entrepreneurial success of Presque Isle. Maine SBDC has also provided support with grant programs such as the Charter Transportation & Border Business Assistance grant, including advocacy at the State level to ensure transitioning businesses like Clint's could successfully receive funding.
Brandon notes: "As a resident of Presque Isle, and a former business owner in the region, I believe organizations like Ignite PI work collaboratively alongside Maine SBDC as an advocate for our needs north of Bangor. Innovation is rarely touted up north, but it exists throughout businesses that may not have a strong voice. Clint is that voice for Presque Isle, and it was an honor to work alongside his venture and provide feedback. I can't wait to see what he and his team do going forward."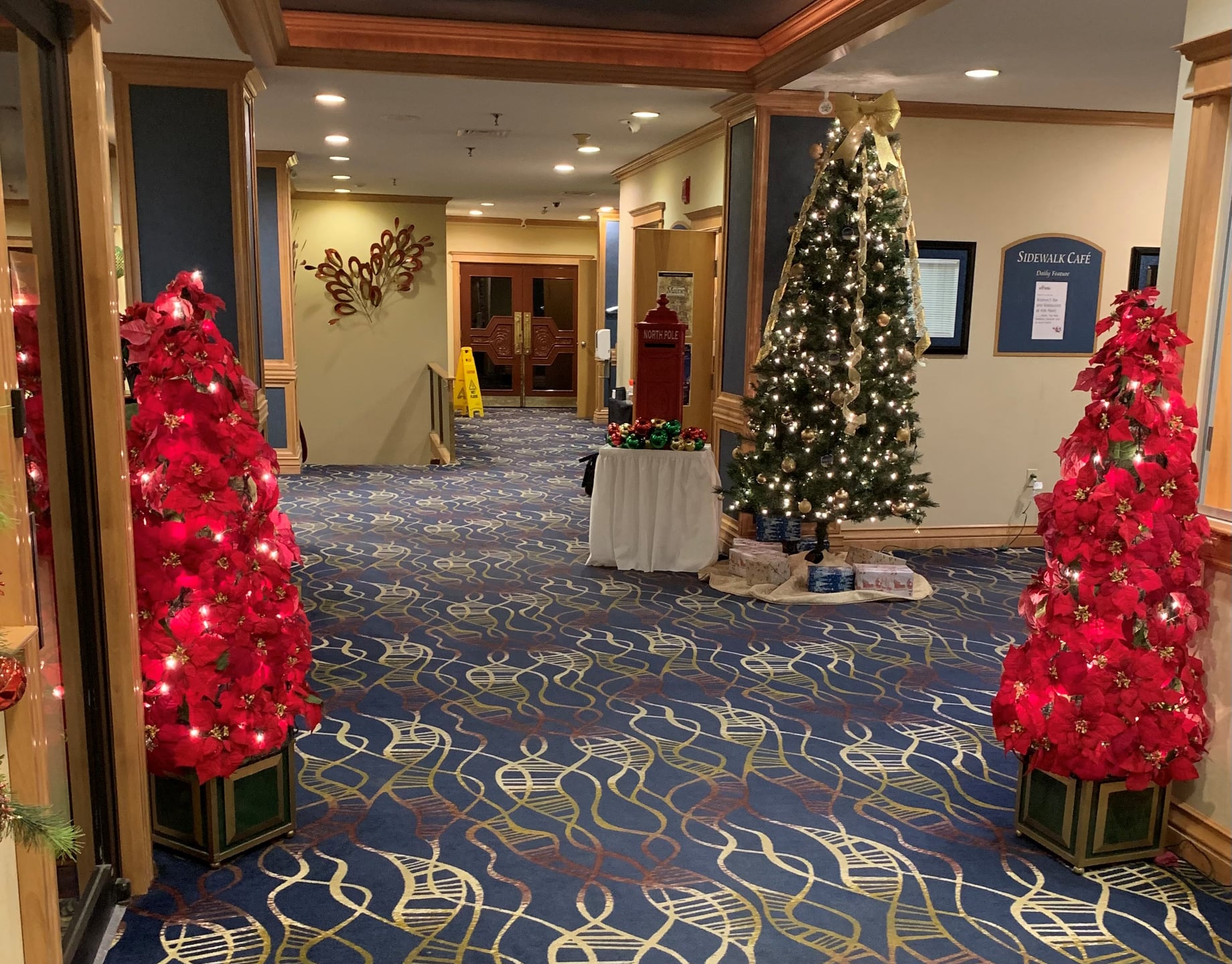 Clint notes: "Brandon was great in helping us fill out grant assistance and ensure that we had what we needed to get on a strong footing. He was able to come on-site safely and professionally to help Ignite PI during these turbulent times. Ignite PI owes so much to his office and team."