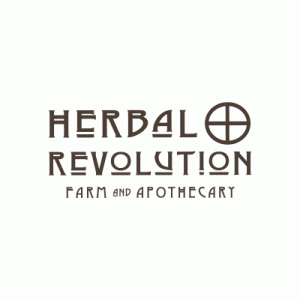 Kathi Langelier is the founder and formulator of Herbal Revolution. Herbal Revolution is a wellness products business that provides handcrafted, high quality herbal teas, tonics and elixirs. For over 20 years, Kathi has been farming and formulating botanical medicine and has a deep love for the natural world.  Based in mid-coast Maine, she grows non GMO, pesticide and chemical free herbs that are used in products on her certified organic farm.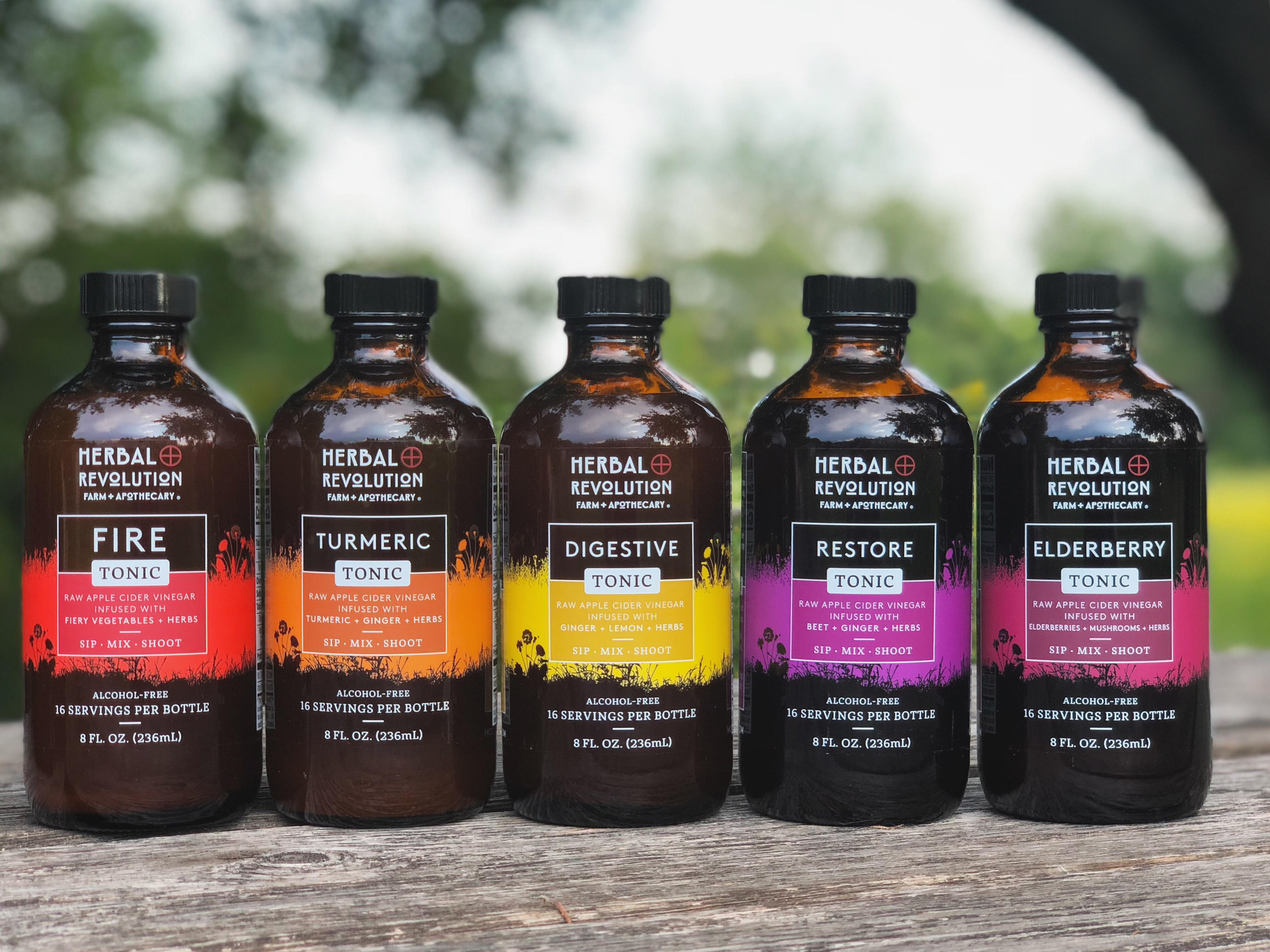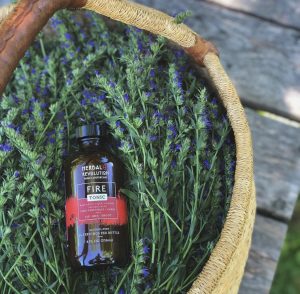 For several years, Kathi has been working with Center Director and Business Advisor Rose Creps.  The pair first met in 2014 when Kathi was seeking assistance to purchase her first farm. Kathi had spent 4 years to no avail seeking an advisor that could really help her learn the financial side of the company and Rose was the first advisor to truly listen and help, and they have been working together ever since.  Rose has been teaching Kathi to understand the financials of her business and to transition Kathi's recordkeeping to an electronic system. No small feat, this process took years of work and consistency. With this new information, she is now able to watch her numbers regularly and compare to her budget. She has been able to view the company's operations in a completely different way.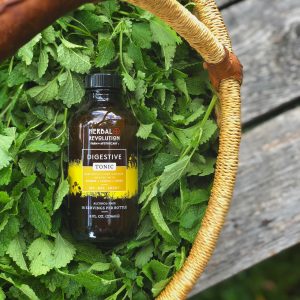 With her new understanding of financial projections, it became clear that the business could not sustain the continued growth it was experiencing and would need to expand to continue to meet demand. Kathi began to look for new spaces to grow her business, discussing the pluses and minuses of each with Rose. Once Kathi had found a space, Rose helped her with her business plan in order to secure multiple capital investments, to not only secure the property but also to invest in equipment and marketing.
In September 2018, Herbal Revolution secured their new space, which is located two miles from their farm. The new site will be their production, logistics, education, retail space and additional land in active agriculture.  The business continues to show incredible growth and Kathi continued to grow in her role as business owner as she continues her work with Rose on business management and development skills.
To follow this growing business, check out their website or follow them on Facebook or Instagram.