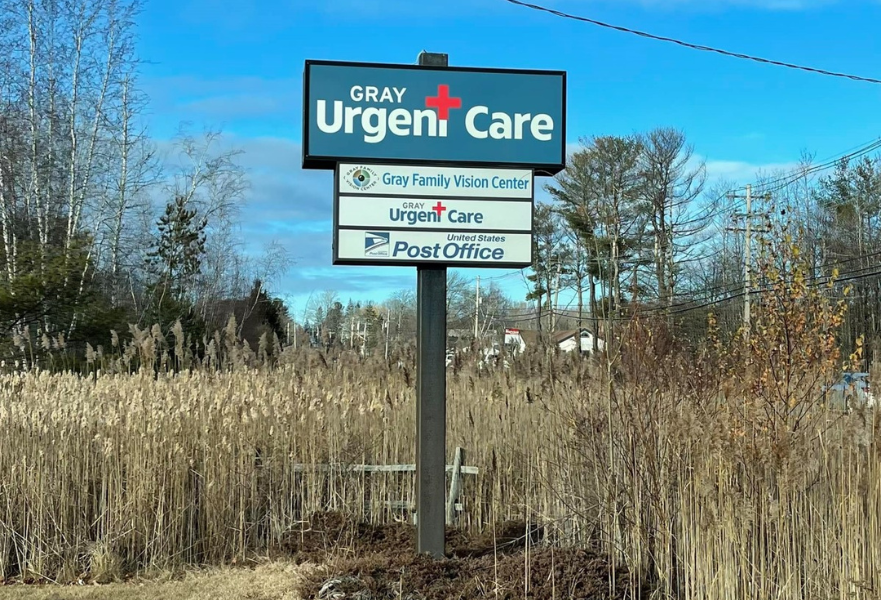 Gray Urgent Care recently opened its doors providing non-emergent medical evaluations, unencumbered by bureaucracy. Teaming up to make it happen is Patricia Kittredge; a Family Nurse Practitioner and a local who saw the medical need in the area, and Anna Kittredge; a Physician Assistant, with 18 years experience as a PA in emergency medicine and 12 years as a medical officer in the Army. 
As they began the process of starting a business from scratch the State of Maine and their financial institution recommended the Maine SBDC as a helpful resource. Connecting with Maine SBDC – Portland Center Director and Business Advisor Peter Harriman, Patricia was initially interested in learning about business plans, how to get funding, and what minority and veteran programs were available.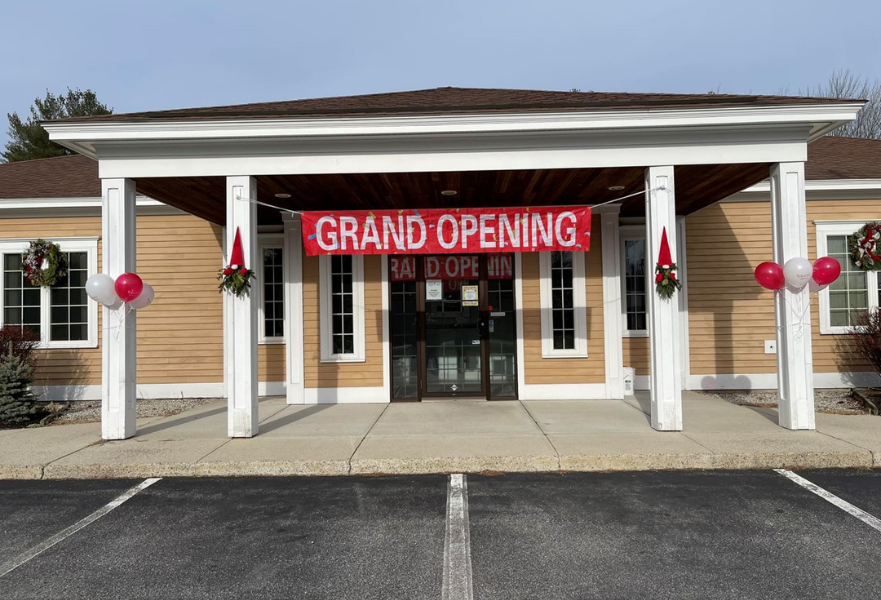 Together they began working on a business plan, one piece at a time. Moving through the Financial Projections, Source and Use, plus the Narrative sections. From there they prepped for approaching the bank about a business loan. And all their hard work paid off when they were awarded the funding necessary to move forward with the plan!
Patricia commented: "It helped us formulate and craft a working, living, breathing business plan not only to supply to the banks but also to help stay on track." 
They successfully open their doors in December 2022 and are now seeing patients for non-life-threatening medical situations on a walk-in basis. Starting with 4 employees, they are hiring 5 additional staff members soon! They are looking forward to providing much needed urgent healthcare in Gray and to the surrounding communities. To learn more about this business visit their website or Facebook page.