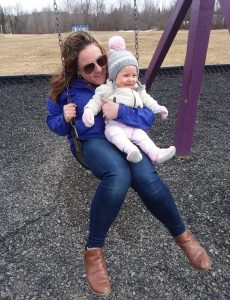 Lacey Clark had been a co-owner of a successful daycare in Houlton, Maine for a number of years. From her experience, she understood that childcare in Aroostook County is extremely limited with most providers at 100% capacity. When she saw that another existing daycare across town was going to be closing its doors, she understood what this would mean for families and the community.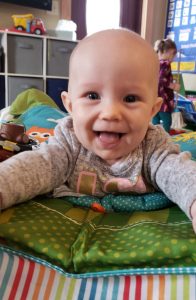 Lacey made the decision to leave her business partnership and go out solely on her own. She wanted to purchase this existing daycare and keep the doors open. She turned to Josh Nadeau, Maine SBDC business advisor located at Northern Maine Development Commission. Josh helped her craft a business plan and accompanying financial projections. With seller financing and some owner investment, she was able to purchase the Grasshopper Academy. Located on Hillview Ave in Houlton, Grasshopper Academy provides childcare for children ages 6weeks to 12 years of age.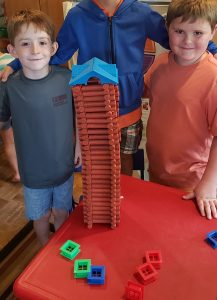 A few months later, Lacey reached back out to Josh. She wanted to purchase the building where the daycare was currently operating. Josh helped her through the negotiation process with her landlord.  He again helped her to refine her business plan and create a set of financial projections in order to obtain a loan.
In September 2019, Lacey purchased the building. Since purchasing the business, Lacey has been able to expand and hire two employees and enroll more children into her center.
Lacy comments, "I can't thank Josh enough for all his help. He has a great personality and goes above and beyond that extra step to help with whatever is needed.  While I was still working and trying to purchase a building, Josh and staff would drive to me to get documents and truly made this as easy and non-stressful as this could be. Thank you NMDC for making my dream come true!"
Business Advisor: Josh Nadeau