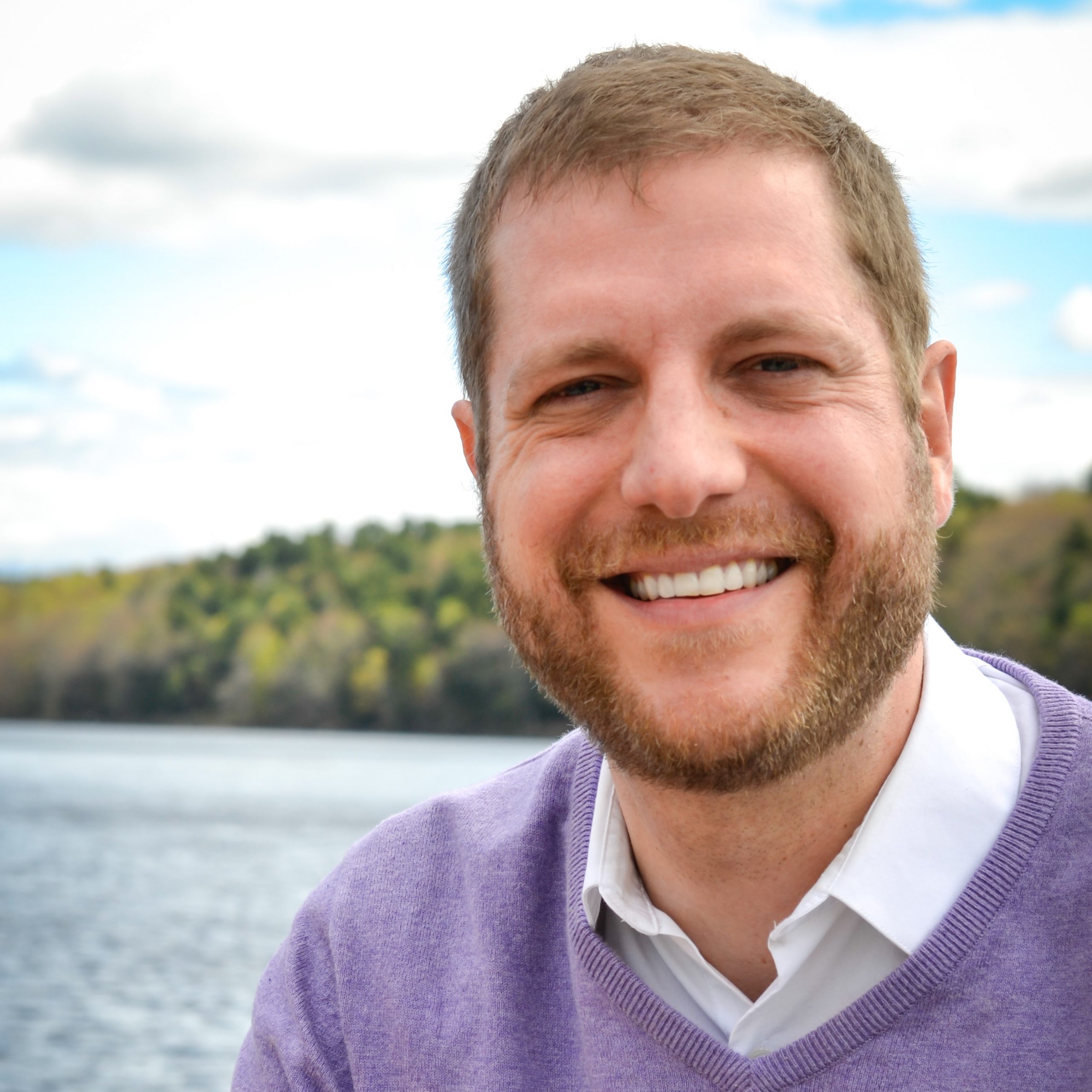 The most successful businesses are based on a problem that needs solving, oftentimes coming directly from the lived experience of the owner. For Branden Densmore, his journey through recovery and a near-death experience gave him the push to fully develop Gathering Minds Media, a coaching and consulting business for others in recovery who want to start and grow businesses. He also provides spiritual counseling to help people in recovery find and better follow their purpose in life. 
Densmore had worked with CEI in the past when he was referred to Maine SBDC at AVCOG Business Advisor Lori Allen through the state of Maine's Vocational Rehabilitation Self Employment Program. Working together they completed a business plan with financial projections, a market analysis, as well as clarifying his target market and his value proposition. Focusing his energy on social media platforms to provide his programming, he also developed a course curriculum for several area adult education programs, as well as for an out-of-state community college. As a result of their work together, Densmore was approved for funding from the self-employment program to secure technology to grow his business!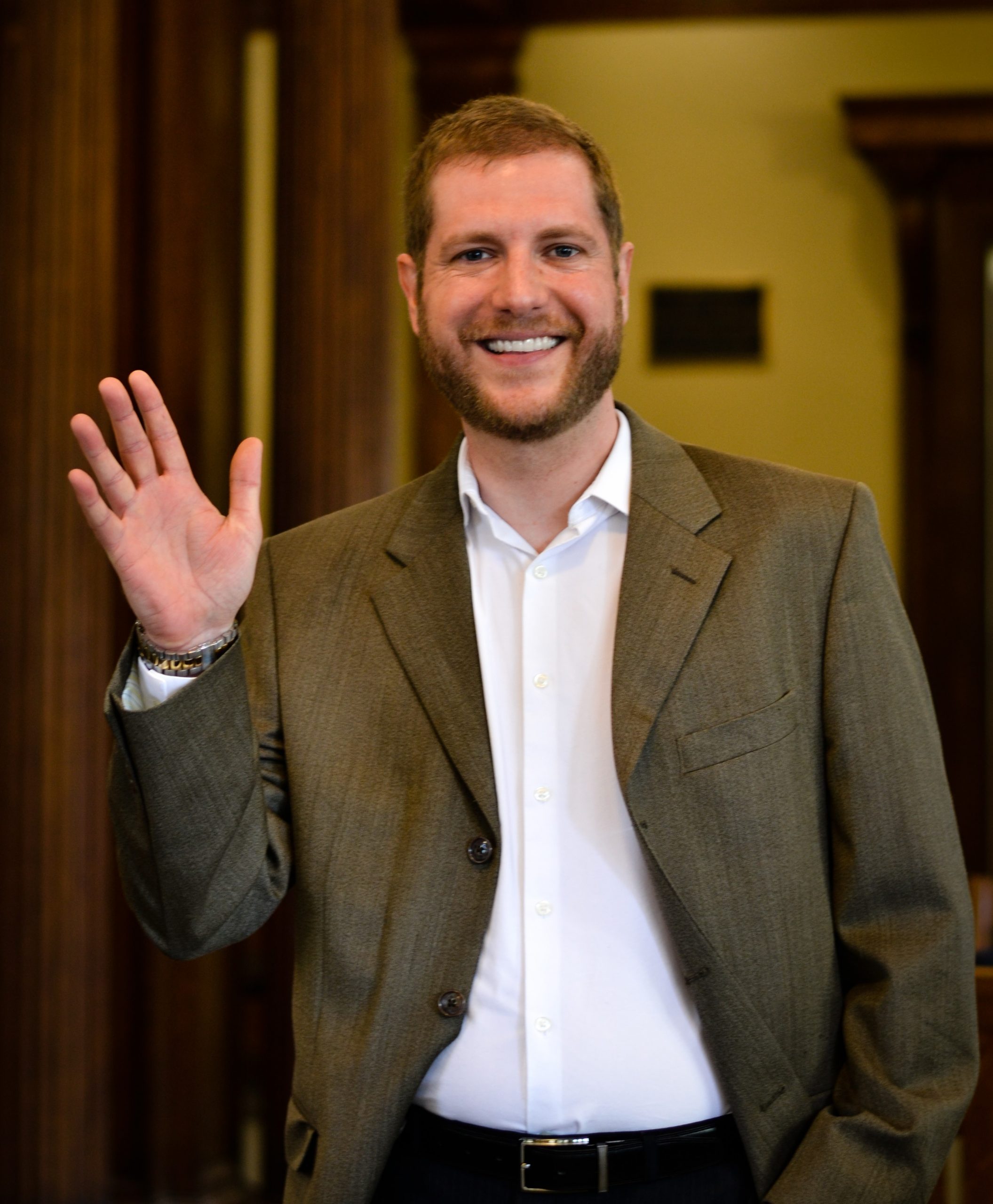 As he's been building up his client list, many of them reference his flexibility and willingness to meet them where they are at. Business Advisor Lori Allen's commented: "He is extremely determined, and is one of the most focused clients I have ever worked with." To get set up with a no-strings-attached complimentary coaching session reach out to Branden by sending him a private Facebook message.
To learn more about this business check out his Facebook page and YouTube Channel.