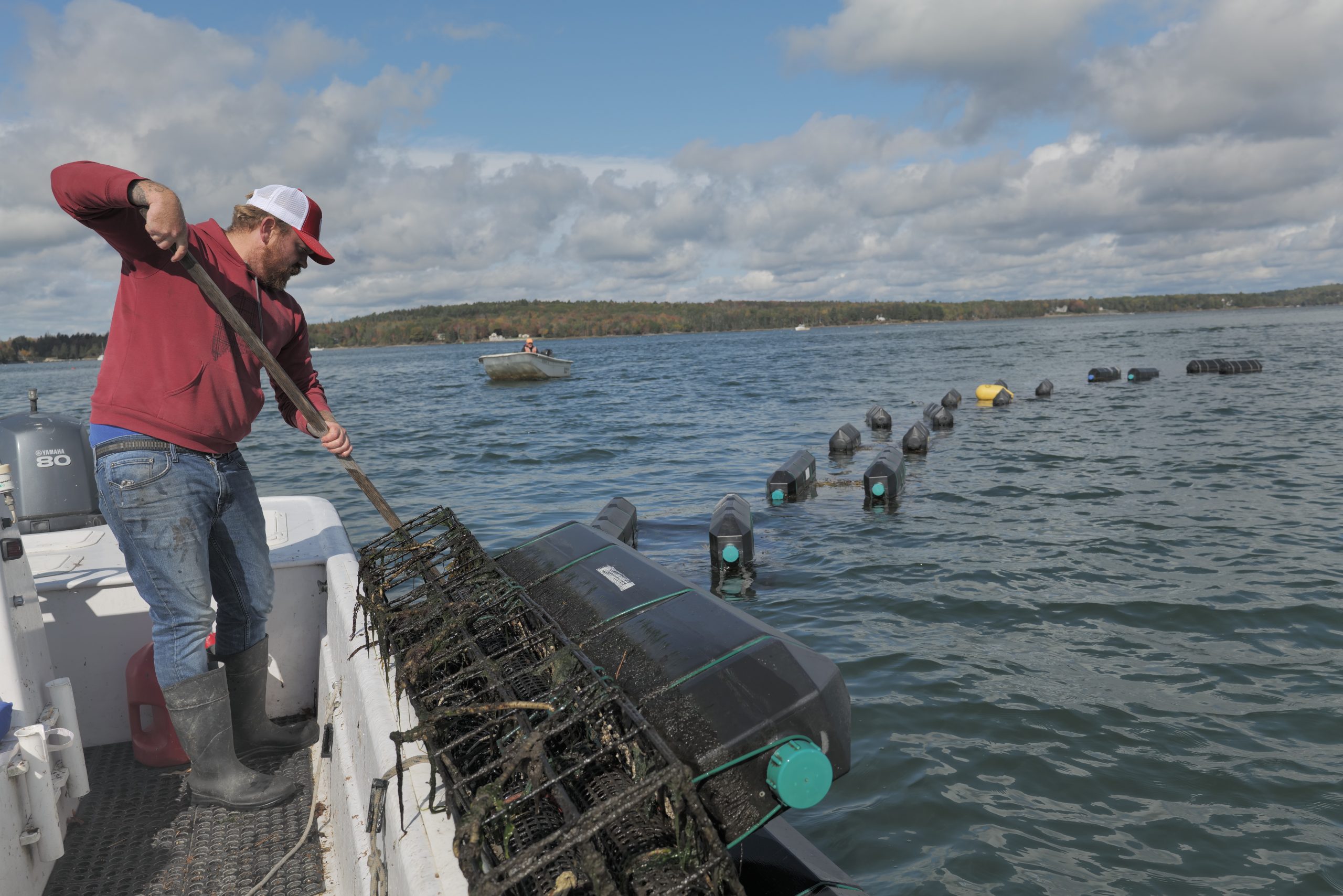 Graham Platner was born and raised in Maine before he went on to serve 8 years in the military, with 4 infantry tours in Iraq and Afghanistan. Returning to Afghanistan to work for the Department of State, while on leave he was able to return to his roots and got a peek into the world of oyster farming, working beside Jock Crothers of Waukeag Neck Oyster farm in his hometown of Sullivan. Crothers was looking to the future and suggested Platner take on the farm to see where he could go in the world of aquaculture, but it took some time for Platner to take the idea seriously and make his way back to Maine.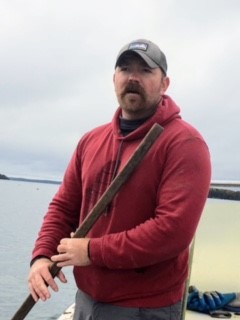 With a built-in support system of friends and family in the hospitality industry, Platner bought a boat and began the process of expanding! He reached out to Maine SBDC at CEI Business Advisor Peter Piconi in early 2021 who helped him establish priorities for him to focus on, short term and long term. They worked together to flush out a solid business plan and financial projections. They discussed funding options and decided to explore the Stavros Niarchos Foundation Small Business Growth & Recovery Grant, whose mission is to "help U.S. small businesses—especially those owned by people of color, women, and veterans and those in lower-income communities—find their footing in a challenging economy." Piconi provided feedback on the written and video applications ultimately leading to Platner being awarded a $20,000 grant, which he is using to obtain new cages and equipment.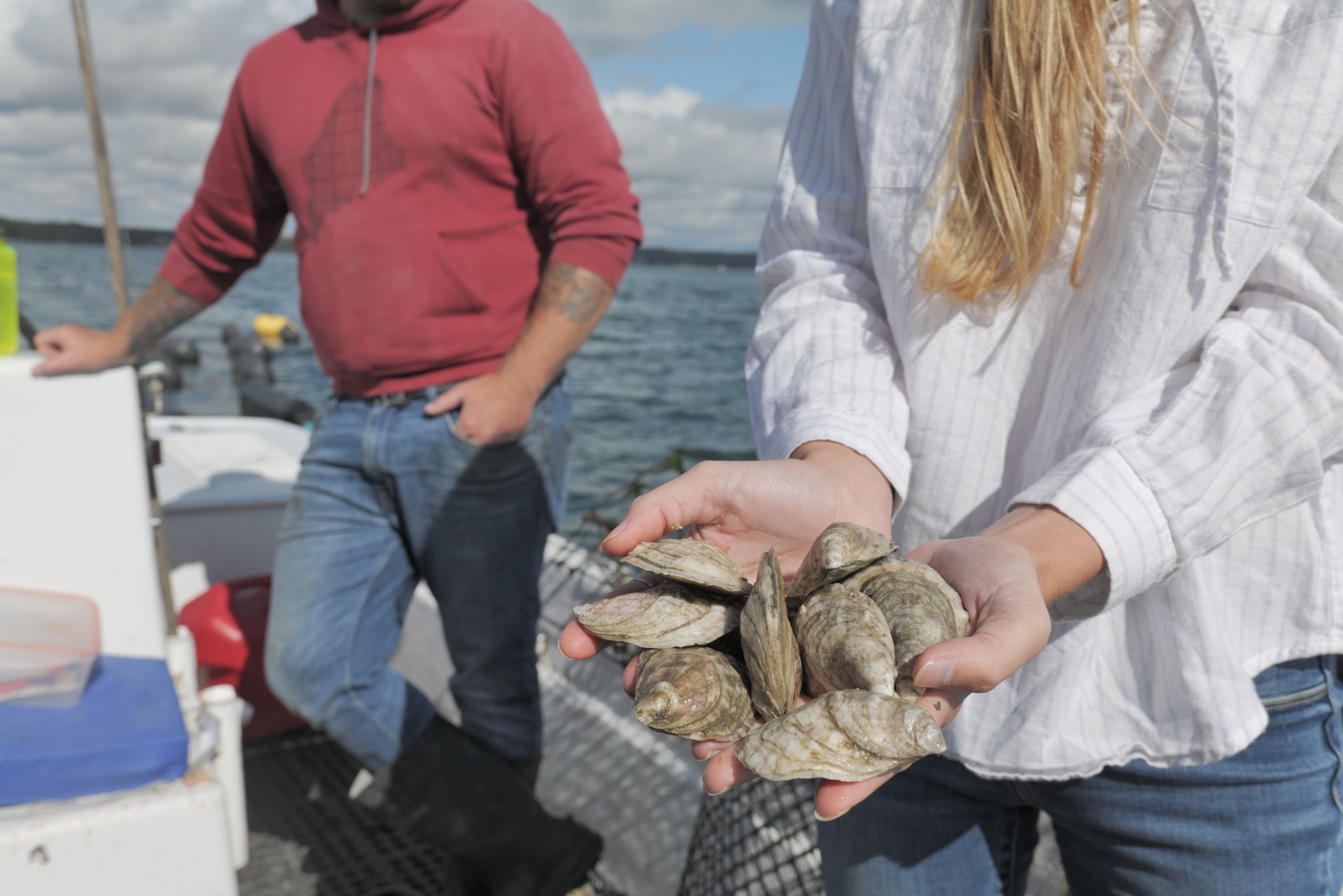 Piconi brings a background in ecotourism to his advising and helped Platner consider eco-tourism options for his business in addition to his wholesale process. However, who would want to give up the best customer in the world, his mom's restaurant! Being able to come back to Maine and work on something he strongly believes in, focused on the future, brought back a sense of purpose that he thought he'd lost. Now he is able to focus on what really matters to him, sharing local food and boosting the local economy! Learn more about Platner in this Maine Aquaculture Association video and keep an eye on the bright future of Frenchman Bay Oyster Company on their Instagram page HERE.