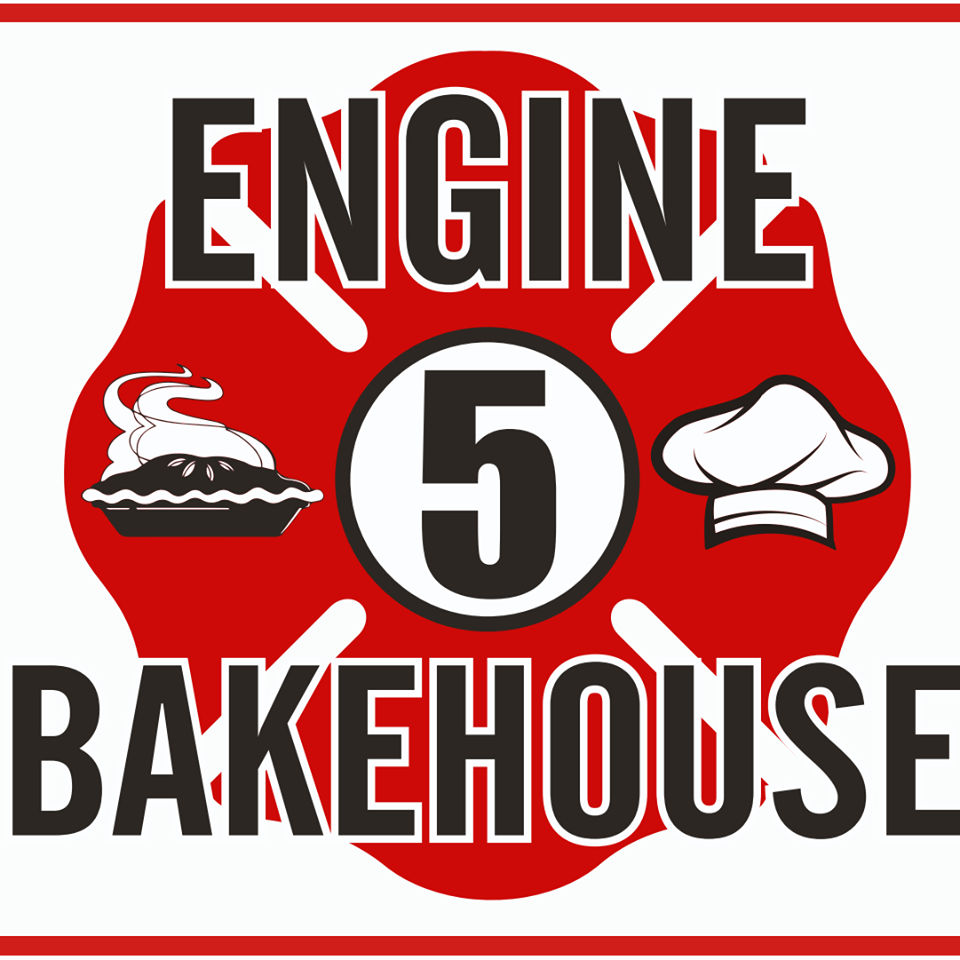 Stephanie LaCroix had big plans when she and her husband Roland purchased a retired fire department substation on Western Ave in Waterville. She wanted to completely renovate the building and start her own bakery. She and her husband worked for nearly 5 years to revamp the old space, but when it came time to start her business, she turned to Maine SBDC Business Advisor Rose Creps for guidance.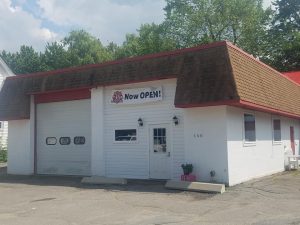 Rose helped Stephanie understand the pricing and production costs for her baked goods. She was then able to use these costs to develop a breakeven analysis to understand her profit. They also worked on her business plan and began focusing heavily on fully understanding her financial projections. Rose helped Stephanie understand the total costs of the project, potential income, and helped her create 'to do' lists in order to stay on track. They worked on bookkeeping systems, hiring employees, and many other tasks as they became closer to her anticipated opening date.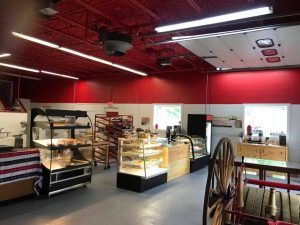 In late June 2018, Stephanie launched Engine 5 Bakehouse, making the building's history a central theme for her business. Since the opening, the business has seen overwhelming community support. Stephanie reports that sales increase every week as word spreads about the new bakery in town. Engine 5 Bakehouse makes homemade treats including pies, cakes, bread, quiche, cookies and an assortment of pastries – all from scratch, in-house, and with the finest ingredients.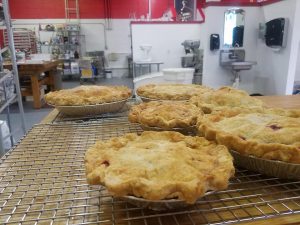 Stephanie continues to work with her Maine SBDC advisor on a regular basis as she learns to track financial data, set and re-set the budget projections and to discuss marketing strategies.
Follow this great new Maine business and all the delicious things they offer on Facebook.