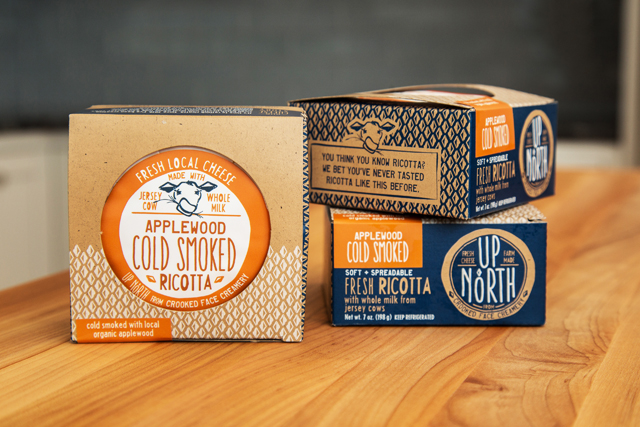 Amy Rowbottom has had her share of ups and downs as a business owner. She first opened Crooked Face Creamery located in Norridgewock in 2012 making specialty whole milk cheese with milk from the farm that she grew up on. But even the best written business plan can prepare us for some of life's challenges. After weathering these challenges, she turned to Business Advisor Janet Roderick for assistance in re-booting her business.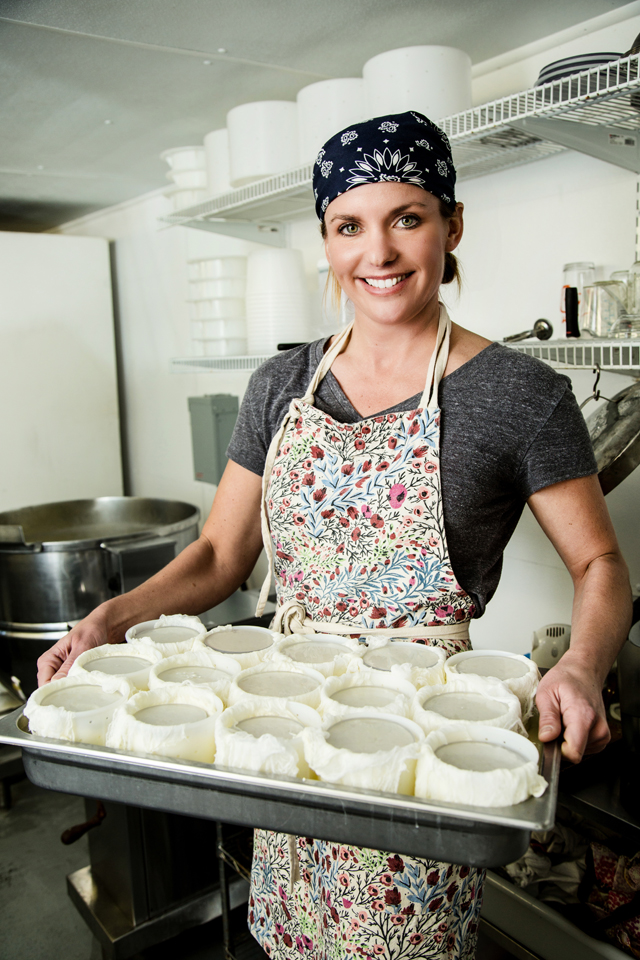 Roderick helped her reorganize her business goals and accounting strategies in order to restart a viable business at her childhood farm home. Roderick taught her business management skills, with a focus on creating accurate accounting records and financial statements.
Guided with this good information, Amy used her newly sharpened business management skills to successfully restart Crooked Face Creamery. She has clear insight into how her business is doing and what she can do to keep it growing.
In fact, Amy left her full time job in 2016 to concentrate on her creamery. Her products can be found in stores and restaurants throughout Maine.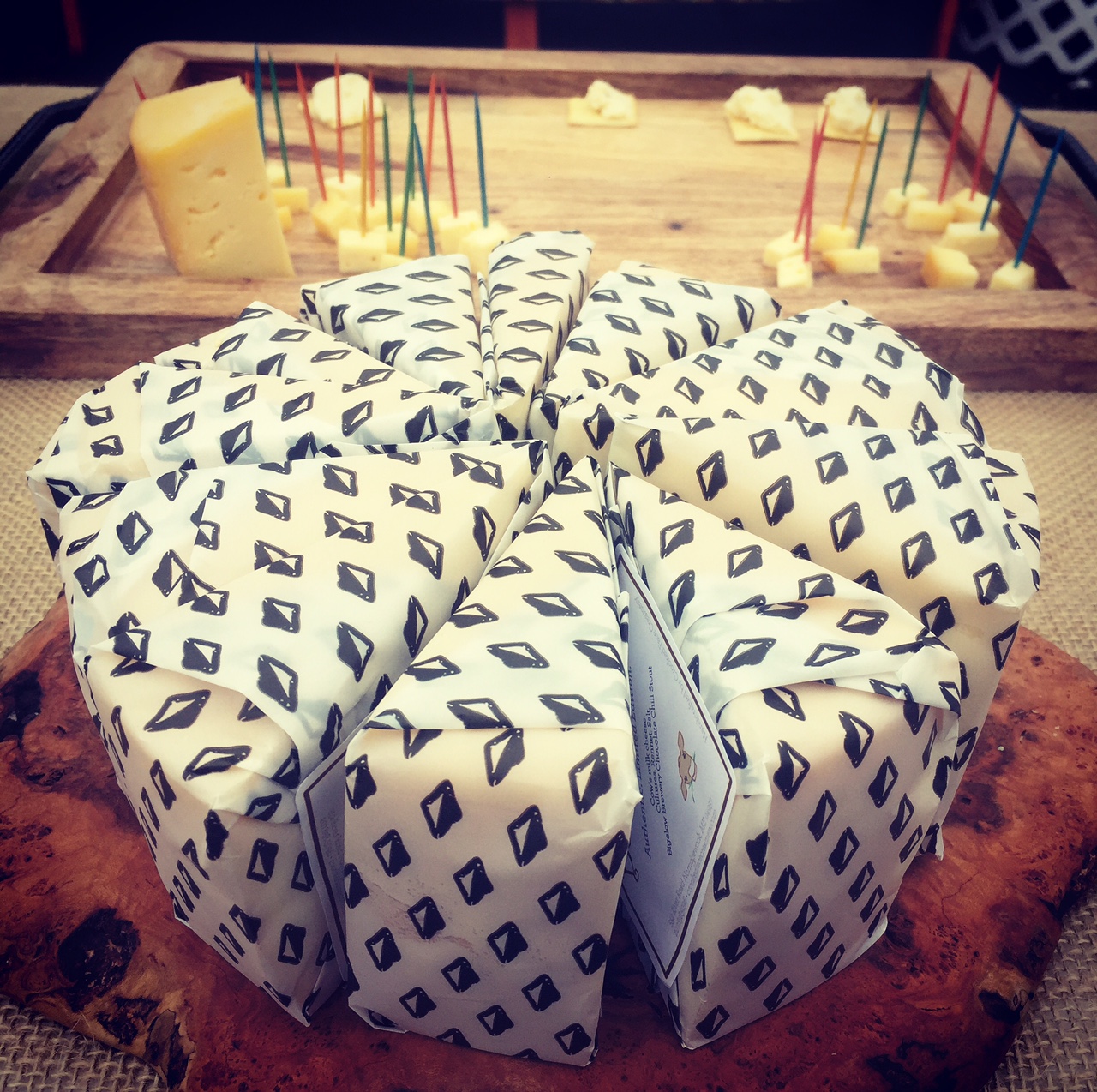 "Over the years Janet has spent hours of her time helping me learn proper accounting techniques from the ground up. We've worked on creating solid Quickbooks accounts for a number of nonprofits as well as my own business. Her patience, and way of teaching is extraordinary. She's not only been a great friend but an incredible resource to our community. I don't know where I'd be without her!" 
To learn more about this growing business, visit her website or follow her on Facebook!