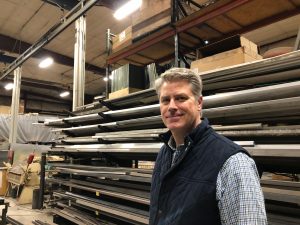 Corey Grobe's years of experience in consulting and management were the perfect foundation for his next step: the purchase of a successful material handling equipment sales & service company Coastal Equipment Corporation in Portland, Maine. Coastal Equipment Corporation designs and manufactures special equipment and custom fabrication to solve their customer's problems. Corey's expertise in technology solutions, innovation, and efficiency are the perfect complement to a profitable, yet traditional business, in which he can apply his knowledge and take it to the next level. 
As Corey approached the acquisition process, questions arose: What was the business worth? How would it be structured? How would different deal structures impact cash flow? To model out these answers and understand the long-term likelihood of financial success and viability, Corey reached out to the Maine SBDC at Androscoggin Valley Council of Governments for assistance. Corey worked closely with Business Advisor Raynor Large to understand the structure of the sale, loan structures, estimations of the long-term financial success of the business, commissions vs employment, seller debt, negotiations, and an overall buyout model to reflect the purchase proposal Corey wanted.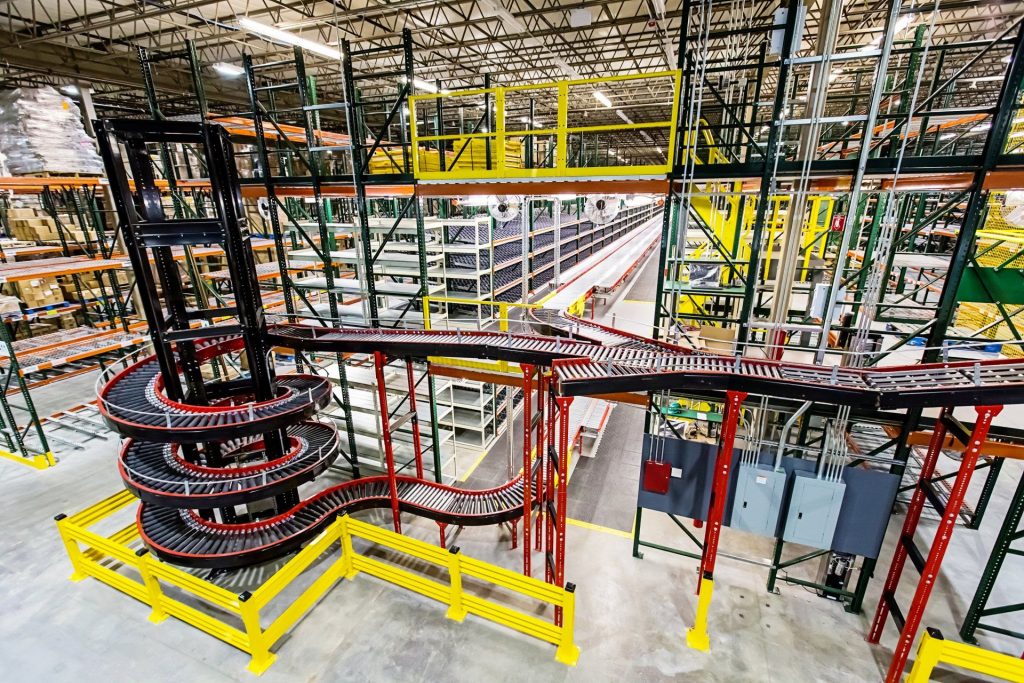 Using the historical financial statements and projected performances under a variety of unique scenarios, Corey successfully purchased the Coastal Equipment Corporation in November 2020, with a deal structure that was satisfactory to both the Seller and the Buyer, while also maximizing the likelihood of ongoing success for the business. Corey can now focus on doing what he does best, operating a successful specialized manufacturing equipment business. 
For more information or to learn more about this growing business, visit: