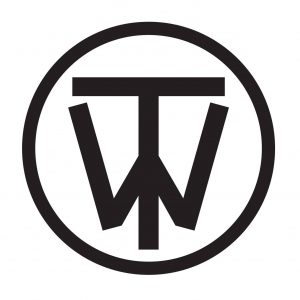 Disc golf has been rapidly growing in popularity as both a recreational activity and a professional competitive sport. Andrew Kahl is an active member of Maine's disc golf community and wanted to create his own course on his family's land. He reached out to the Maine SBDC at CEI for assistance understanding what is involved in starting his own business.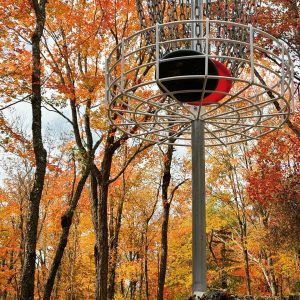 Andrew worked with Business Advisor Alison Lane for over a year time to write his business plan and start his business. Alison helped Andrew set realistic goals and timelines for his project. They worked together on his marketing plan and cash flow projections. Andrew's resiliency and enthusiasm for disc golf allowed him to push through the ups and downs in the business planning process and the configuration of his 18-hole disc golf course. 
After months of planning and perseverance, Andrew successfully opened the first Circle Two Disc Golf course in June 2020. As predicted, he began to receive immense support and patronage from fellow disc golf enthusiasts and folks new to the sport. Since opening, he has successfully co-hosted a competitive disc golf tournament in late 2020.
Circle Two Disc Golf is located at 316 Reeves Road in Bradford. They welcome recreational and competitive players to try out their 18-hole course. In the near future, the course will feature a retail store and training. Andrew has big plans to bring disc golf into the community by working with area schools to introduce the sport to the general public.
For more information or to follow this new Maine business, visit: