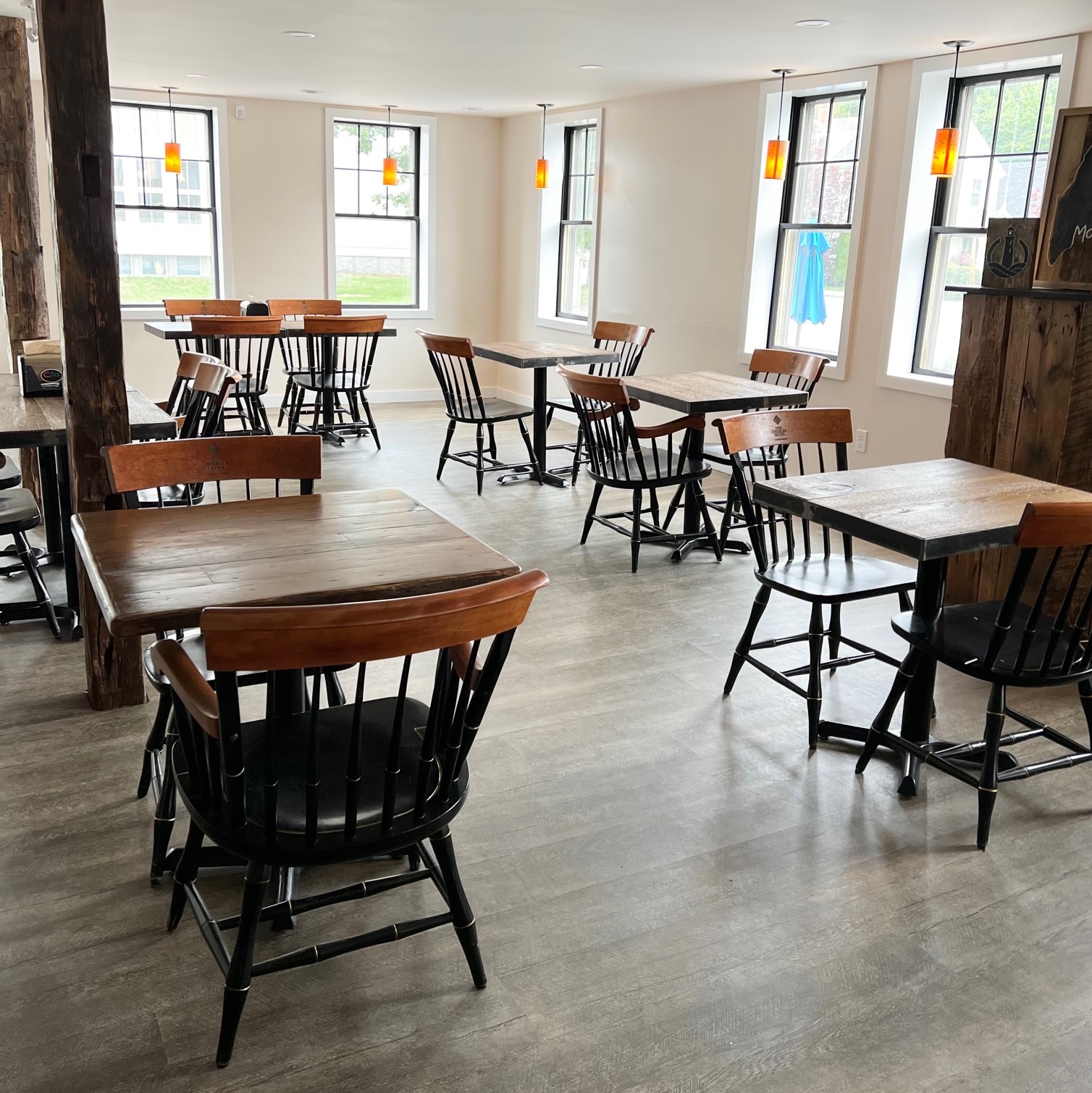 In early 2022, Jamie Bissonnette and his business partner Duncan Taylor were presented with the opportunity to purchase CIA Cafe (pronounced see-ya), a successful coffee, sandwich and art shop located in Saco. With tons of food and beverage business management experience, Jamie decided it was time to take a chance and step out on his own, but he needed financing. His lender recommended that he reach out to Anne Lancaster, Maine SBDC business advisor at the University of Southern Maine. 
As first-time business owners, Jamie and Duncan wanted to be as thorough as possible in making sure this new-to-them venture would be successful. They worked with Anne to perfect their business plan. They went through each section of the narrative and focused heavily on the accompanying financials. In just a couple of weeks, they were ready to submit their plan to Bangor Savings Bank.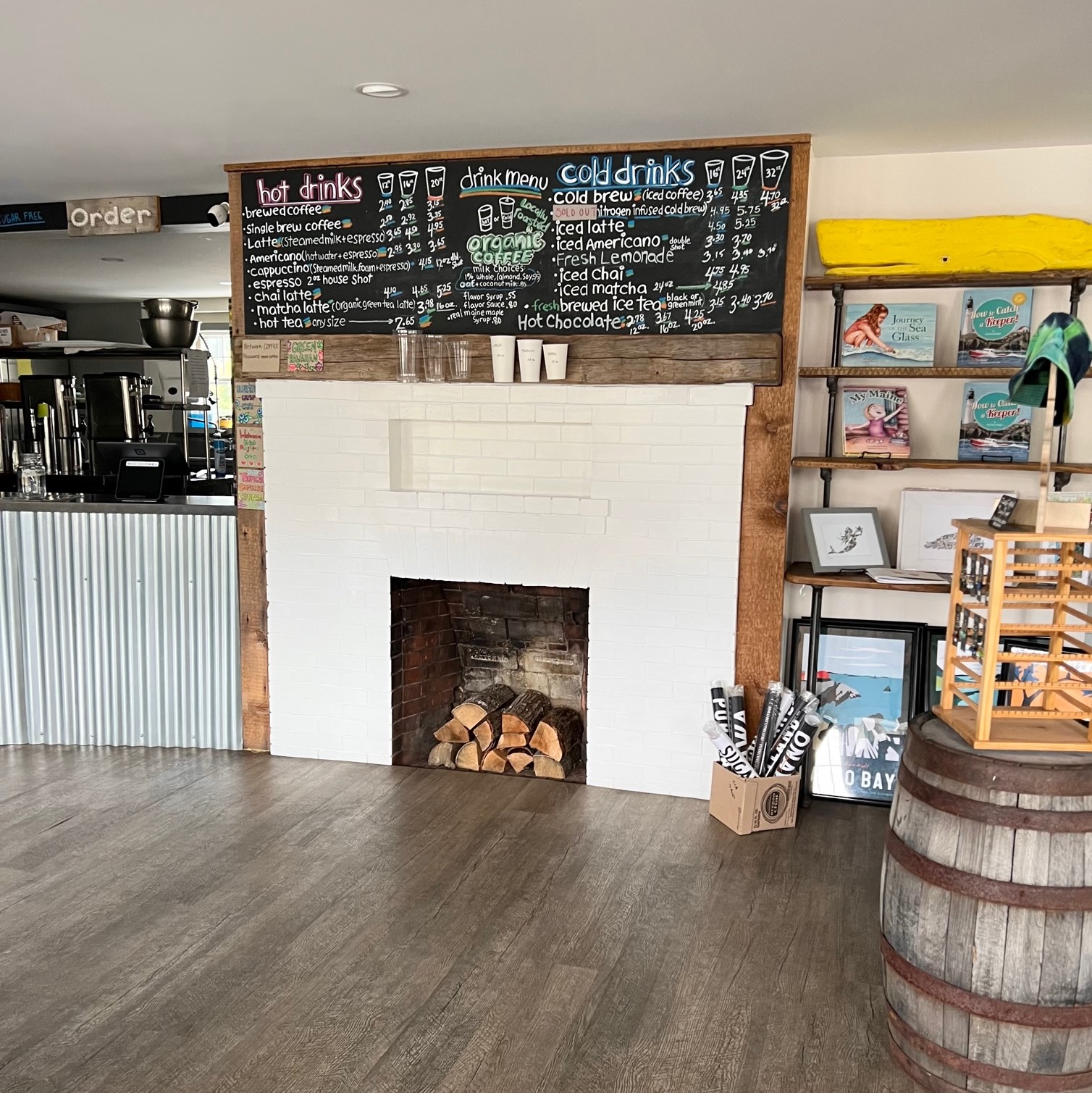 Jamie comments, "I give Maine SBDC a ton of credit for helping us through every step of business planning process and helping us to ultimately receive approval for our business funding."
Jamie and Duncan became the official owners of CIA Cafe in Saco in June 2022. Located at 9 Beach Street in Saco, CIA Cafe Saco offers customers locally sourced organic coffee and freshly prepared breakfast and lunch sandwiches. CIA Cafe Saco also houses local artists' artwork, crafts and food products for display and sale.
"The freedom of ownership is the greatest achievement, everyday stresses can be challenging but keep you focused on improvement and thinking on your feet," Jamie continued about his new business. He adds, "I would say that for even the most prepared entrepreneur, the SBDC can be a final set of eyes to make sure all ducks are in a row and can also be helpful from start to finish if you are new to the entire process."
The future of CIA Cafe Saco is bright. Jamie is eager to make positive changes to the business and to see growth for many years to come. For more information on this growing business, visit their website at www.ciacafe.com, or visit them on Facebook or Instagram.