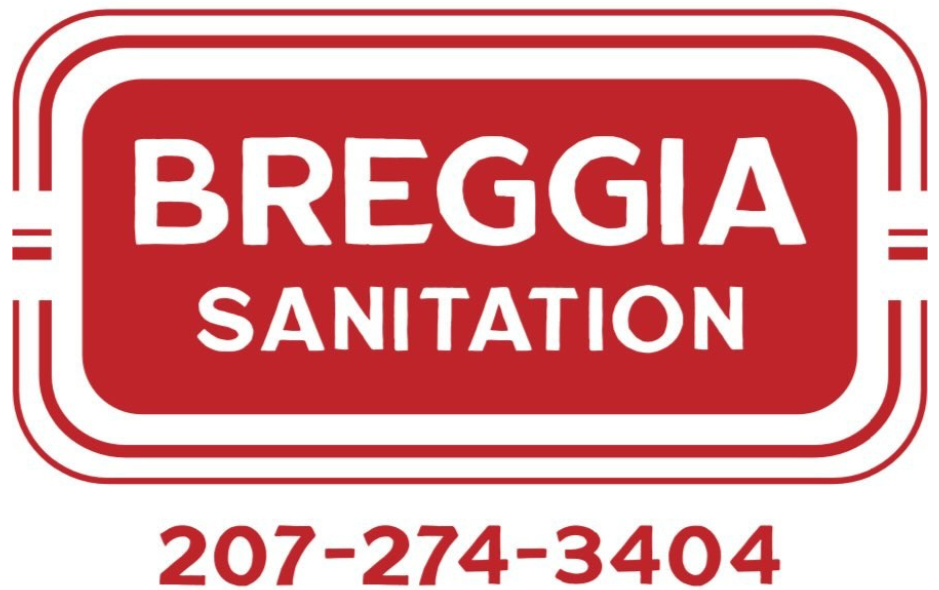 Gino Breggia approached the Maine SBDC in July of 2021 seeking financial advice to be able to open his own sanitation business. A Portland native, Gino moved out of state to explore career opportunities. He spent time in New York, where he got his introduction to the world's largest sanitation department, before spending many years in California. Upon his return home to Maine, Gino saw an opportunity to create a more customer service-friendly sanitation business, with a focus specifically on the construction and restaurant industries.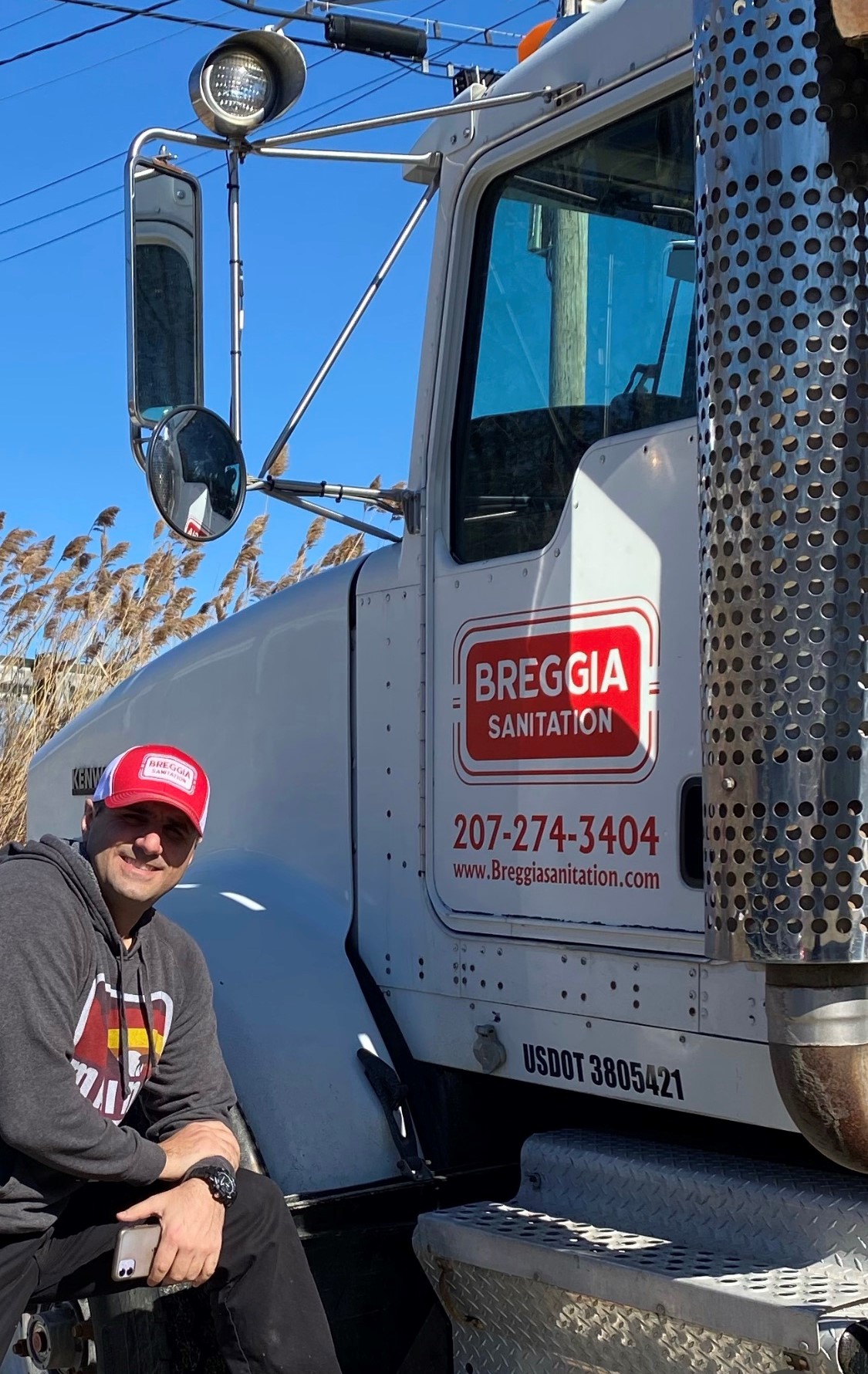 While working a full-time management position, he enrolled in truck driving school and passed both the written and road test needed to qualify for a class B license. He had a good start on his business plan; however, he needed help with pricing the services, creating a cash flow sheet, and getting bank ready. Maine SBDC Certified Business Advisor Chris Cole worked with him through several sessions to tweak the services that would be offered while concentrating on pricing. Like many businesses they had to take into consideration the increasing fuel prices and created projections that reflected the very real possibilities. Thankfully, during that time, some of the necessary equipment prices actually went down! When the business plan was finally bank ready, the lending institution was impressed with the level of detail and knowledge for the industry. Leading to the banks approval, Gino was able to secure a loan and opened for business shortly afterward!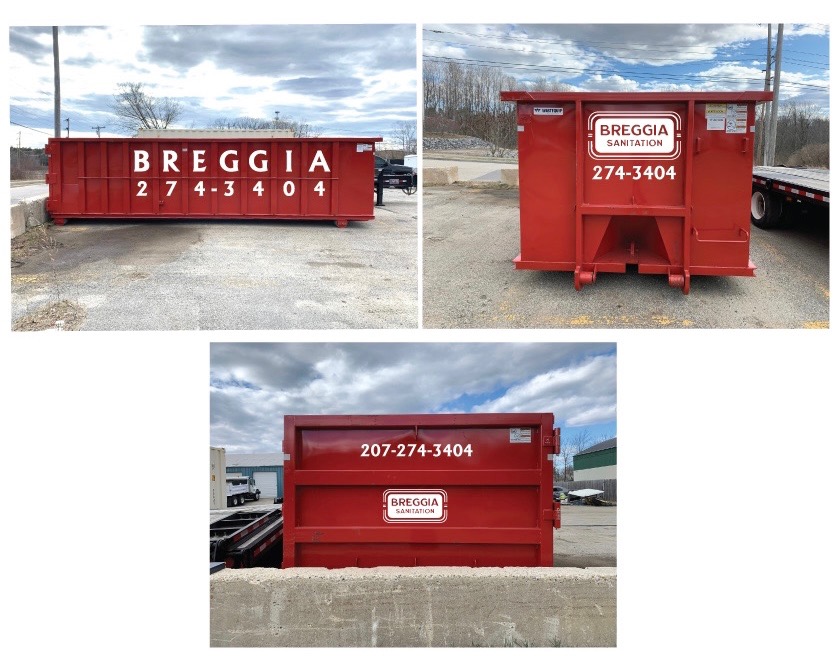 Our business advisors are a great asset when it comes to creating financial projections for business plans and loan applications, we can help with market research as well as with putting together realistic numbers for your business. Recently Chris and Gino connected and he commented, "I am doing so well!  Business is really good!  Trying to keep up actually!  I have been right on the mark and above on the business plan forecast we worked on!" So if you're in need of financial advice request advising from our business advisors HERE. And if you're in need of sanitation services for your restaurant or construction company contact Gino at! In the meantime, check out and follow their adventures on Instagram!