"In no small part, the ability to leverage this funding and bring the business into pilot production has been a result of the support and resources that Janet Roderick, and more broadly the Maine Small Business Development Centers have provided."
– Joel Alex, Owner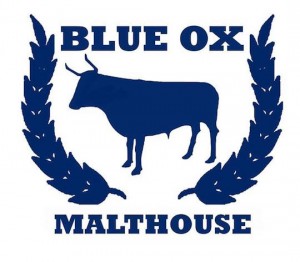 In January 2013, Joel Alex came to see Maine SBDC Business Advisor Janet Roderick looking for guidance to start a malting facility. With a great start on his business plan, the pair began working on a management plan and timeline. When Alex decided to apply for a Maine Technology Institute (MTI) Tech Start grant, Roderick referred Alex to colleague Ann McAlhany. McAlhany reviewed the plans and grant application. Alex was awarded the grant, which allowed him to drive throughout the state visiting local breweries to gather market research.
In late 2013, Alex applied for additional MTI funding for a pilot system and production equipment. He sent his application to McAlhany for review. She provided comments and helped him balance his budget. His application resulted in a $25,000 Seed Grant in 2014.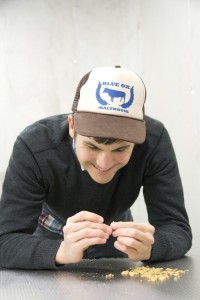 In addition to helping him secure the grants, Roderick and McAlhany worked to prepare Alex to present to potential investors at events such as Slow Money Maine. They also encouraged him to participate in Maine Center for Entrepreneurial Development's Top Gun program.
Alex continues to seek advice from both Roderick and McAlhany on topics such as real estate, QuickBooks, marketing, and financing.