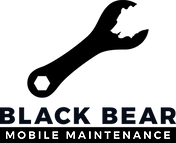 Jonathan Daggett of Black Bear Mobile Maintenance is a military veteran with the ability to repair everything from small engines to helicopters! Through his years of working experience at a tractor repair shop, he saw an opportunity to (quite literally) serve customers where they are at.
He realized that he could start his own mobile repair business and travel to the customers who could not bring their tractors in for maintenance. Daggett is certified for refrigeration, HVAC, diesel engine repair, and is an approved Kohler dealer, all of which is in heavy demand throughout the state.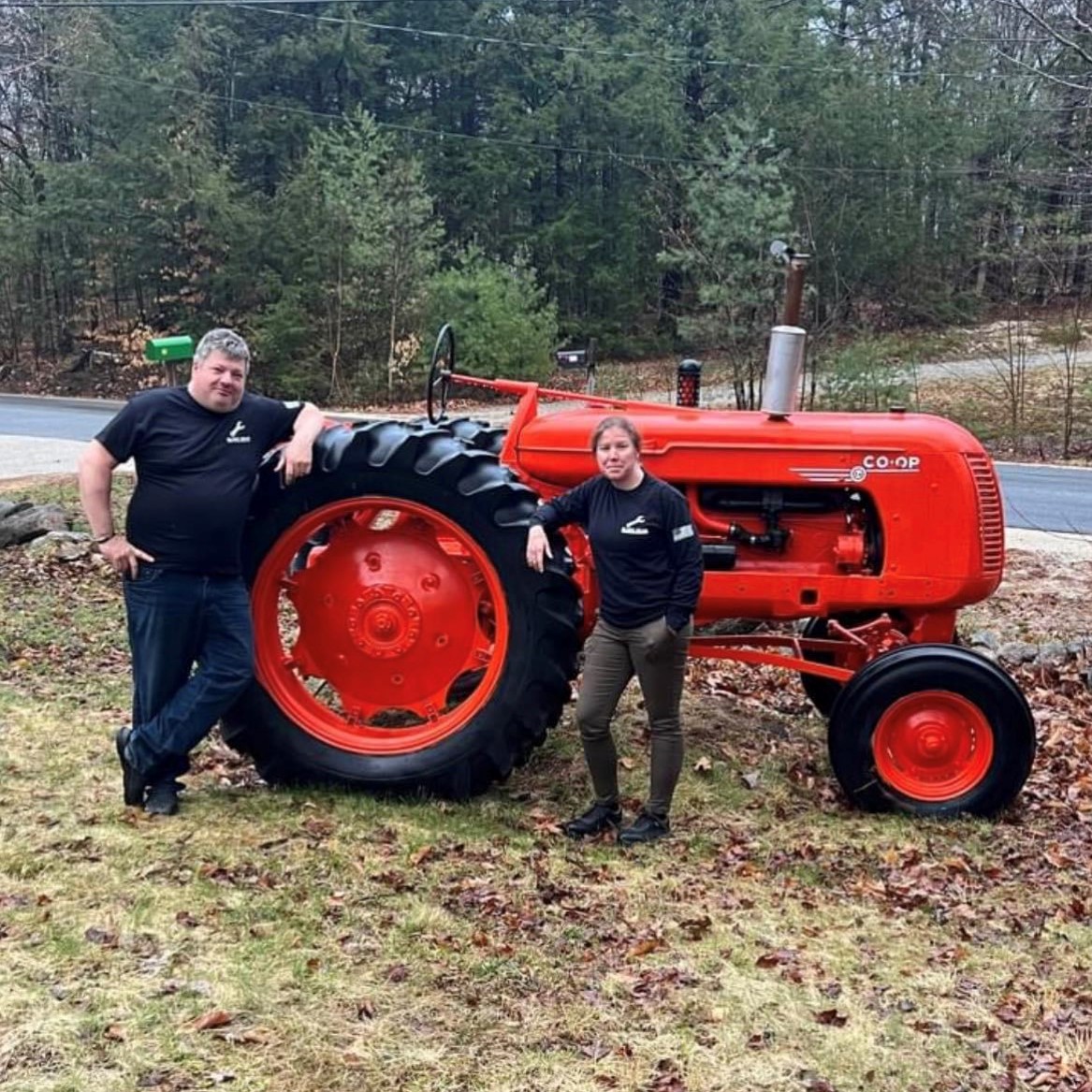 Chris Cole an advisor with the Maine SBDC, assisted Daggett initially, connecting him with the VA programs available, then they worked on equipment lists, pricing, and scheduling. As they continued their work together Chris reached out to fellow Maine SBDC Business Advisor Tina Oddleifson, who is Quickbooks Pro to help with choosing the right product and setting up Quickbooks for Black Bear Mobile Maintenance. They also consulted with Maine SBDC Marketing Specialist Corey Zimmerman on streamlining the new website and claiming their Google Business page. With their powers combined Daggett was able to leave his job and started full-time on his own in July of 2021! Revenues for the first year were beyond expectations and Black Bear Mobile has gained a reputation for quality work! To learn more or schedule services visit their website or Facebook Page.