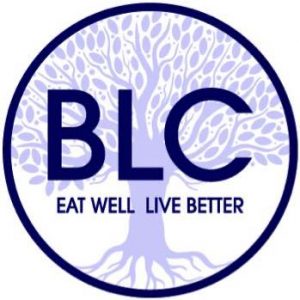 Wayne Drake had a unique opportunity, to purchase and take over the business where he began his professional career. When Wayne was a teenager, he worked at Better Living Center, an organic, whole food store located in Farmington Maine. He not only assisted with customer service duties but helped with bookkeeping, payroll, and ordering supplies. This experience sparked Wayne's interest in pursuing a banking and law enforcement career. Years passed but Wayne never forgot the values he gained at Better Living Center. When the previous owners were ready to sell, Wayne jumped at the opportunity.
To help make this happen, Wayne had to create a business plan and financial projections for his lender, Franklin Savings Bank. For help, Wayne began work with Lori Allen, a Maine SBDC business advisor at the Androscoggin Valley Council of Governments. Working together, they reconfigure his business plan and financial projections. They discussed revenue projections based on the 2020 Profit & Losses from the previous owner, a storytelling narrative, and market research to support his goals and projections. In the end, he had a strong business plan.
Wayne was successfully approved for a $275,000 bank loan with prior owner financing of $50,000. In early December 2020, Wayne became the new owner of Better Living Center. He has big goals for the store including expanding the purely organic and whole food options to appeal to a diverse crowd, maintain the support needed for acquiring all local supplies, creating and offering ready-to-eat-meals for lunch and dinner, and eventually implementing a commercialized kitchen with a drive-through option for prepared meals.
Wayne comments, "Thank you so much for everything. I couldn't have done it without your help…When things started to feel hopeless and overwhelming, the services you provided to me seemed like a godsend. This whole deal was a team effort. Financing is rarely black and white. Local community partners like AVCOG help buffer against the sharp edges of commercial lending for the borrower."
To stay updated on The Better Living Center check out their: