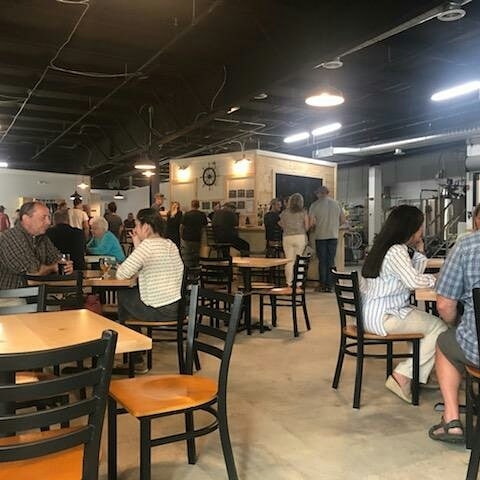 Pepper Powers and his wife Jean have been vacationing in Phippsburg, Maine for years. Originally from Maine, Powers moved to the Washington D.C. area where he worked at NASA's Goddard Space Flight Center. Like many who vacation here, the couple had dreamed of making Maine their home again.
In late 2016, they decided it was time to create a plan to make it happen. Powers, a longtime homebrewer, wanted to start a brewery in Midcoast Maine. For guidance on the process to make this happen, Powers turned to Brad Swanson, recently retired business advisor at the Maine SBDC at CEI in Brunswick. 
Swanson worked with Powers via email and phone, as he was not yet living full-time in Maine. Swanson helped to develop his business plan narrative and cost model. He pointed out weaknesses, missing items and provided tips for improvement. When it was finished, they had a strong business plan. This plan helped him secure investors who committed capital to fund the construction and launch of the business. Brad provided encouragement as he sought the ideal location and gave them key contacts that would move their business forward.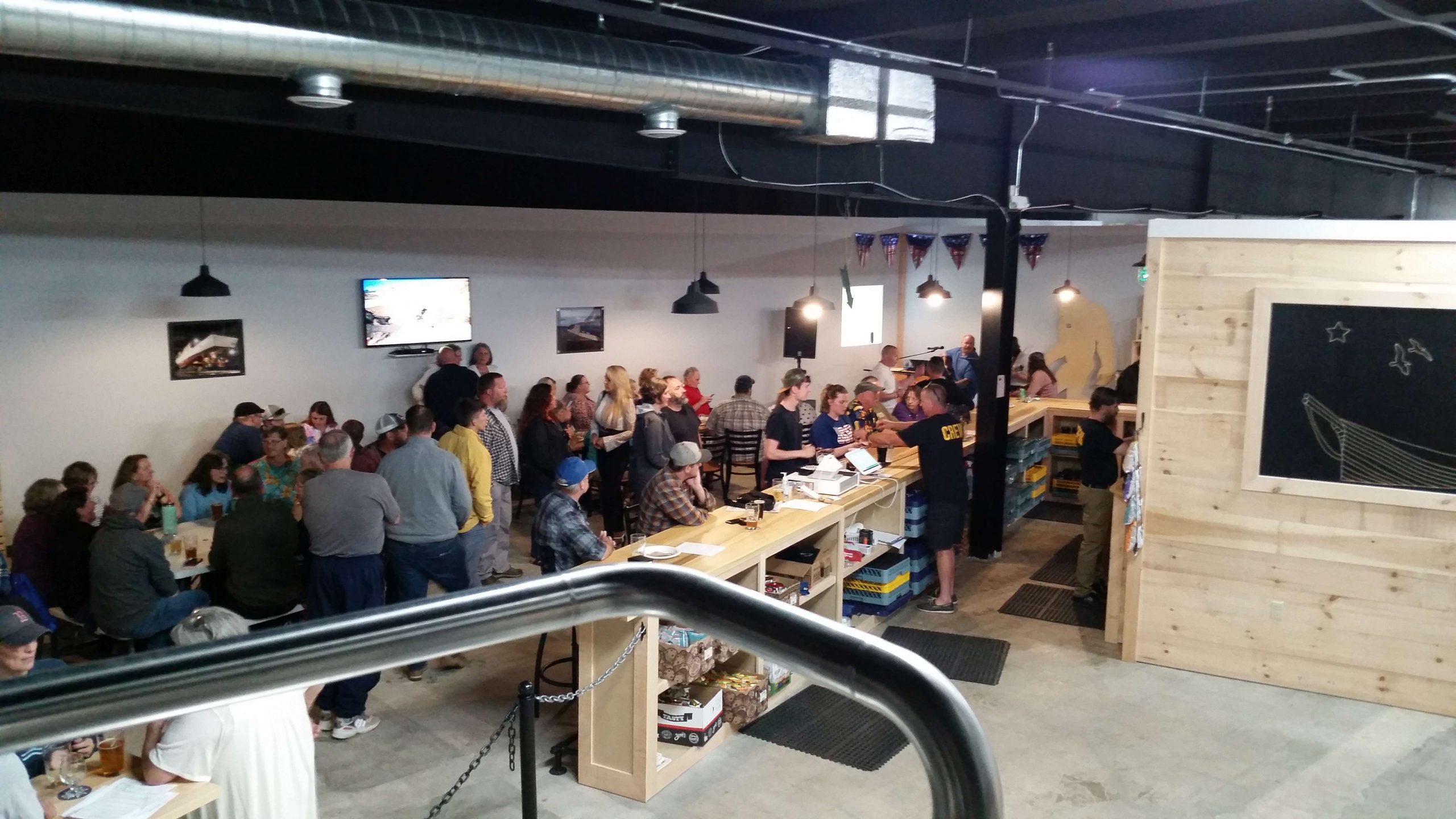 After years of patient planning and work, the brewery opened in May 2021! Though there have been several challenges and delays, not to mention a global pandemic, Bath Ale Works (BAW) is now serving up craft-brewed beers, and they currently have 10 beers on tap, with 2 more to follow shortly. The brewery is located at 681 Bath Road in Wiscasset. BAW's handcrafted beers feature an all-malt barley base. The brewing process combines elements of time-honored, traditional craft brewing with carefully applied state-of-the-art modern methods.
For more information about this new Maine business, visit their website or follow them on Instagram and Facebook.