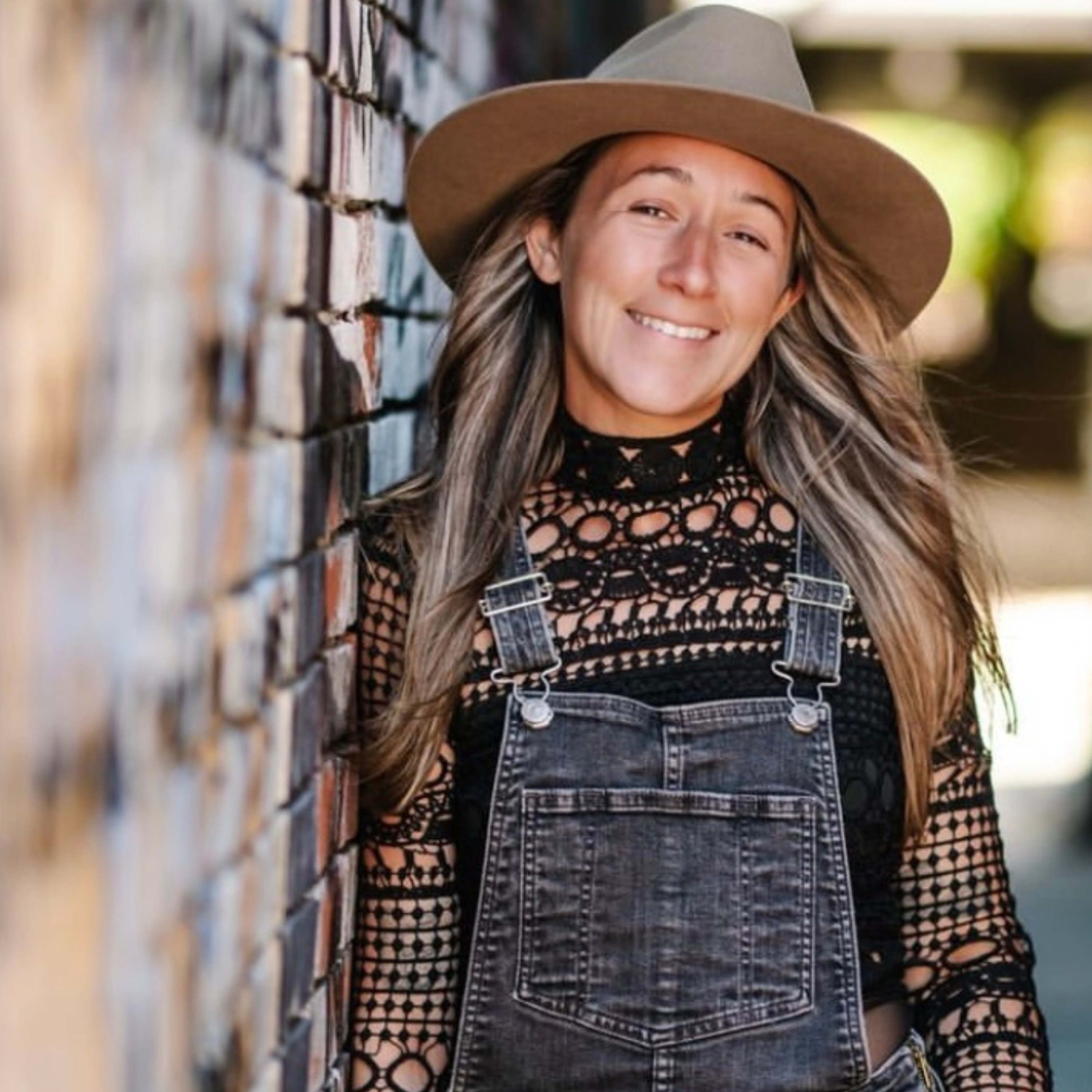 AWEN; Family Recovery and Relationship Coaching, is an educational and counseling service for friends, partners, and parents of people with substance use disorder. It is different from most programs, as it uses a holistic experience-led approach. The coaching program offers support, education, resources, and community.
Founded by Brinn Flagg, AWEN is unique in that Brinn is an impacted loved one herself. Feeling the effects of her sister's substance use disorder with nowhere to turn at the time, she sought support, strength, and knowledge by becoming a certified coach and counselor in order to share her experiences.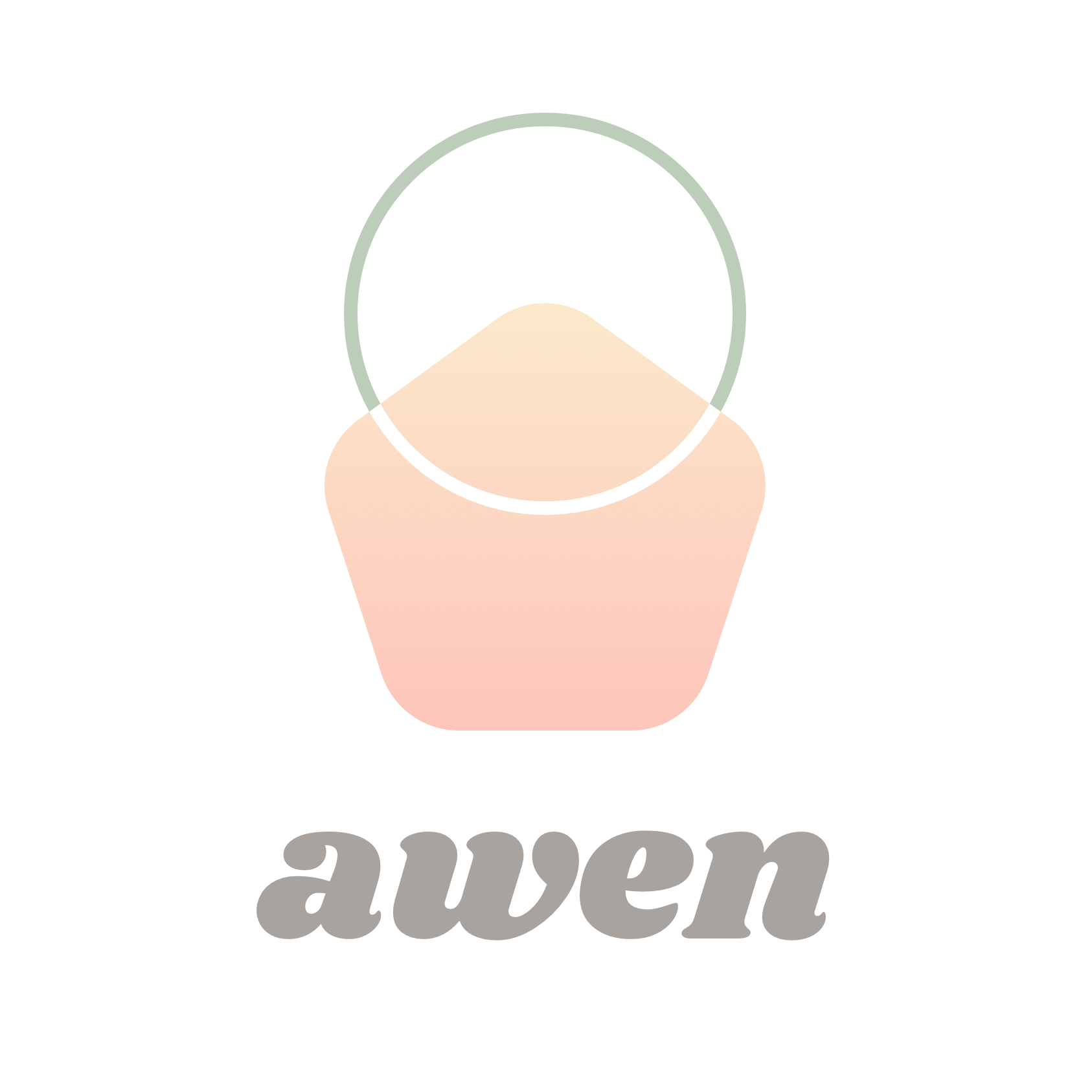 Brinn came to the Maine SBDC in the midst of COVID restrictions when networking opportunities were non-existent. She needed help finding clients and promoting her program. In their initial meeting, Maine SBDC Business Advisor Chris Cole suggested that Brinn connect with potential partners such as Preble Street Resource Center, and NAMI Maine.
Cole also realized that AWEN would be a good fit for working with our then Marketing Specialist, Corey Zimmerman of the Wanderweb. Chris and Corey assisted Brinn in identifying her ideal clients and making necessary updates to her website and social media pages. These updates were instrumental in AWEN's marketing efforts and included a two-sided printable flyer as well as business cards. Using the free Graphic Design program Canva to ensure brand consistency, by making the font, colors and graphics sync with their website.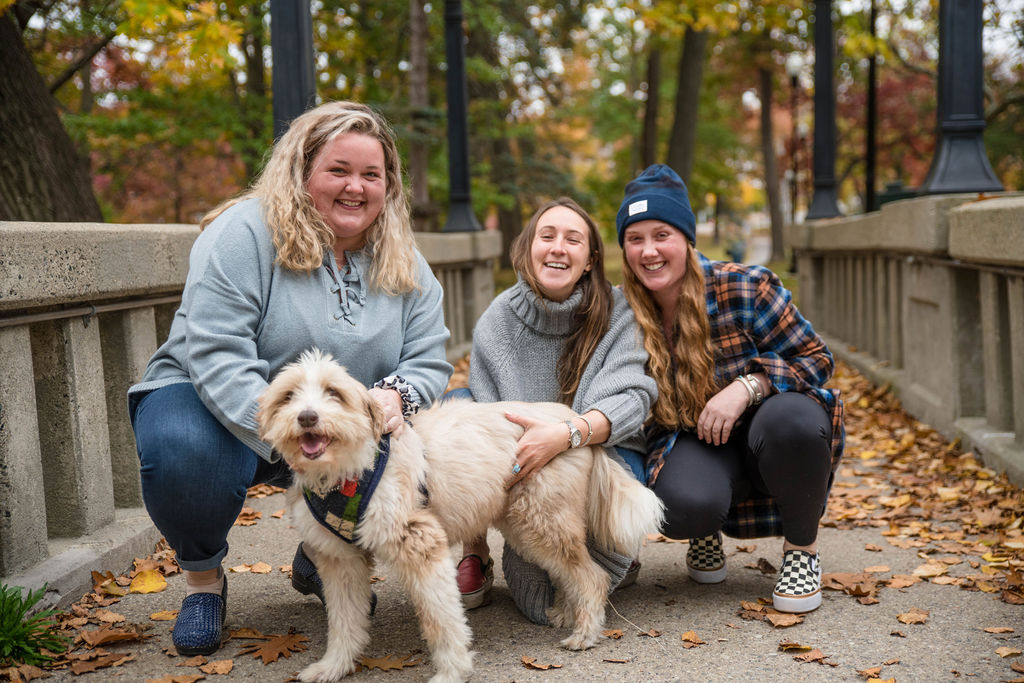 Corey Zimmerman encouraged Brinn to participate in Upstart Maine, which is a community-based organization that connects businesses with resource partners. "Innovation nights, hosted by Upstart Maine, is a promotion and celebration of the startups and their new products. This event brings together a community that includes investors, sponsors, venues (in real life or virtual), business leaders, innovators, supporters and social media champions." Not only was AWEN featured in Innovation Nights in April of 2022, they won 'Best Upcoming Entrepreneur'!
Brinn commented 'Working with Chris and Corey was beyond supportive and helpful when I was still navigating what I wanted the business to be. You need a helping hand learning about the ins and outs of starting a business and I'm so grateful for those first meetings. As a new business owner, you also need validation to keep going. I knew my skills as a service provider were there, and even though I hold an MBA, I still needed the fundamentals to marketing strategies. Winning UpStart Maine was also such a highlight for us and the networking opportunities afforded to us there were priceless.'
To learn more about this Portland-based business and all they have to offer visit their website, Instagram or Facebook page.