By: Jared Entwistle, Maine SBDC Intern
How do I know I'm an entrepreneur?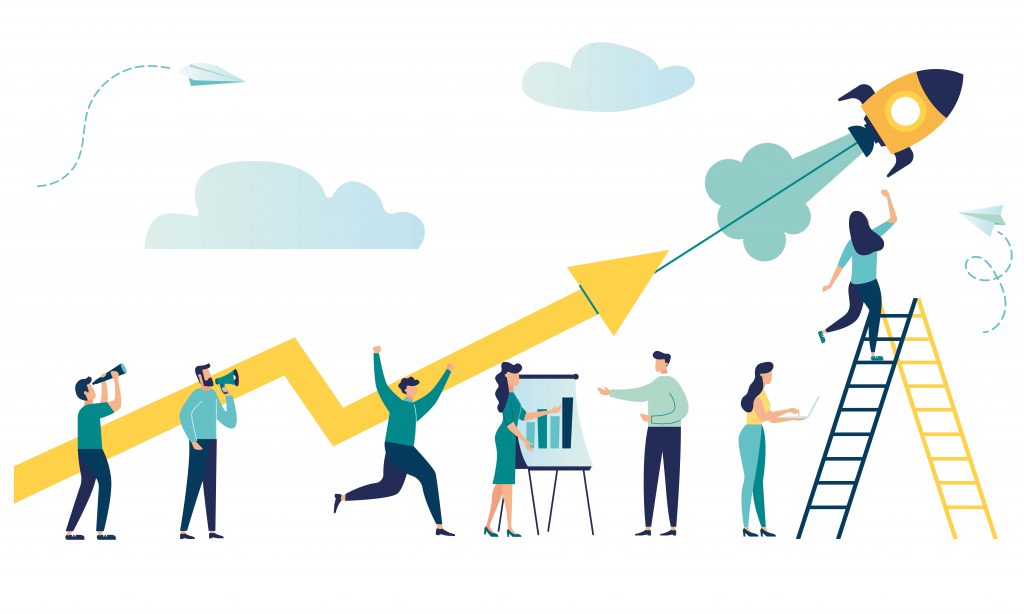 Thinking about starting a business? Have an idea but unsure if you have what it takes to be a business owner? Maybe you're one of the many people who are tired of working for someone else? Whatever the case, before you start a business, you'll want to ask yourself if it's the right move for you. Below we've broken down some of the key attributes of successful business owners and entrepreneurs so that you can decide if this is the right move for you.
Motivation & Initiative
Motivation is among the most important traits of successful business owners. As an entrepreneur, there is a lot that goes into operating and running a business each and every day. Creating your own job means that tasks fall on your plate, including taxes, insurance, permits, customer relations, sales/marketing,  service/product quality assurance, and finances. As an entrepreneur, these tasks fall on you to complete and they must be complete in order for your job to be secure. You are going to need the motivation and initiative to ensure it all gets done. 
Multi-tasking & Time Management
There are going to be many tasks and deadlines to keep track of and you will be responsible for ensuring they all get done. Keeping organized and setting reminders for yourself is one of the easiest ways to make sure you are multitasking effectively. Even those with a great memory can get caught up in the various tasks and competing demands of being an entrepreneur. 
Entrepreneurs not only need to work in their business but also need to work on their business. This means you need to ensure the day-to-day activities, but also make sure you are planning for the future. You will be responsible for all hats as the business owner. 
Flexibility & Adaptability
The ability to roll with the punches or pivot when advantageous will be crucial to your business's success. It is very common to be thrown curveballs, especially in the startup phase, in the form of licensing debacles, unforeseen construction or renovation issues, and contract negotiations. Knowing when to be rigid and when to be flexible will be key to navigating your business into an advantageous position. Flexibility allows you to seize opportunities when they come and know when to cut your losses when they start to mount. Flexibility as an entrepreneur is about versatility and the ability to thrive under pressure, not just cope with it. 
Test Your Potential
The New Mexico SBDC office put out a self-test for potential entrepreneurs to get a sense of what qualities they possess and how effective they might be as a business owner.  It's by no means an exhaustive list and if you don't naturally possess the skills, don't worry about it too much. Part of being a successful entrepreneur is knowing what you're good at and what your limits are. Partnering or hiring employees with the attributes that complement yours is a good strategy for successful business ownership. 
These are just some of the many traits of great entrepreneurs. Other key attributes include the ability to organize and lead employees, tell a great story, or sell your brand. However, perhaps the most important trait is to understand and honestly appraise your skills and limits. If you're not naturally inclined as a leader or salesman, it's important to remember to get help. Find a mentor or advisor, take a class, or hire someone that is naturally talented in those areas you struggle with. This is exactly what the SBDC is here for – to help you fully understand yourself as a business owner in order to be successful. This will leave you free to focus on the things you are best at and ultimately make the business stronger.