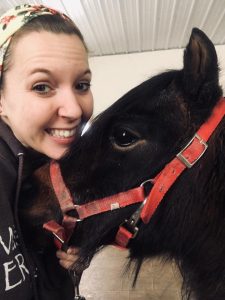 After one successful business venture, Lauren Allen approached Center Director & Business Advisor Josh Nadeau for a second time with a larger business idea that was close to her heart. Lauren had always dreamed of owning her own horse stable. She had found an existing stable that was not being utilized to its potential and she wanted to buy it. She turned to the Maine SBDC to walk her through the process.
With determination and passion for the potential business, Lauren approached the owners and convinced them to consider selling to her. Her next challenge was to figure out if this business venture had enough demand and could be profitable. She worked with Josh over several weeks on financial projections. They analyzed the costs to determine the feasibility of the project.
Once they determined that the business could work, they worked on her loan package and her business plan. Lauren approached the lender and was successful in securing financing to purchase the business.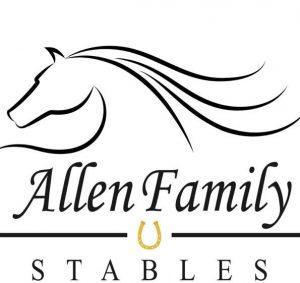 In October 2018, Lauren's dream came true as she opened Allen Family Stables. Allen Family Stables is located at 347 W. Presque Isle Road in Caribou. They offer boarding services, training, educational classes, and birthday parties. They also have a program where she tames wild mustangs for the owners.
For more information on this amazing Maine business, follow them on Facebook.