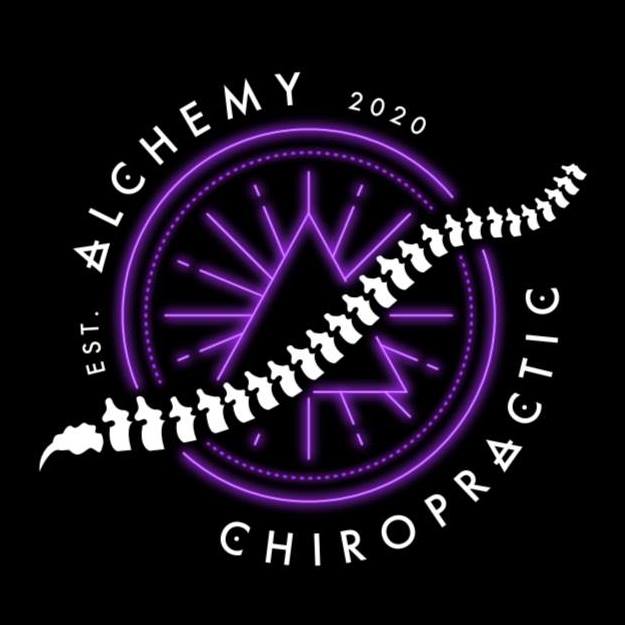 Making adjustments can seem scary, but they're an important step toward finding relief in the future. This can be said about life, chiropractics, and business planning alike! Dr. Sergey Terrio, DC of Alchemy Chiropractic knows all too well how making small adjustments can lead to healing and growth. 
Terrio was referred to the Maine SBDC by Bangor Savings Bank as he began the process of opening Alchemy Chiropractic, located in Falmouth. Working with Maine SBDC Business Advisor Susan Desgrosseilliers, they revised his business plan. They focused on financial projections, cash flow, and patient growth; ultimately leading to his loan package being approved! Once they had the go-ahead, they were able to focus on getting his billing set up and the office layout customized, with the practice successfully opening its doors in April 2021!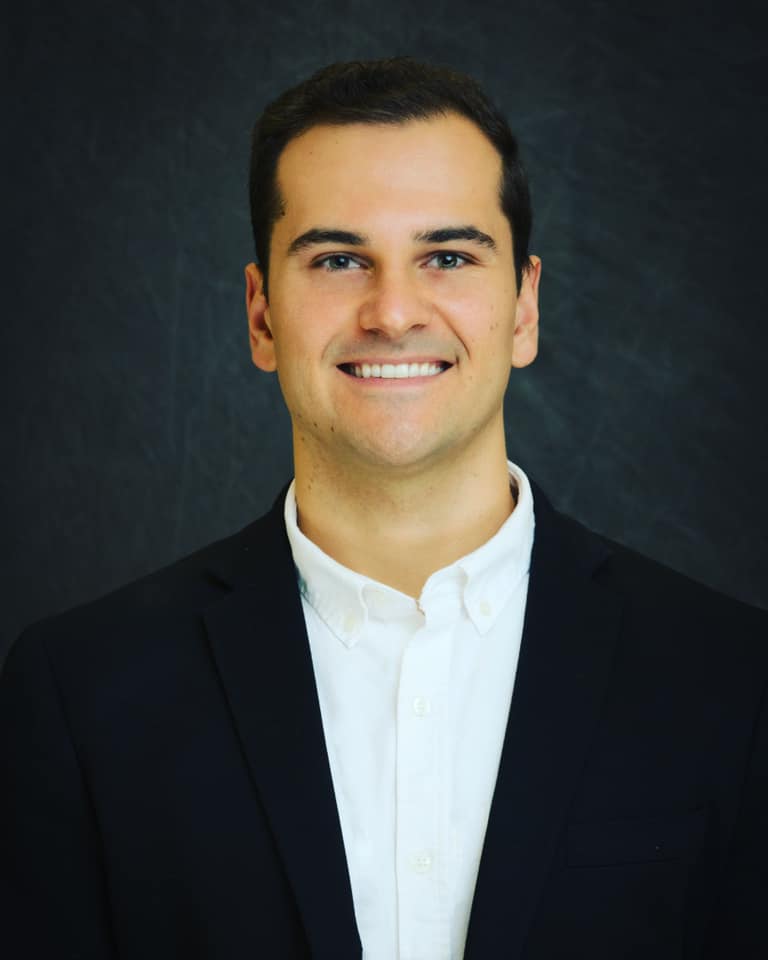 Spine-health and business planning have more in common than you might think. It's all about building strength with support and integrity, one thing builds on top of another, slowly stacking your way to success. And much like our business advisors who are here to help you take care of the core of your business, Terrio is focusing on supporting his patient by providing "the highest quality chiropractic service delivered with a sense of passion to inspire everyone's innate ability to heal and live life to their fullest expression." To learn more about the practice and the available services visit their sites below.