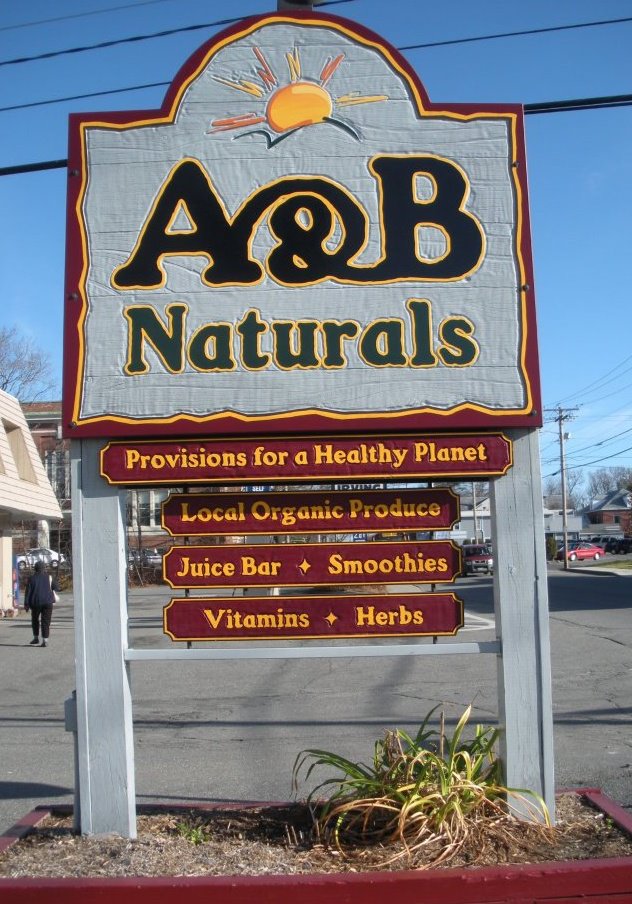 Tommy Maruca and Jonathan Record are first time small business owners but long term fans of A&B Naturals, the natural food store they just bought on MDI! The couple shares a passion for a healthy lifestyle and products that are good for both people and the planet. Values they also share with the previous owner, which became apparent over the past 6 years, with Record as the Produce and Bulk Food Buyer at A&B Naturals. So when the business became available to buy, they thought Record's personal experience in the shop and Maruca's extensive retail management experience would make them the right team to take this Maine business into its next phase.
However, they needed guidance on writing a business plan and connecting the dots through the process of securing financing. Luckily, they were referred to Maine SBDC at CEI Center Director and Business Advisor Raynor Large by their lender. Together they worked to understand the purchase, put together financial projections, and negotiate a purchase price. They worked closely to ensure that any proposed changes would support the business and the new debt going forward.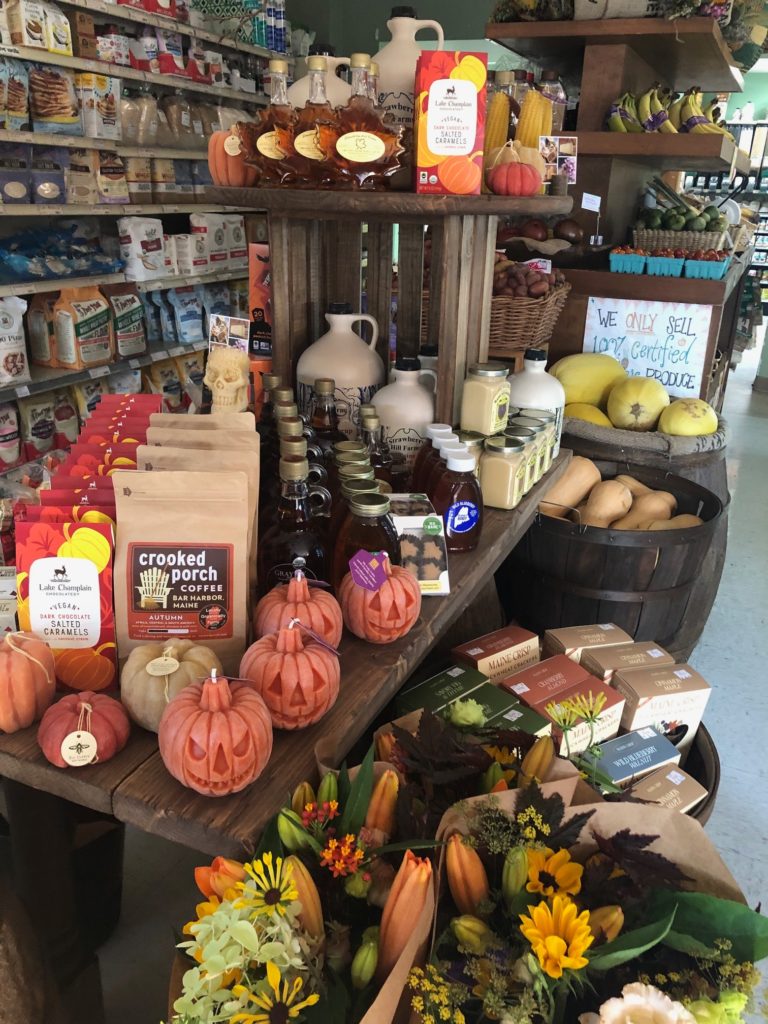 Maruca commented, "Raynor was easy to talk to and explained things in a way that was easy to understand as first timers in this process. He knew the answers to just about every question we came up with over the past year. If he didn't know the answer he found one or pointed us in the right direction. He gave us good feedback and kept us moving forward in the process. He checked in regularly to keep the connection going. It has been a long process for us almost a year to date."
Having recently closed on their loan and successfully transitioning ownership, they are now the proud owners of A&B Naturals! 
Maruca commented, "We are so excited to be a part of the Bar Harbor community. We will focus on sourcing products from all over the state of Maine as well as offer many nationally recognized brands. A&B Naturals will continue to be a hub for our community to find products for a healthy natural lifestyle."
To learn more about this business and their offerings check out their website and Facebook page!