Maine SBDC Center Director & Business Advisor Raynor Large provides an overview of 2022, a year where we began to catch glimpses of "normal" and began to lean into the changes the pandemic has brought into our everyday lives. He also outlines the essential areas of business ownership that remain unchanged. 
A look back at 2022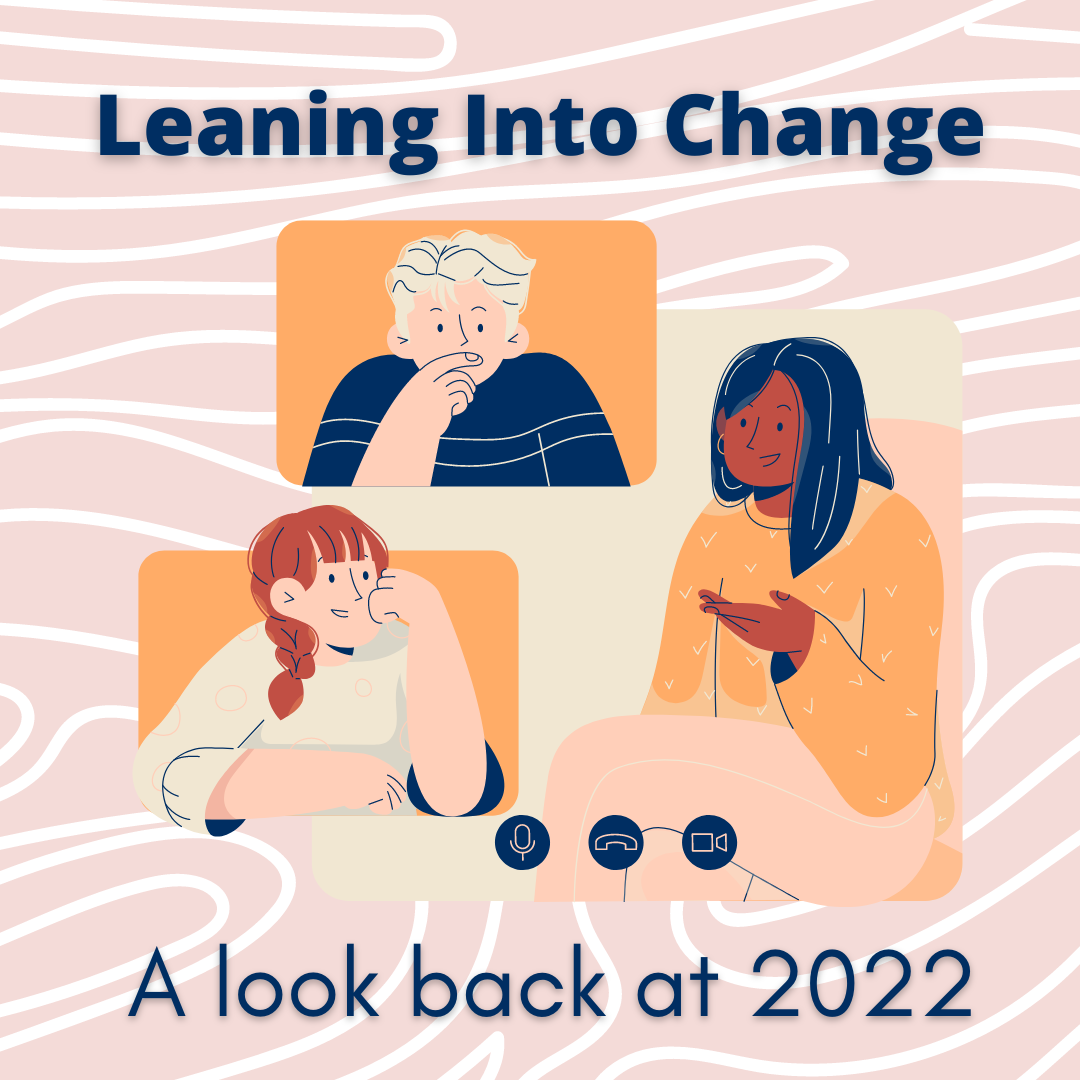 Where did this year even begin or end? It's felt like neither a beginning, nor an end, but a permanent transition. We began to catch glimpses of "normal" life; an open office, casual encounters, and meeting someone with a handshake. (Firm; eye contact; smile. Nailed it!) 
The divide from the past comes in weird moments, like discovering someone on a Zoom call has been sitting in for the entirety of the conversation, or the self-consciousness of accidentally coughing in public. The hasty changes we made in 2020 & 2021 have suddenly become critical infrastructure – a redesigned world we're still adapting to. But we are adapting.
The digital frontier comes with some amazing freedoms; customers, vendors, competitors, and marketing reach can become international at the click of a button. Resources abound – quality podcasts, videos, books, and people cover any topic under the sun. The ability to order groceries online and save hours a week of wandering down aisles accidentally getting birthday-cake-flavored Oreos instead of fruit. 
When the limitless becomes overwhelming, however, there is always comfort in the underpinning humanity of it all.
Creating relationships with a customer. 

Frustration with a souring partnership. 

Excitement at a new product launch. 

Nervousness around increasing prices. 

The sad pride that comes from losing an employee to a better opportunity. 

Joy at the first sale. 
The mediums shift; the people don't. 
Here at the Maine SBDC, we have had the opportunity to adapt as well. With a talented team of business advisors at our fingertips, small businesses can now access expertise from anyone on our team, no matter their geographic location. Advisors worked together to serve business owners and to cover a broader geographic area. Despite the changes in how we go about it, the core mission is the same – we're here to help, and the joy is in the progress of working together.