We are here to help you navigate the relaunch and recovery of your small business. Let us assemble a rapid response team of experts for you.
Last Updated: 8/3/2020
NEW: PPP APPLICATION VIDEOS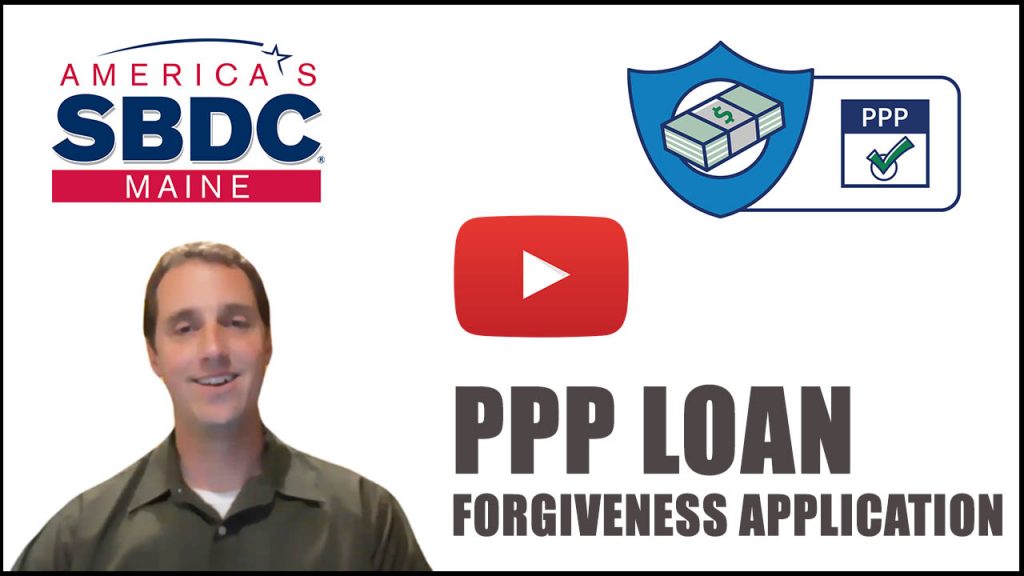 One program, two forgiveness application forms. Which form is right for your business? Where do you find the forms? How do you fill out the applications properly? Watch videos here.
TO-
DO LIST:
PREPARE FOR REOPEN
MANAGE CASH FLOW
Assess your cash position and future needs. Now is the time to conserve and reduce overhead. P

lan to conserve your cash for the next 6-12 months.

Talk to your creditors, vendors and suppliers to discuss deferring payments

.

Do not ignore bills.

Plan for your presumed inability to pay rather than waiting until payment is due and you are struggling to find the cash.

Do NOT cash out retirement accounts, rack up credit card debt, or take out high-interest payday loans. There are other, less costly alternatives.
ACCESS DISASTER LOANS & ASSISTANCE
Key information on SBA's Economic Injury Disaster Loan (EIDL) here.
Key information on SBA's Paycheck Protection Program (PPP) here.
FAME's Business & Consumer Relief Programs are here.

Talk to your town or city and find out what they are doing for emergency response and relief efforts for small businesses. Inquire about any funds you can apply for at the municipal level.
OTHER HELPFUL INFORMATION
PAST WEBINARS
We know this is an uncertain and challenging time for Maine businesses. You are not alone. Your SBDC business advisor can guide you to current and future resources available. No-cost, confidential business advising is available virtually through email, phone and videoconferencing.
Request Advising