Writing a business plan is an important step in starting or expanding any business. A business plan provides an essential roadmap for your business that outlines goals and provides details on how you plan to achieve these goals. It is also a great tool in communicating your business' potential to investors and financial institutions.
We've developed a step by step guide to help you write your business plan. 
Maine SBDC's Peter Harriman walks you through each section of a business plan. He highlights the important parts and provides helpful tips & tricks.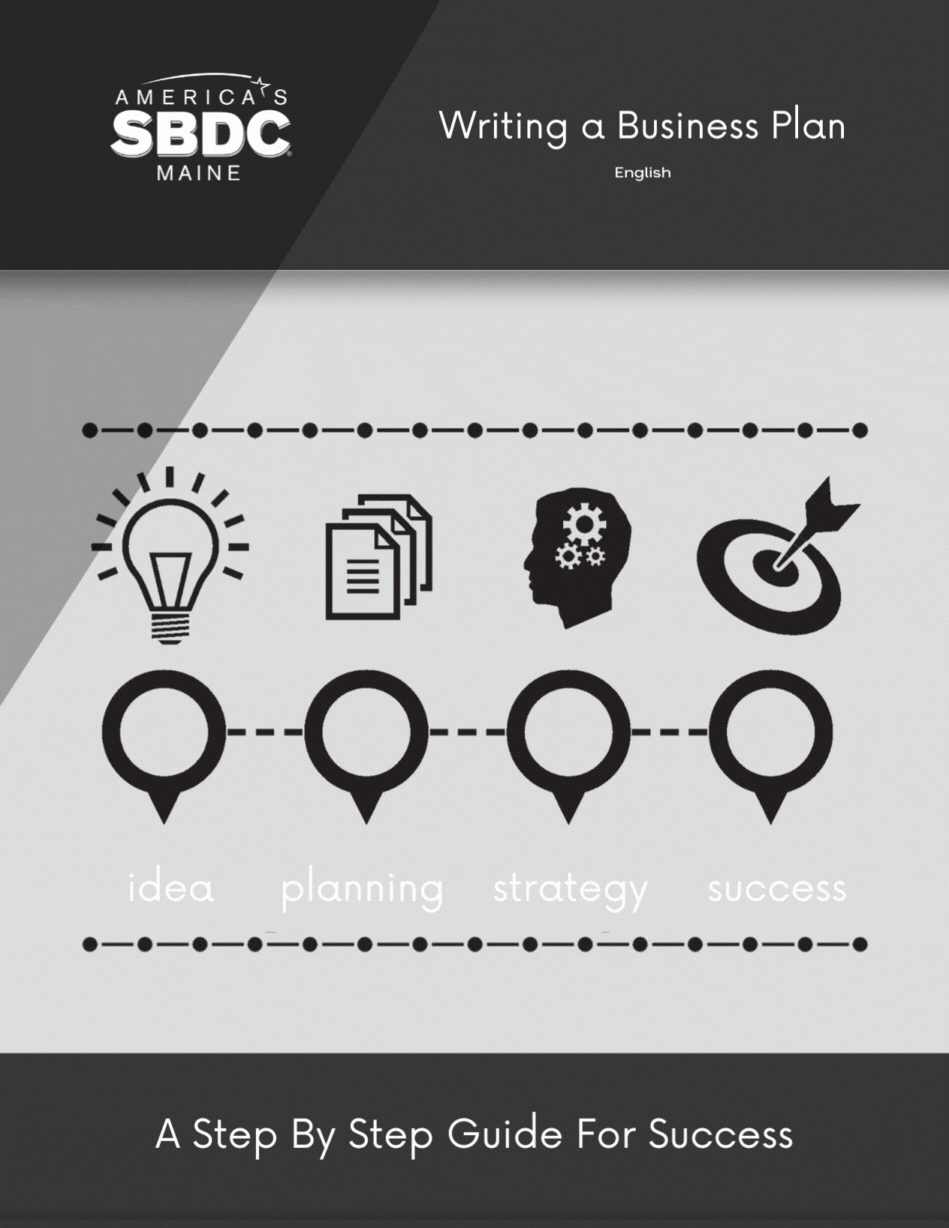 Access the Writing a Business Plan Guide:
Downloadable PDF Guides are available in English, French, and Somali. 
This tool is best used in conjunction with a Maine SBDC business advisor or other professional. The Maine SBDC has been providing free business advising to Maine's small businesses and entrepreneurs since 1977.  We have experienced, knowledgeable, certified business advisors who can help businesses at all stages to provide confidential, individualized business development assistance – at no cost. Our centers are located around the state.  Call us at 800-679-7232  or visit our website to find out how we can help you.