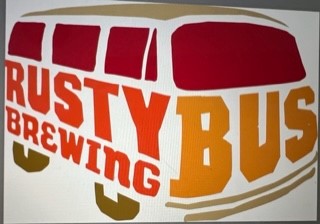 Nikki & Peter Ouellette shared both a passion for good beer and a talent for creation. Together, they wanted to share those skills with the community. However, after investing in some equipment, they had difficulty in finding a supportive location in which to invest the time, money, and energy necessary for establishing themselves and opening their doors. Installing the equipment was an expensive proposition, and fitting out the space to match their vision meant finding funding and resource partners to ensure their foundation was solid.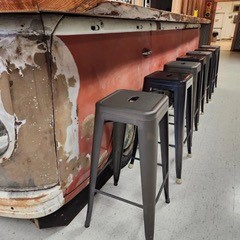 Connecting with Maine SBDC at CEI Center Director and Certified Business Advisor Raynor Large in 2019, they have been working together ever since. Together they worked to improve their financial position, they applied for & received a Chamber of Commerce award, and ultimately were able to secure funding, all while never losing touch with their passion & enjoyment of their product. Truly an example of resilience and consistency, they worked tirelessly through the pandemic to bring their vision together and successfully launched in December 2022!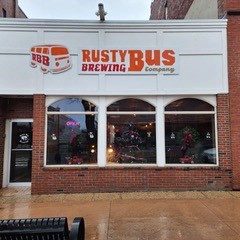 Their hard work has finally paid off and they are now open for business, offering several unique small-batch beers, as well as a rotating guest tap. They continue to work hard & confidently grow their business – but now as owners! Visit their location in downtown Lewiston to taste and support the Rusty Bus or visit their Instagram & Facebook Pages for more information.