Free Small Business Advising Services
Assistance on a wide range of topics including:
Business planning
Business startups
Credit & Financing
Financial analysis
Marketing & Sales
Operations & Management
Start a business
Business planning
Loan packaging
Access to capital
Buy a business
Sell a business
And MUCH more!
Meet our Team of Advisors and Staff
Maine SBDC business advisors are qualified professionals with diverse educational and business backgrounds, many hold MBAs or have owned a business themselves. Each of our advisors is passionate about entrepreneurship and works hard to help business owners achieve their goals and dreams.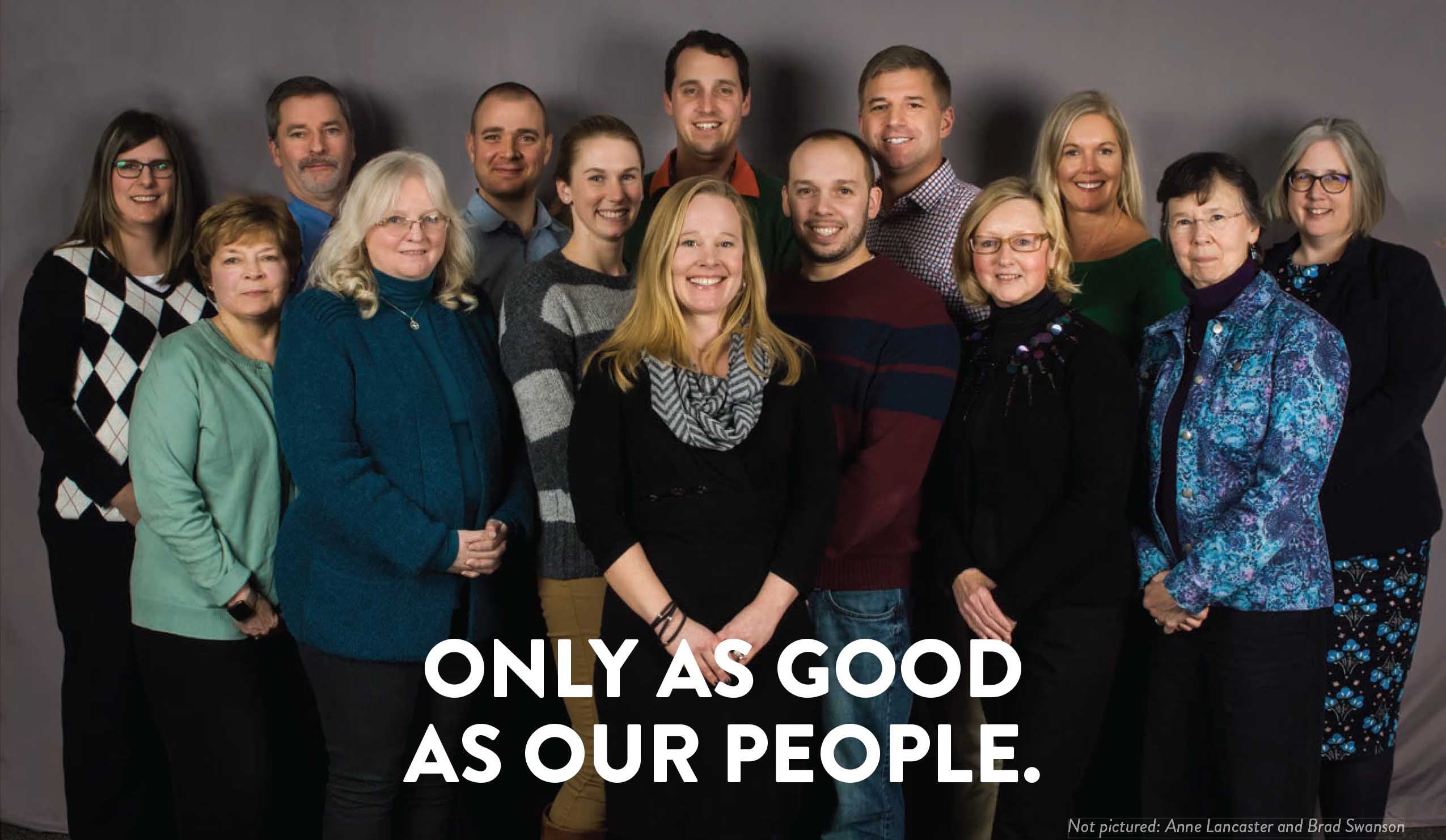 Our Business Advising Services Are:
Proven Effective – We have years of experience helping small businesses succeed.
Totally Confidential – We will not sell or provide your information to anyone without your permission.
Free of Charge – Our business advising services are provided free of charge to businesses and entrepreneurs.
Success Stories
Events & Experiences

Retail & Service

Loding & Hospitality
Wine Wise – Portland, ME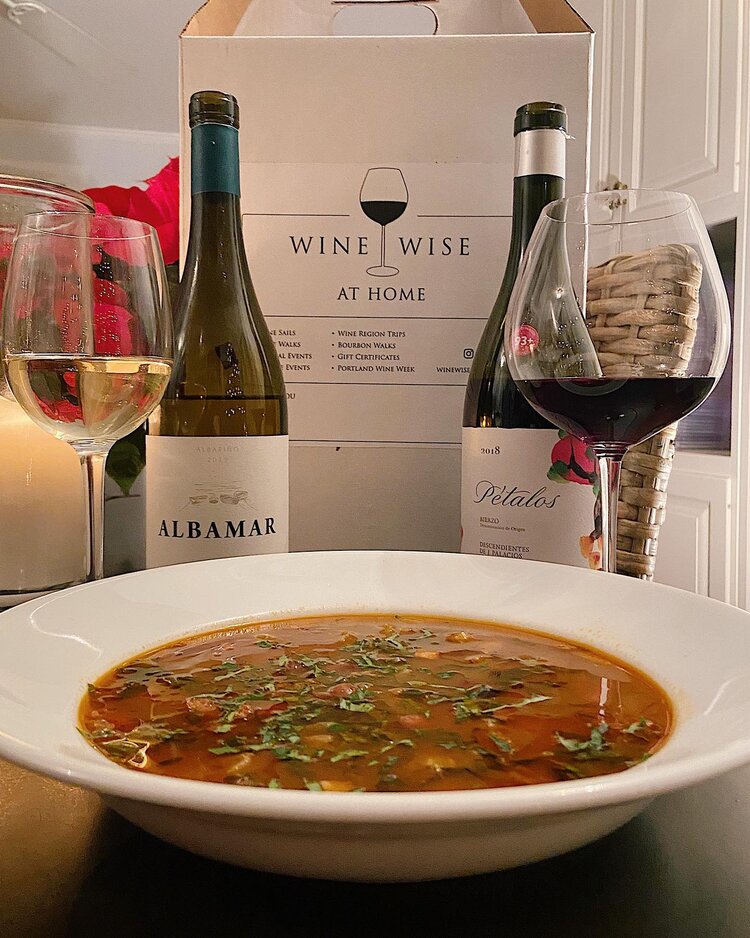 About Them: Erica Archer owns Wine Wise. In normal times, Wine Wise provides wine, food, and spirit-based experiences. She and her team host group events that help connect customers to Maine's vibrant food and beverage scene. Wine Wise hosts these wine and food events on sailboats and on walks through Portland's bustling downtown. She also hosts trips to wine regions around the World.
How They've Pivoted: Erica worked closely with her Maine SBDC business advisor to brainstorm ideas on how her business could maneuver the COVID-19 crisis. Using her extensive connections with local restaurant chefs/owners and wine distributors, Wine Wise began offering virtual wine brunches and dinners with incredible local chefs. These packages include carefully curated local food, wine pairings, delivered locally, and virtual event experience with the Chef and other community members. Erica has seen a tremendous response to her events, with most selling out. She is helping her customer relax and enjoy a nice night out, all from the safety of their own home.
Their Key to Success: Partnerships with other local businesses
TuneTown Music Gear – Wells, ME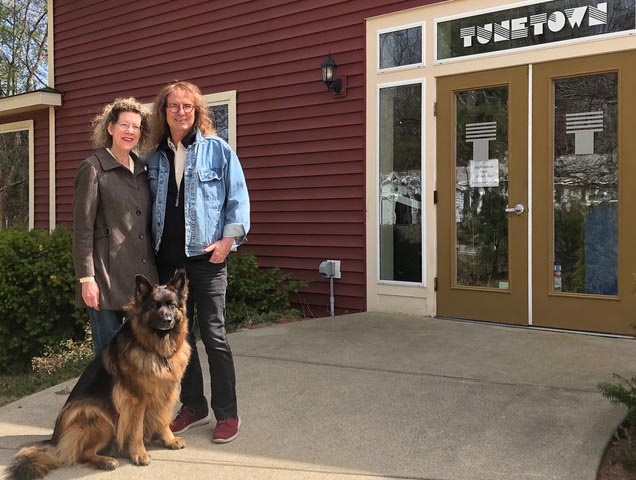 About Them: John and Pam Edwards have owned TuneTown Music Gear for 16 years in Wells. They bring generations of musical industry experience with the vision of providing a positive and nurturing experience in music instruction, service, and sales. Their business features nine large state of the art lesson studios, a recording studio, and a live performance stage. In the showroom, they offer a selection of instruments, keyboards, amplification, PA and recording gear, audiovisual installations in schools, churches, and military bases, print music and accessories at competitive prices. TuneTown also provides repair and maintenance on instruments and electronics.
How They've Pivoted: As a nonessential business, John and Pam have had to close their retail store and halt in-person lessons. They've pivoted successfully. They offer curbside delivery for merchandise and delivery to homes and businesses. They have also continued lessons through online, live sessions. They were able to access the Paycheck Protection Program to maintain employees during this challenging time as well.  
Their Key to Success: Creative thinking, Support of community, Ability to offer complementary products to supplement income
Acacia House Inn – Bar Harbor, ME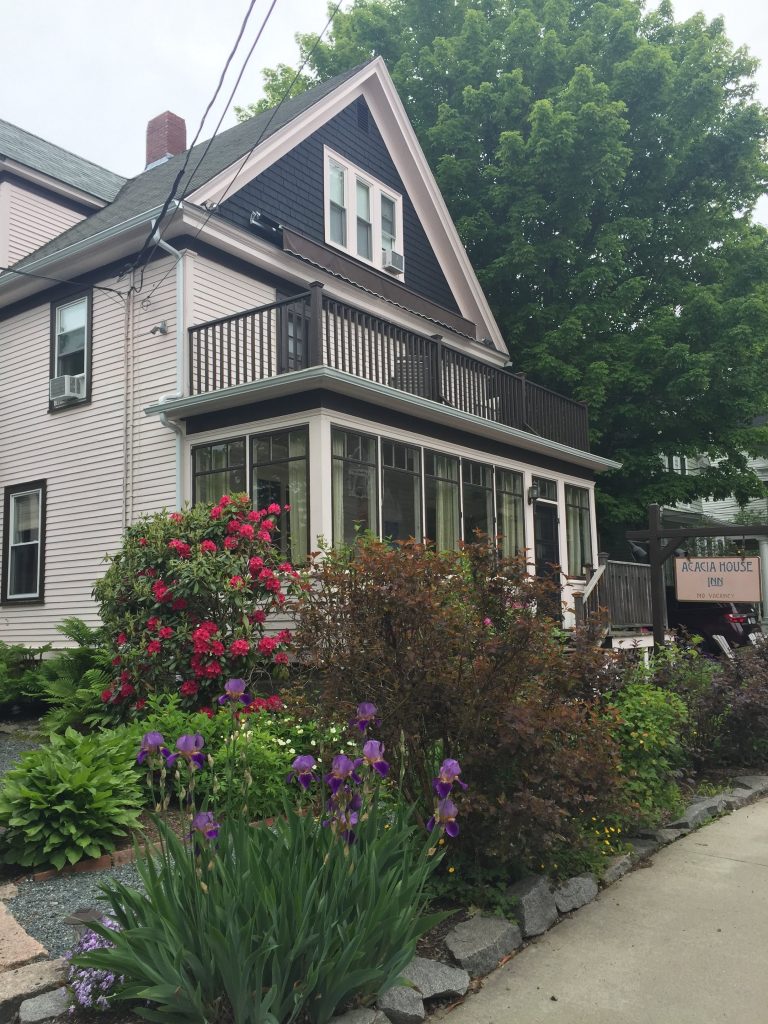 About Them: Anna Durand and her husband own Acacia House Inn located in downtown Bar Harbor. Housed in a 10th-century building, this classic B&B features 9 rooms with soft linens, private baths, hardwood floors, and some with balconies. Full breakfast is served every morning with local ingredients.
How They've Pivoted: Anna and her husband anticipate not hosting guides at the inn until fall because of COVID-19. They have run businesses for 27 years and have run a successful bakery in Bar Harbor.  To make up for revenue loss, they are planning to offer breakfasts and lunch to-go.  They have offered breakfast during the winter for locals and will use this same model.  They have made changes such as adding a take-out window, outside seating area, marketing to locals.
Their Key to Success: Creative thinking, Support of community, Ability to offer complementary products to supplement income
About SBDC Maine
The SBDC concept is a simple but effective one: assist entrepreneurs and small businesses through no-cost confidential business advising and training.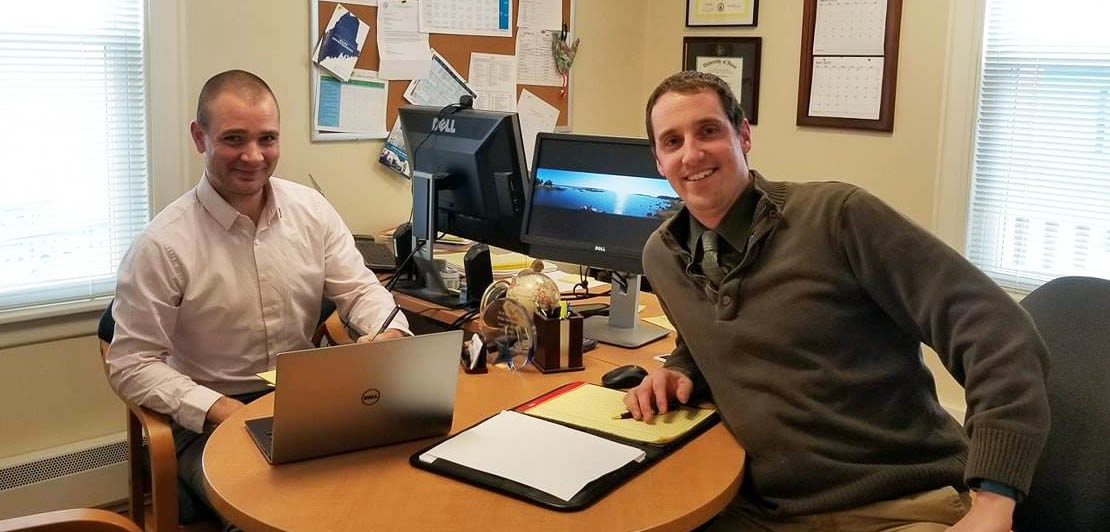 Since 1977, the Maine SBDC has been recognized as a leader in the small business economic and development arenas by helping build and strengthen small businesses through advising, training and educational resources. They have provided individualized business assistance to tens of thousands of clients; even more individuals have received management training through Maine SBDC-conducted seminars, workshops, and courses.
The Maine SBDC is a program of the U.S. Small Business Administration, the Maine Department of Economic and Community Development and the University of Southern Maine. Accredited by America's Small Business Development Centers, the Maine SBDC operates a network of service centers in partnerships with the Androscoggin Valley Council of Governments, CEI and Northern Maine Development Commission. Our experienced advisors are certified by the New England Professional Development Group (NEPD).
Business Advisor Host Organizations: