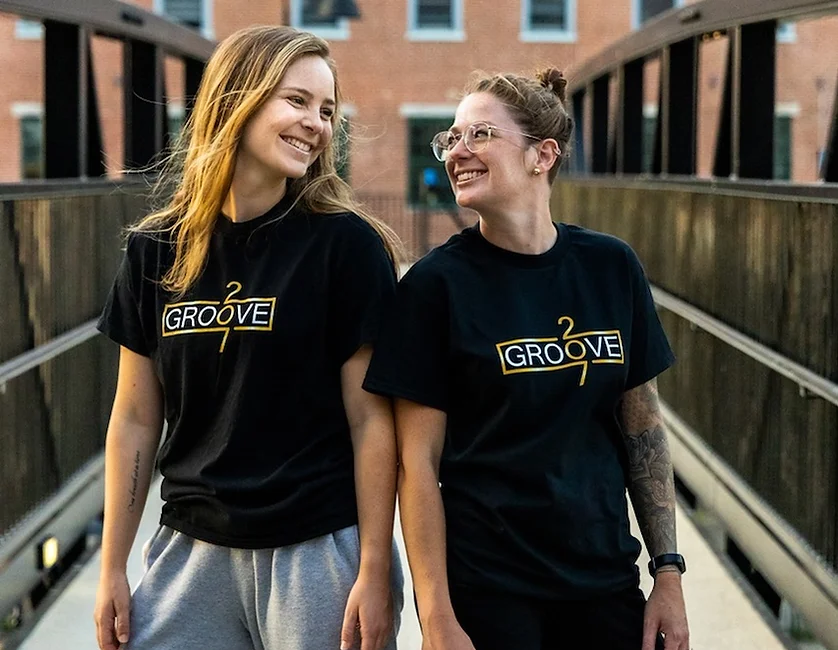 Val Parziale and Haley Bauman are two experienced dance instructors who wanted to offer dance classes for adults as an alternative to other forms of workouts. They saw a need in the marketplace when they realized that many dance studios in their geographic area only offered classes for children or classes geared toward professional dance, but few presented dancing as a fun way to work out for adults. They wanted to create an inclusive and welcoming space for people of all backgrounds to try a new and creative fitness outlet. 
They planned to start their business as a side gig – a form of supplemental income – and grow it progressively over time.  They contacted the Maine SBDC and connected with Certified Business Advisor Tina Oddleifson for help with their business plan and the technical details of setting up a business. "Val and Haley started their journey to business ownership doing all the right things.  They reached out for help and were open to advice. They were focused and conscientious about doing the market research and identifying their niche in the marketplace before jumping in," commented Tina.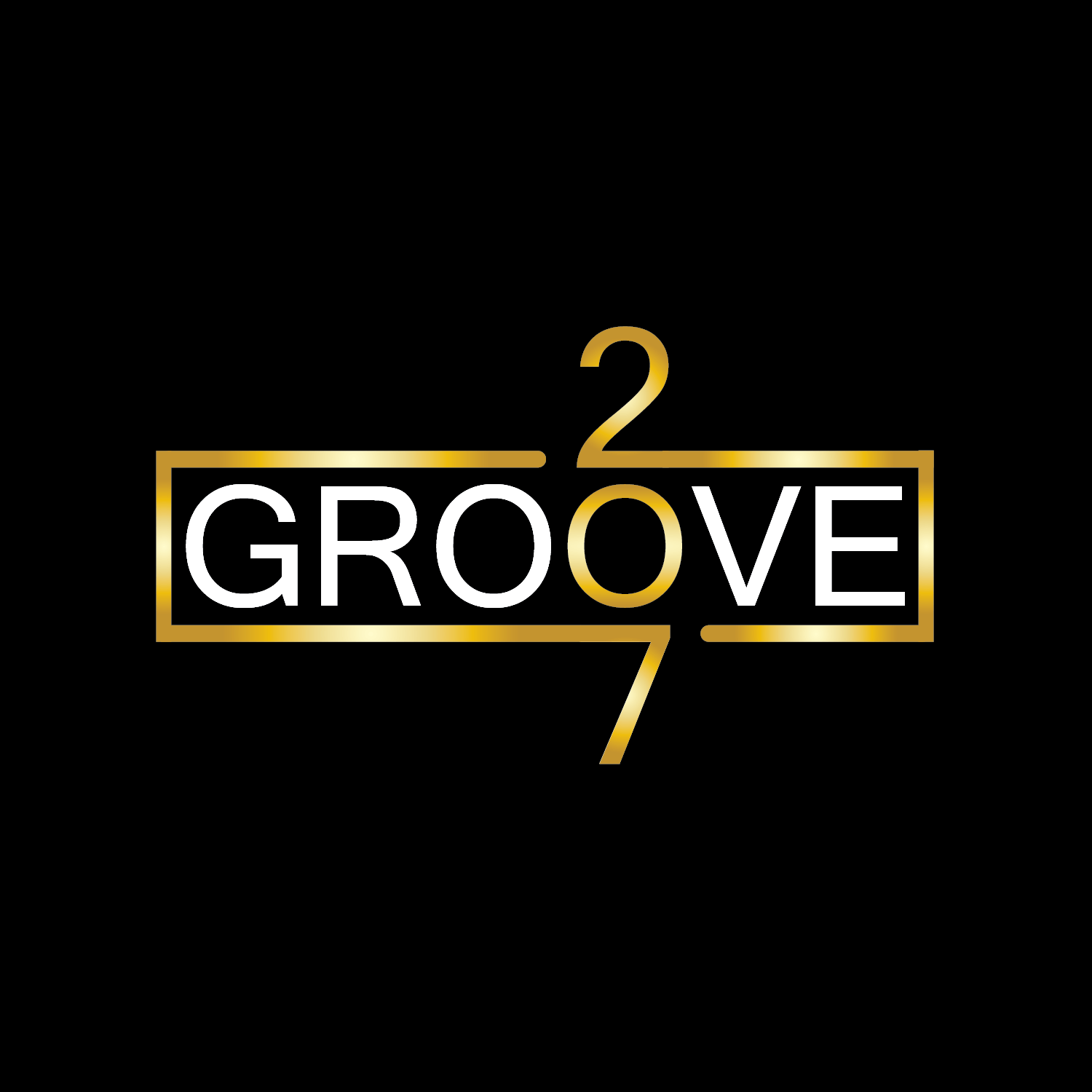 After some initial feedback, the two settled on a business model that kept their startup costs to a minimum and let them enter the marketplace without a large financial commitment.  By collaborating with other organizations in Biddeford, Portland and Scarborough, they were able to rent studio space and offer classes to a larger geographic area.
Val, Haley and Tina met regularly over a five-month period where they navigated topics like how to set up an LLC, getting a legal review of their partnership agreement, understanding accounting tracking and software, tax reporting, payment processing, and business insurance. 
Haley commented: "As I learned very quickly, starting a business can be difficult and overwhelming in the beginning, especially when you don't have much of a business background. However, being able to connect with the Maine SBDC and work closely with Tina helped to make the process go much smoother. Tina was very patient and always willing to meet with us and answer our many questions. She helped break things down in a way that made everything seem more manageable and gave me the confidence to keep moving forward on this new journey. I'm so glad to have had the Maine SBDC as a resource in starting Groove 207!"
Val commented: I am so lucky that we found the Maine SBDC! When I initially had the idea to start a business offering dance classes to adults in Southern Maine, I had no clue where to start! My business partner, Haley, sent me the link to the SBDC website and we immediately knew this was going to be exactly what we needed. Working with Tina made me feel confident about starting a business from the ground up. She was very encouraging and guided us in the right direction when I felt so lost. I couldn't even imagine starting a business without something like the SBDC. It was so relieving knowing that we didn't have to figure it all out on our own. I was willing to do the work, I just needed to know what that work was! Having Tina as our advisor really influenced how quickly and confidently I felt in starting Groove 207, LLC. I definitely would recommend the SBDC to any Maine small business owner!
Groove 207 officially offered its first class in October 2022.  If you're in the southern Maine area and looking for a fun activity and a great workout you can learn more on their website Groove207.com.